The JOOF Recordings roadshow will roll into London on the May Bank Holiday for a unique label/artist/DJ showcase. Coming off an impressive showing alongside Christopher Lawrence at Dreamstate SF last month, John 00 Fleming had also announced a shakeup of his imprint for 2016 before 2015 came to a close. JOOF will be taking over London's KOKO venue for JOOF Editions 2016 on May 29th.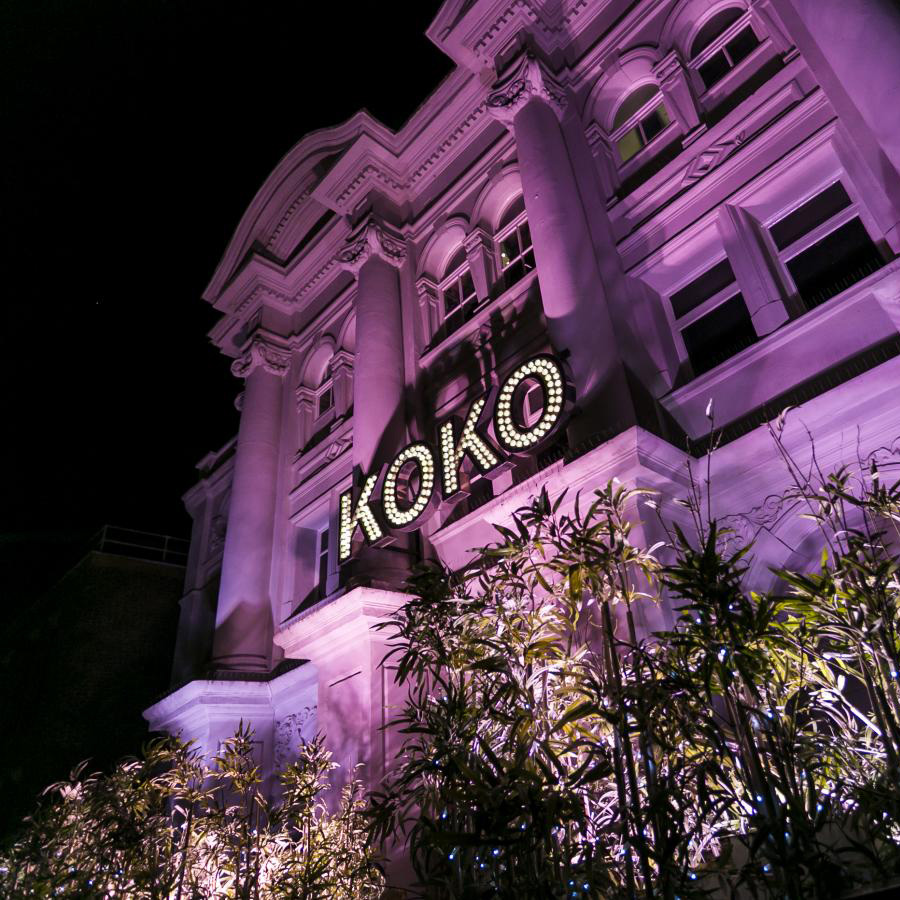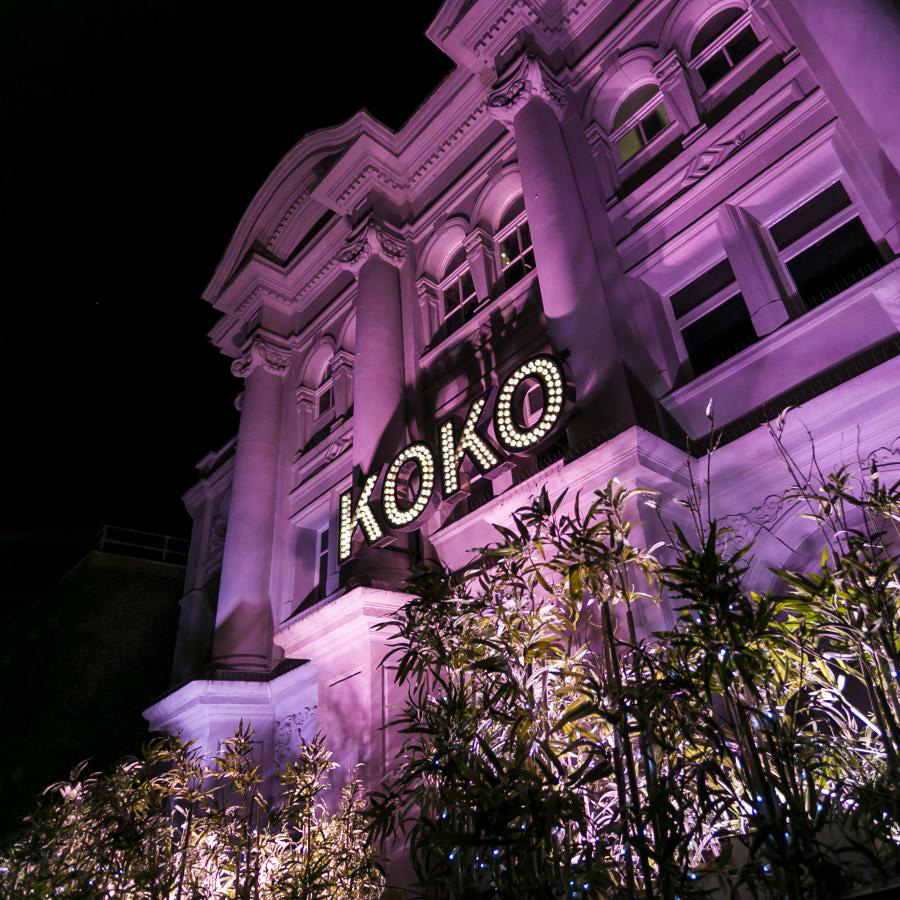 As expected, John will be spinning an XL DJ sized set on the night. In an exciting twist, he'll be taking this opportunity to debut his new psy-alias JOOF with a LIVE stage show on the turf of the former Camden Palace site. John hinted at this psy-alias when we sat down with him last month at Dreamstate SF. Check out our full interview with this legend by clicking HERE!
On announcing the 2016 show date, John says:
"We made our debut JOOF Editions show at KOKO London last year with Ace Ventura, Alex Di Stefano and Airwave, to what was undoubtedly the highlight of 2015. We return to this iconic early 19th century Grade 2 listed building, set in the heart of Camden, London and will be proud to perform on the same stage that has hosted such acts as Madonna, Elton John, Coldplay, Prince, Oasis and others. It's a venue that is swamped in history, with its original decorated multi-tier balconies, along with a standout JBL Crown sound system, which is one of the best we've ever heard. We've set the date May 29th (Bank Holiday weekend), along with a serious line up. We look forward to seeing you there to celebrate all things JOOF!"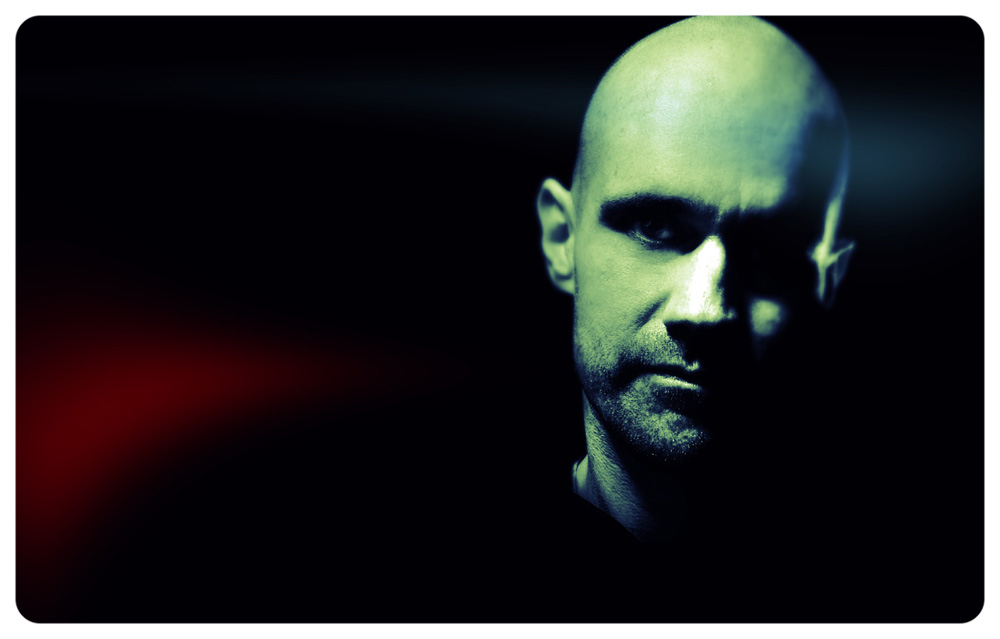 To ensure you don't miss out, take a moment to click this link and register to be the first to find out about First Release Tickets. You will also be automatically entered into a draw to WIN one of 20 tickets as well!
More information about this event will be coming soon! #JOOFKOKO
RSVP to the JOOF Editions 2016 Facebook event page for more updates:
JOOF Editions Facebook Page | Facebook Event Page

---
Follow John 00 Fleming on Social Media: