The Big Gigantic duo has huge plans for 2016. Running off the massive 2015 momentum, they have decided to offer the biggest collection of their music ever released via the BitTorrent Bundle program. This epic Bundle contains 79 tracks that include high quality audio files and artwork of every album, single, mix, collaboration, and remix that the band has ever made. This is a must-have addition for any Big Gigantic fan's music collection!
As if releasing their entire library wasn't enough, Big Gigantic has also included an exclusive video of the entire sold-out 2015 Saturday night set from their yearly Rowdytown festival at Red Rocks Amphitheatre in Morrison, Colorado.
You can get their sample bundle right HERE. All you have to do to unlock the Maximum Bundle is provide your email address!
Sample Bundle Includes:
Get On Up (MP3)
Funk w/ Me w/ Snails (MP3)
Good Times Roll ft. Griz (MP3)
Hard Times Remix (MP3)
The Night is Young (Album)
Nocturnal (Album)
A Place Behind the Moon (Album)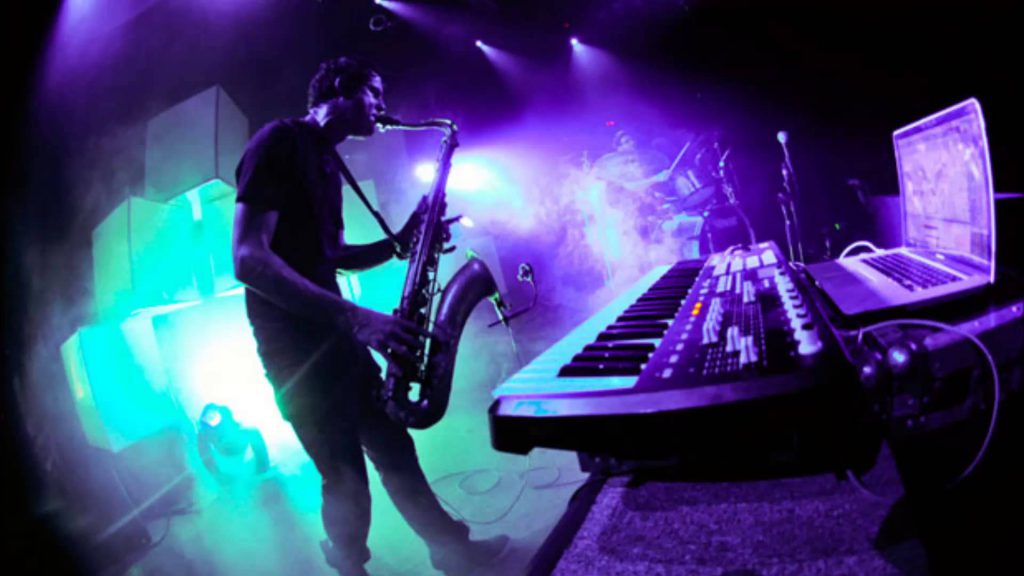 Maximum Bundle Includes:
Rowdytown Red Rocks Night 2 (Video & HD Video link)
Rowdytown Red Rocks Night 2 (Set List)
Wide Awake (Album)
Fire It Up (Album)
A Place Behind the Moon (Album)
Nocturnal (Album)
The Night is Young (Album)
Get On Up (MP3)
The World is Yours (MP3)
Colorado Mountain High (MP3)
Love Letters (Ft. Sabina Sciubba) (MP3)
I'll Be Pushin On – Zac Samuel (Carnage & Big Gigantic Edit) (MP3)
Good Times Roll ft. Griz (MP3)
Power (Big Gigantic x Griz) (MP3)
Beautiful Now – Zedd Feat. Jon Bellion (Big Gigantic Remix) (MP3)
Funk With Me (ft. Big Gigantic) – Snails (MP3)
Funk With Me (ft. Big Gigantic) (VIP) – Snails (MP3)
Black And Yellow – WIz Khalifa (Remix) (MP3)
Opposite Of Adults (KIDS) – Chiddy Bang (Remix) (MP3)
Can I Get A.. – Jay Z (Remix) (MP3)
Notorious Thugs – The Notorious B.I.G. (Remix) (MP3)
Faded- Zhu (Remix) (MP3)
We Are The Sun – Savoy x Heather Bright (Remix) (MP3)
Can't Hold Us – Macklemore_Ryan Lewis Ft. Ray Dalton (Remix) (MP3)
Hard Time – Seinabo Sey (Remix) (MP3)
Get Em High – Kanye West (Remix) (WAV)
Do I See Color – Adventure Club (Remix) (MP3)
I Need A Dollar – Aloe Blacc (Remix) (MP3)
Winter Chill (Mix)
Summer Vibes (Mix)
Diplo and Friends (Mix)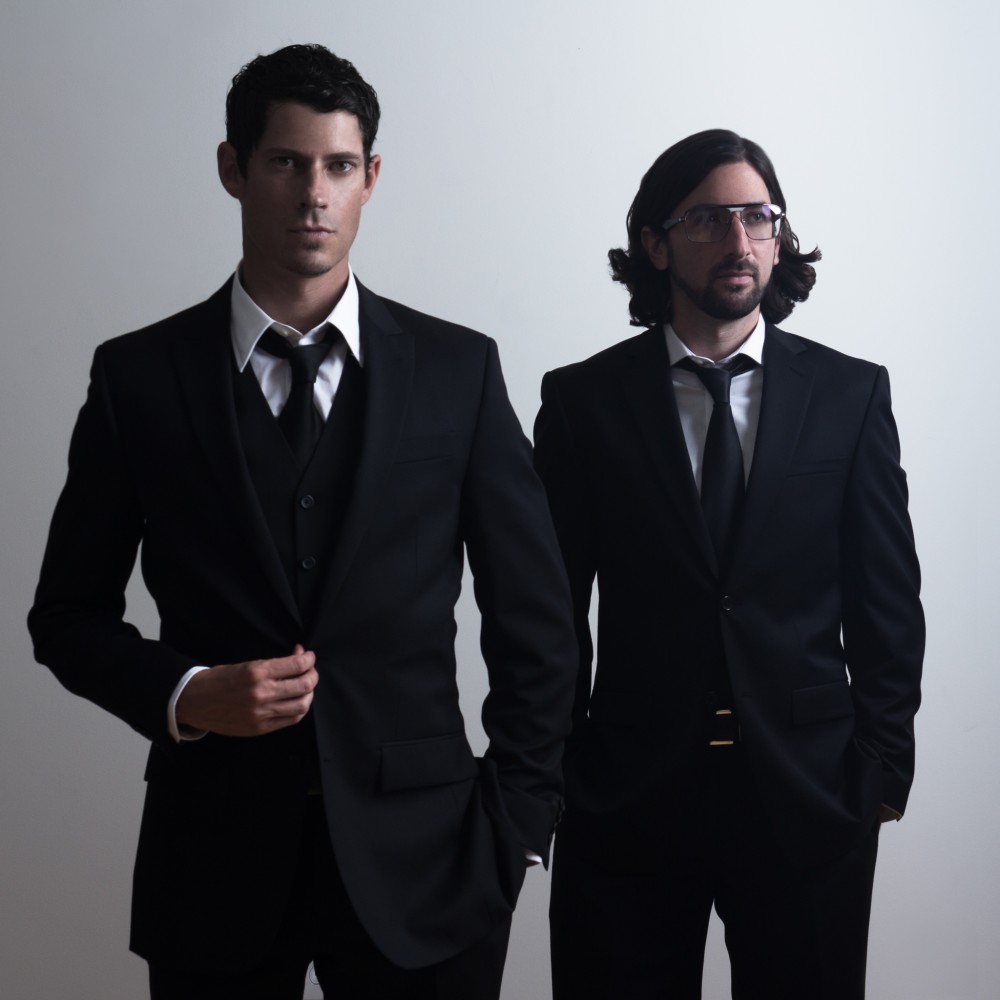 Big Gigantic was formed in 2008, composing of saxophonist/producer Dominic Lalli (classically trained with a masters degree in Jazz from The Manhattan School of Music) and Jeremy Salken (drummer and traditional DJ) who create electronic musical integrated with live instruments. The result is an entirely unique sound that's all their own. Their live shows are a showcase of incredible teamwork, grooving tunes, and awesome musical improve that keeps a crowd always guessing and wanting more. The duo's combination of saxophone, piano, and computer means that nothing is off limits. They have successfully blended dubstep, house, hip-hop, and funk. Their latest album, The Night Is Young, was released in February 2014 as a free download on their website, and has already logged over 700,000 downloads to date. The album marks the 5th album for the duo following Fire It Up (2009), Wide Awake (2009), A Place Behind The Moon (2010) and Nocturnal (2012). Big Gigantic have spent the past few years on headlining tours throughout the country including Coachella, Lollapalooza, Ultra Music Festival, Hangout, Austin City Limits, Governors Ball, Bonnaroo, Electric Forest, and Outside Lands. They made their Madison Square Garden debut in 2014 with Bassnectar. They've also made appearances with their good friend, Skrillex at Bonnaroo. To check out exclusive performances and behind-the-stage footage, click HERE.
---
Follow Big Gigantic on Social Media: