Dutch duo, Cat Carpenters reveal their debut original, 'The Time is Now'! This is a song that will surely make you swoon. To complete the package, 'The Time is Now' features remixes from George Whyman, Stil & Bense, and Nelson Pour. Soundplate Records provides us with this Deep House record that will make you feel ready for a nice summer vacation on your favorite beach anywhere in the world. So take a load off and listen to his track!
Stream Cat Carpenters ft. Bella Hay – The Time Is Now on SoundCloud:
Tess van Zwol and Claire Sloother, make up Cat Carpenters. The two have been known for their DJ sets at the likes of Watergate Berlin,
Amsterdam Open Air
, and even a guest mix on SLAM! FM – the biggest pop radio station in the Netherlands. Aside from their DJ sets, Cat Carpenters have also done official remixes for Universal including a remix of Dotan's hit,
'Home
' and DI-RECT's '
You And I
'.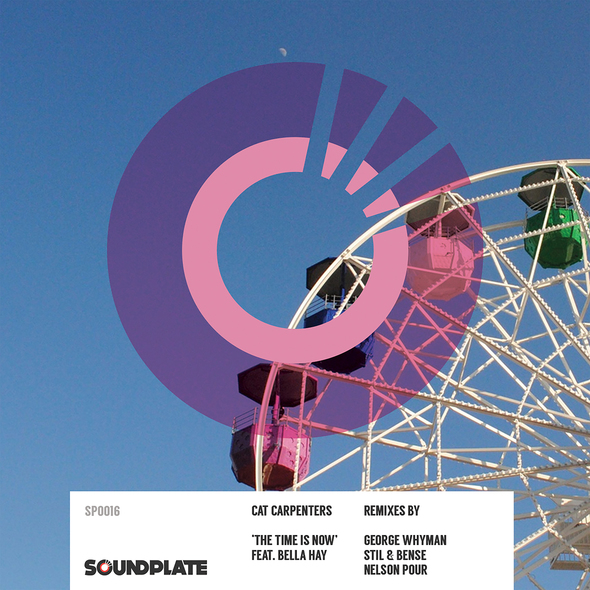 DJ SUPPORT: 
Follow Cat Carpenters on Social Media: