DIM MAK has announced the signing of Los Angeles-based producer Rain Man, through the latest release "Dope." He once again delivers a hybrid tune that incorporates elements of bass-house, dubstep and trap! Originally from Chicago, Rain Man spent the past few years as a songwriter and core producer for Krewella. Their debut studio album, Get Wet, hit #1 on Billboard's Dance/ Electronic Albums chart, pushed forward by Top 40 hit "Alive."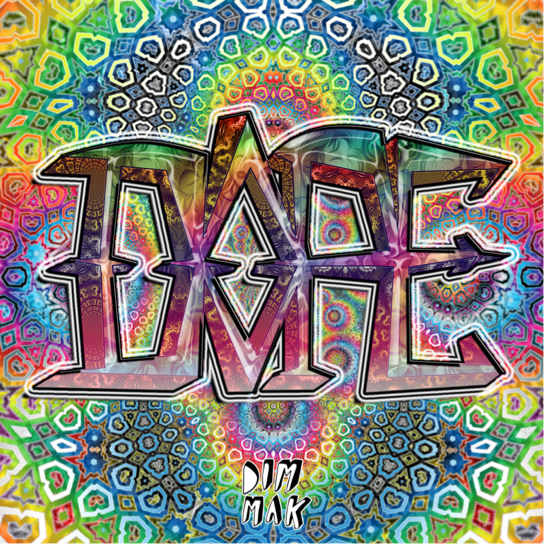 Stream Rain Man – Dope on SoundCloud:
Kristopher "Rain Man" Trindl departed from the group in 2014 and set out to conquer the world independently. In 2015, he released his first solo track "Visionary," featuring Grammy-winning vocalist Sirah. It quickly set the tone for the next phase in his career as a solo artist, continually reinventing himself.
"I have some proving to do yet about my own abilities," says Rain Man. "If I were rooting my ideas or using sketches from previous projects, it's like continuing something that isn't who I am anymore."
---
Follow Rain Man on Social Media: