Matador has brought in the new year with the announcement of his new label Rukus. With a release dated slated for February 15, Matador is coinciding the launch with his EP The Enemy. Featuring Chicago's legendary artist Felix Da Housecat on the title track "The Enemy" sets the tone for the EP. Alongside "The Enemy" are three other brand new tracks that will create a distinctive hypnotic and melodic sound. Matador's last solo release topped the Beatport techno charts for nearly 2 months in 2015, so we can't wait to see where this takes us.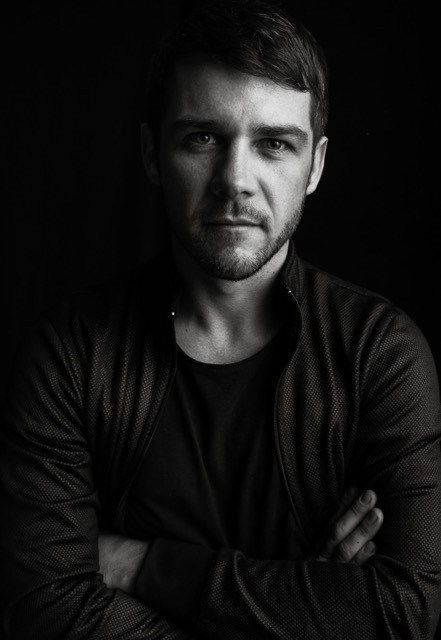 "Rukus is another outlet for me to release my own music, along with collaborations, remixes and some other projects….We've spent a lot of time thinking about something that fit cohesively alongside my Matador work, and Rukus just clicked – it's a commotion, which pretty much describes what we're trying to achieve." – Matador
Matador played a plethora of shows in 2015. Performing a trademark live set of his own material each weekend at stages around the world, it has allowed him to road test material and develop what is set to be the trademark Rukus sound. He also has some surprises in store this year as this new imprint will allow the Irish producer to explore new areas in the techno arena!
---
Follow Matador on Social Media: