After having a ton of great releases in 2015, LTN brings in the new year with 2 brand new remixes.
The first release from LTN this year is Barzek & Jethimself's "Holiday" featuring Victoria Ray on Silk Music. It's full of emotion, melody and inspiration. A euphoric trance and progressive interpretation from the exceedingly versatile Indonesian producer, LTN's peak-hour grooves unite with Victoria Ray's soulful opening verse. As the song continues to crescendo, we are met with celestial arpeggios and, ultimately, an ecstatic chord progression, soaring alongside Ray's triumphant refrain.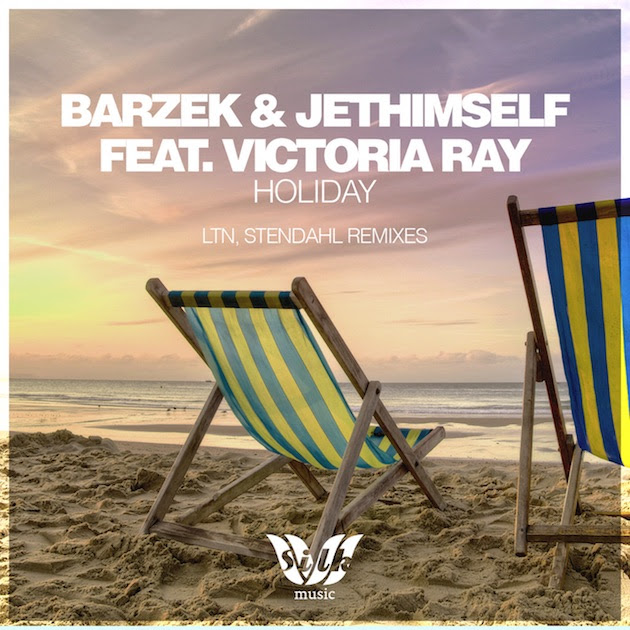 Preview the track on YouTube and purchase it on Beatport today!
Next up from LTN is a big sounding remix for Stereo Code & Eximinds' beauty, "In The Air."
The incorporation of the piano in this song brings out a lot of emotion that weaves beautifully with its synth. Crossing the boundaries between Trance, Progressive House and Big Room for something truly special, this track is sure to wake any sleeping crowd. Raise your hands up to the sky for this remix that does justice for the original mix.
You can listen to the track here on YouTube and purchase it on Beatport here!
Louis Tan, also known as LTN, was born in Jakarta, Indonesia, and is living proof that good music can stem from any part of the world. His singles 'Let Me Go', 'Daylight', 'City of Lights', and 'A Path To Nowhere' are just a few tracks that have landed him in the Beatport Trance Top 100, and he has performed alongside artists like Armin Van Buuren, Above and Beyond, Alexander Popov, Myon and Shane54, Andy Moor, ATB, and so on. Like LTN's music? You can follow him on Facebook, Twitter and Soundcloud!