Another year, another SnowGlobe in the books. On December 29th, 30th, and 31st the beautiful city of South Lake Tahoe was host to the SnowGlobe 2015 music festival for a fifth year. Attracting music lovers from all over the country, SnowGlobe successfully crafted and executed yet another epic 3-day New Years' celebration. Each year the festival grows, evolves, and continues to be a premier destination to celebrate the New Year, and 2015 was no different. With the combination of a diverse lineup, breathtakingly beautiful scenery, and a SnowGlobe fam ready to turn up, it is no wonder this year's festival sold out. It was truly a magical and unforgettable experience. I would not have wanted to spend it any other way than in my penguin onesie with my SnerGlerb Fam.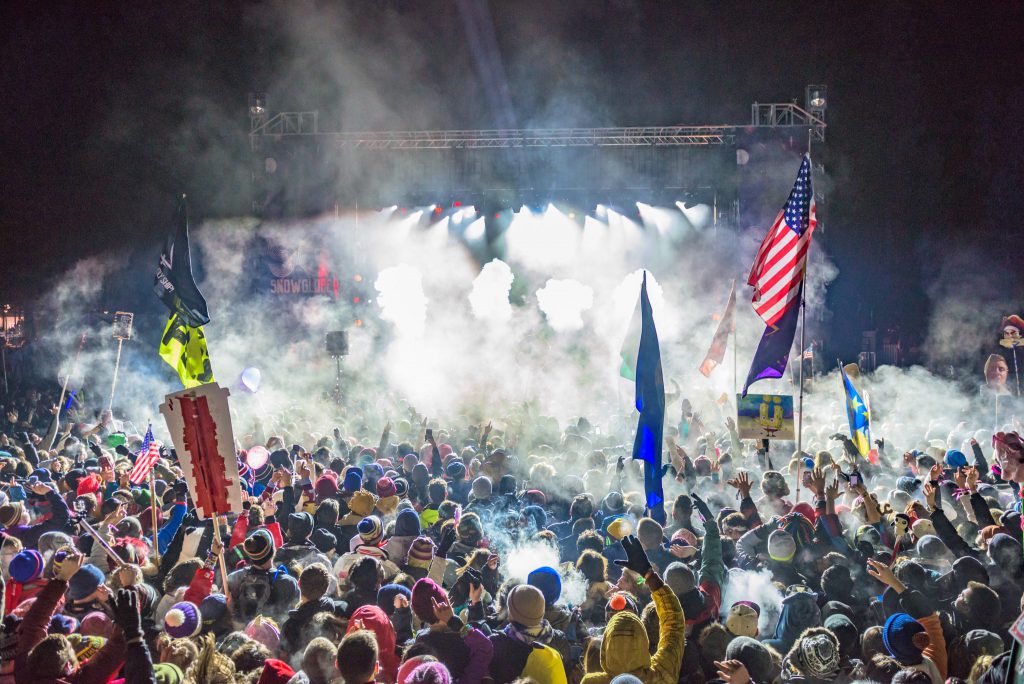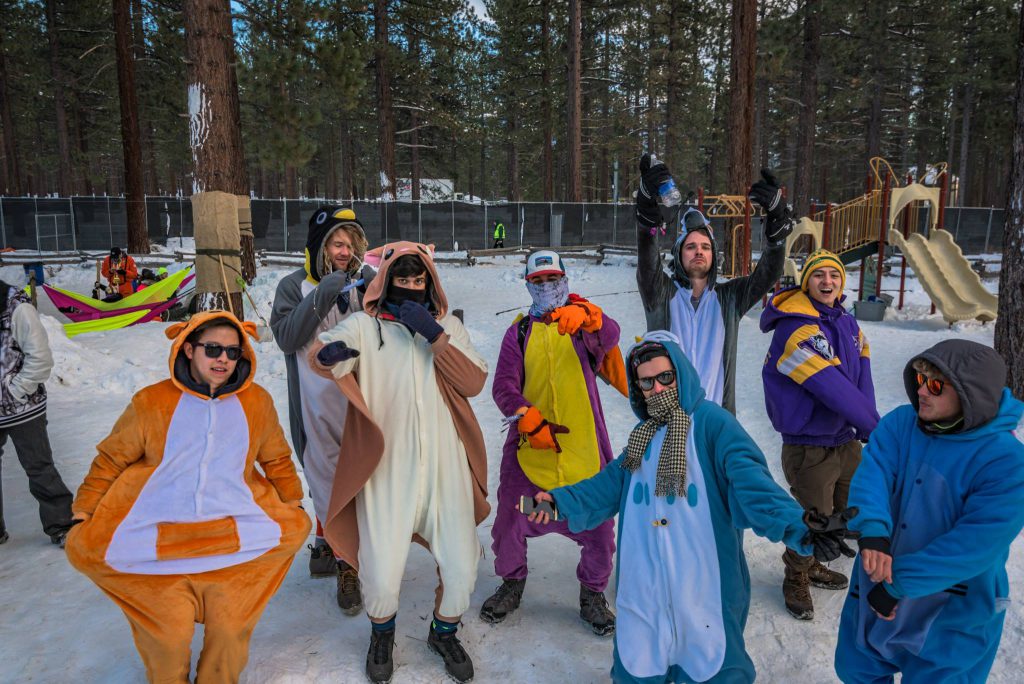 One of the best thing about SnowGlobe is that it is in South Lake Tahoe. There is something especially unique about dancing to your favorite artists while being surrounded by snow frosted trees and breathing in fresh forest air. People frolicking from stage to stage bundled up in animal onesies creating tracks in the snow. From the moment you enter the festival grounds you feel like you have been transported into a winter wonderland.
This year's lineup was also fire. SnowGlobe continues its tradition of drafting a stellar lineup by catering to music fans of all genres. Although there is a heavy focus on electronic dance music SnowGlobe always manages to balance out the bill with popular artists from a variety of genres. With huge electronic acts such as Jack Ü, Kaskade, Dillon Francis, Eric Prydz, and Duke Dumont this festival is a paradise for all electronic music fans. Even the lower billed electronic artists such as Louis the Child, Autograf, Alison Wonderland, NGHTMRE, and Jai Wolf made it so you could get your electronic fix every set you went to. But, if you wanted to get your groove on to something a little different, Ghostland Observatory, G-Eazy, Run the Jewels, E-40, and Lil Dicky all brought their own style to the festival. With a unique blend of electronic dance music, hip hop, and experimental, there was something to dance to at any and every set.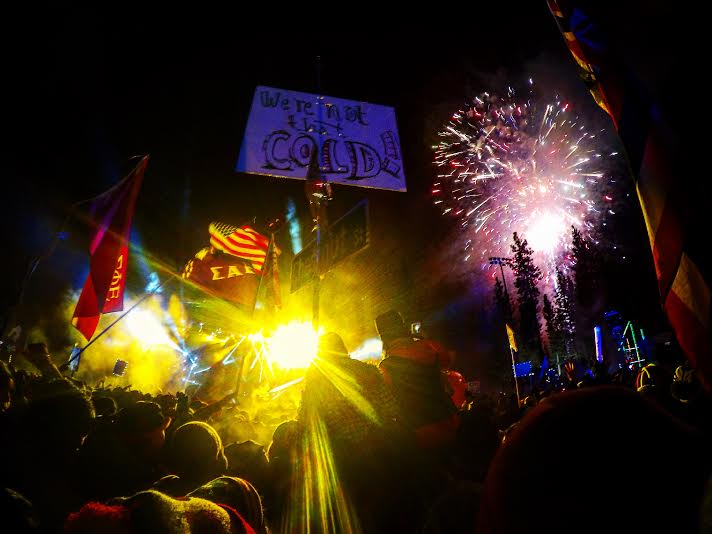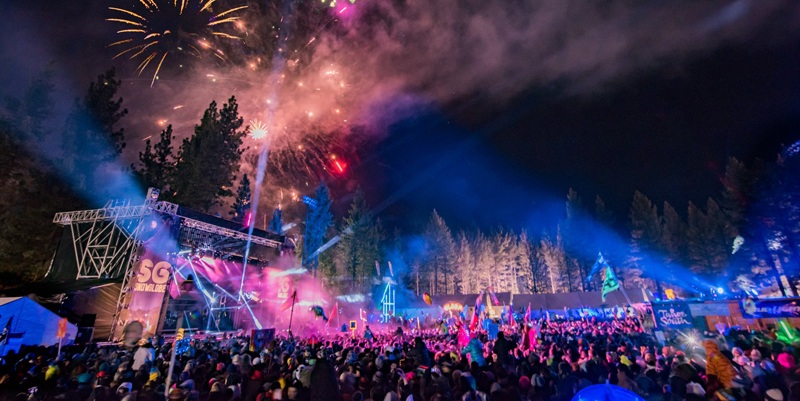 My favorite set of the weekend was Ghostland Observatory on the main stage Sunday. It felt as if all the lasers were saved up from the previous days just for this set. The Texas based duo rocked the festival with a combination of mesmerizing lights and lasers and their undeniably catchy electro/rock/funk songs. Right after Ghostland Observatory was What So Not for the New Year's countdown. What So Not helped everyone get their first good dance work out of the year by throwing down a huge set with a perfect mix of his popular tracks and other huge drops. As the countdown began you could hear the crowd join in and as the clock stroke midnight I looked around and saw hundreds of smiling faces. Friends, family, and couples all embraced each other as fireworks burst into the air illuminating the whole crowd and surrounding trees. The fireworks display went on for a couple of minutes, but What So Not kept the dance party going until 12:30 am.
Overall, SnowGlobe and the whole Tahoe trip was amazing. This was my second year attending the festival and I am already thinking about next year's event. Tahoe is a beautiful city and SnowGlobe is a one of a kind event. If you have ever thought about it I highly recommend it.
For more info on SnowGlobe 2015 check out their media pages!
Official Website | Facebook | Twitter | Instagram
Photos by Jorgensen Photography