VINAI and Harrison's
'Sit Down'

Out now!

It's time for collaboration number 2 from high-energy duo VINAI and Harrison. This epic new release is called 'Sit Down' and promises to have listeners doing the exact opposite! 'Sit Down' is perfect for any dance environment with a catchy build up and fun melody that will have just about any listener grooving immediately. The team's first collaboration, 'The Wave' was released back in August and quickly became a well-known favorite on the dance floor. This new electro-house track combine's VINAI's signature fun bass beat with singer/songwriter Harrison's rock-infused vocals. This track even features Melbourne Bounce elements that promise shuffle-worthy plays at future main-stage events.

'Sit Down' was released on Friday Jan 8, 2016 via Spinnin' Records. Don't wait another second – grab your copy from Beatport while you can!

Check it out HERE.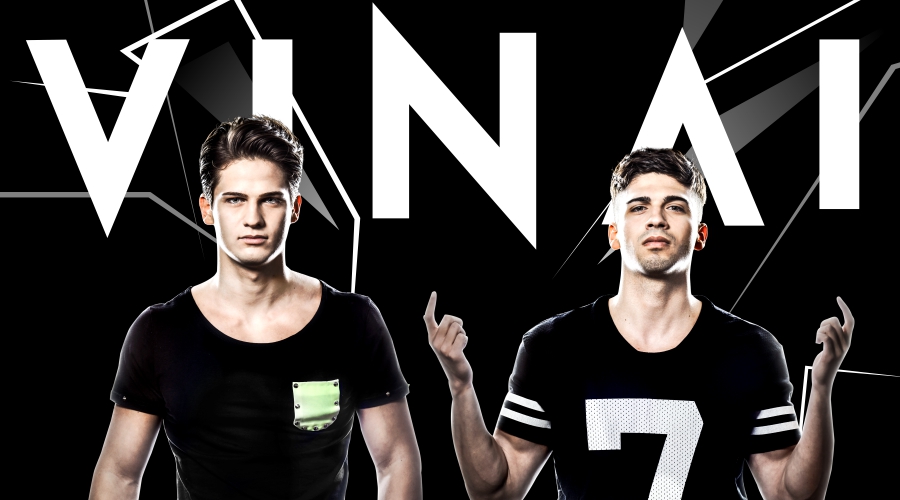 VINAI is made up of Italian brothers, Allesandro and Andrea. They have spent the past few years really honing their craft and promoting true Bounce sound. 2015 kept VINAI busy as they released 8 new songs and played at some of the world's most incredible clubs and festivals like Ibiza, Tomorrowland, and Mysteryland. With this kind of forward momentum, the sky is the limit for these two in 2016!
2015 was just as rewarding for UK-based rock singer, Harrison. He was able to team up with the likes of Hardwell and Steve Aoki while managing to be featured on several other big-name songs by Thomas Gold, Tim Mason, and VINAI. This young powerhouse is just getting started!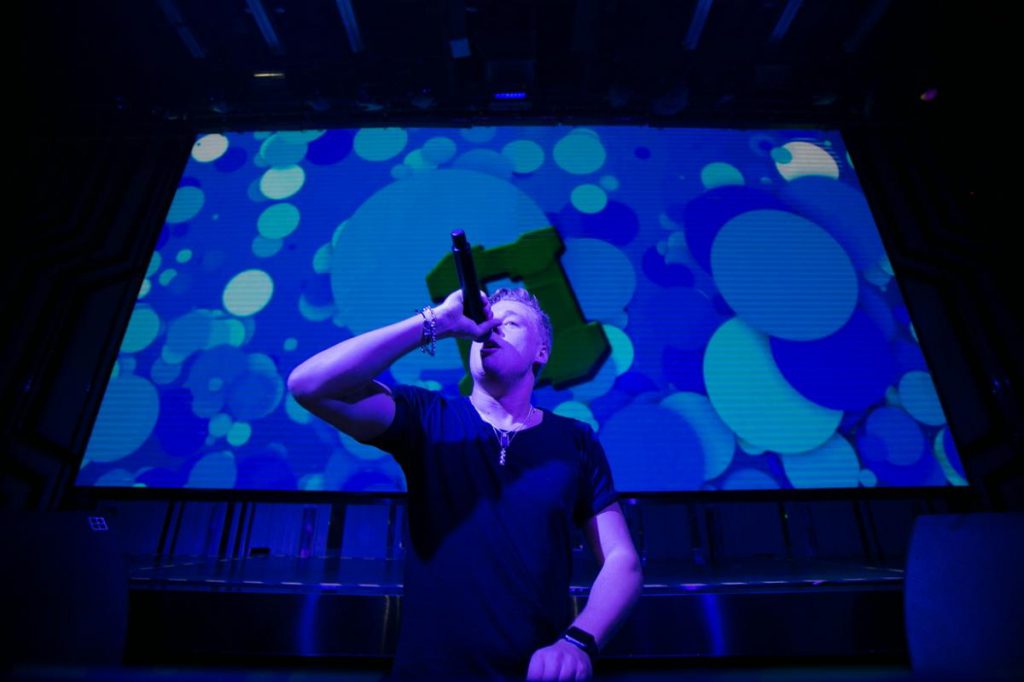 You can follow VINAI on Facebook.
To learn more about Harrison, you can check him out HERE.