Recently I had a chance to sit down with newly signed OWSLA artist REZZ. Last year she played Hard Day of the Dead, Decadence NYE and Reaction NYE and she's currently on the Ship to Ship tour with Destructo and Justin Martin. Besides touring with some noteworthy artists she was also named a 2016 Artist to Watch by Billboard. REZZ's style of bass lines and wicked transitions will get you going. Be sure to catch her new EP dropping this month!

---
Where did you get the name REZZ and how did you get your start as a DJ? 
My last name is "Rezazadeh", which no one can pronounce so I cut it short. Lots of persistence & clear vision resulted in the right people recognizing me at the right time. There wasn't a specific moment, but rather a list of things that made the ball roll.
How do you come up with new beats? 
Usually, I start with drums & try and make the drop first. Once the main part of the song is made everything flows quite fast. my process can vary though, depends on the song.
What is your motto when playing a live show?
I want my sets to be filled with mainly my own music so that sets sound very cohesive, strange & memorable.
What inspires you to create your sound? 
Aside from musical inspirations (Deadmau5, Gesaffelstein, etc) I'm very inspired by certain feelings and experiences I've had in life.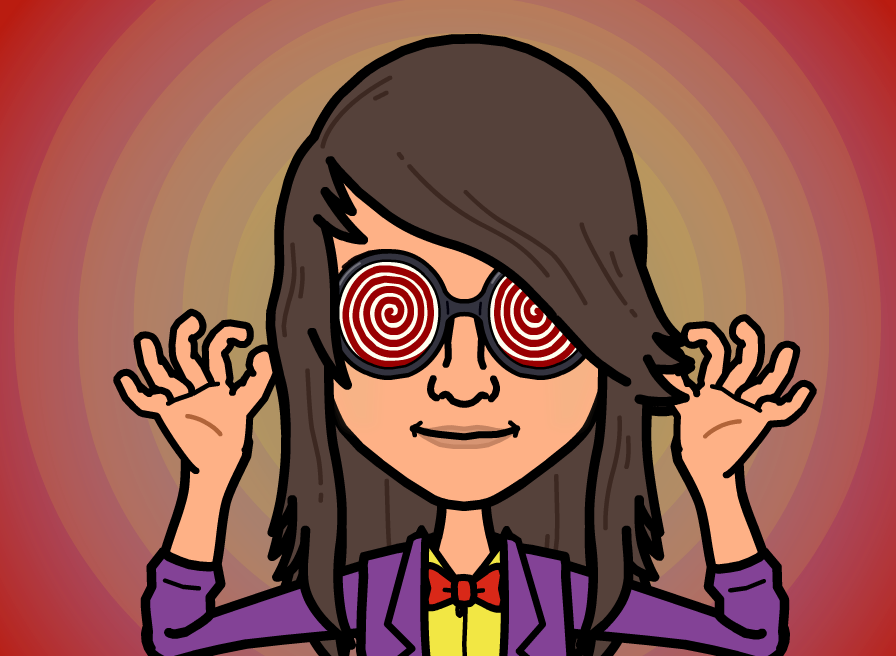 How have you changed as an artist over the last year? 
I've just learned a lot about production and now I want to work with more vocalists whereas in the past I wasn't nearly ready to do so.
Do you ever face pressure as a female artist? 
In ways no different than guys would honestly. I just want my sets to go smoothly and to keep producing cool music. It's more so me putting pressure on myself.
If you could tell your fans anything what would it be? 
Search for your passion!
Who has been your favorite artist to play live with? 
I couldn't choose! They've all been cool.
What has been your favorite show to play in the last year? 
I would definitely say Hard Day of the Dead. EPIC!
Are you afraid to take risks within your live sets? 
Definitely not afraid, considering I play all my weird music live – even to crowds that may not be familiar.
Do you enjoy interacting with fans? 
Obsessed. They're all so funny and share similar humour.
What has been your favorite moment as an artist? 
Meeting Skrillex & Deadmau5 – can't even choose which was my favorite.
What events coming up are you excited about and what can we expect to see from you in the future? 
I am excited for this entire tour with Destructo coming up. I'm also hyped about a ton other shows that aren't announced yet. 😉 Also, an EP real soon! Definitely lots of touring.. collaborations & Rezz merch!
---
Follow REZZ on Social Media:
Facebook | Twitter | Instagram | SoundCloud