Bart B More is no stranger to electronic music. Hailing from the Netherlands, Bart van der Meer – known as Bart B More – has been a constant factor in the international electronic dance music scene for many years. In 2008, Bart found a new challenge and created his own label, Secure Recordings. Since then, the label has been an outlet for Bart to release his own music as well as share his various tastes and musical range. This allows him to release his own creations, while continuing to work with OWSLA, Boys Noise Records, and Fools GoldHe continues to push boundaries within his music and performances by keeping his beats fresh and his bass lines heavy. Most recently he released the track with Modek called "Velour" and continues to surprise fans with new material.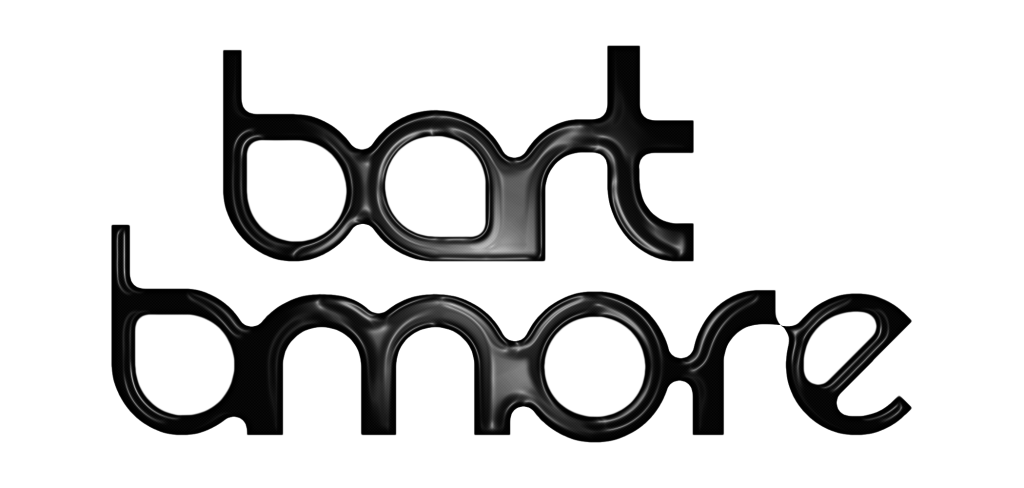 We recently had a chance to catch up with Bart B More to chat about his upcoming releases and more!
You're getting ready to release your new track Velour! How did the collar with Modek come about?
I've been a fan of Modek's music for years, and a while ago when we met while playing the same gig in Belgium, he told me he was a fan of mine also!  So safe to say we were excited at the idea of a collaboration. When he sent me the beginning of what now is 'Velour', instantly I had a vision of the track's direction.  We went back and forth with it for a bit, until we got it right.
What is your favorite track that you made this year?
I think that could be 'Want U So'.  When I made it everything just kind of fell into place. I played the bassline first, then I found the vocal that fitted perfectly in place, and within the hour the whole framework for the track was pretty much done.
https://soundcloud.com/bart-b-more/want-u-so-preview
I also would like to mention 'Last Call' from the collective 'Sat Nam' that I released this past summer.  Sat Nam was my way of showing some diversity as a producer, not necessarily with the club in mind. I love the dreamy vibe in that track, one of my favorites off the album.
How do you keep your beats fresh? And do you get nervous when releasing new material?
By experimenting a lot, really.  It's cool to be inspired by others but I always try to give the track a different take, my own twist.  I use my inspiration as the foundation for a beat, and just keep playing with it until it's my own.  Maybe I used to earlier in my career, but I don't really get nervous for releases anymore.  It's always an amazing feeling to see when my music is enjoyed, but in the end I'm just happy to get my music out there
What's your favorite part of a live show?
When you know and feel that the music your playing is the right vibe, and the crowd is enjoying it as much as you are
What's your biggest struggle as an artist?
To not let anything in my professional career (whether it be good or bad) affect you in your personal life.
Do you see different reactions to your music in different countries?
Yes, every country (or city even) has their local or sort of 'dominant' scene, so I do notice some places in the world are more into my music than others.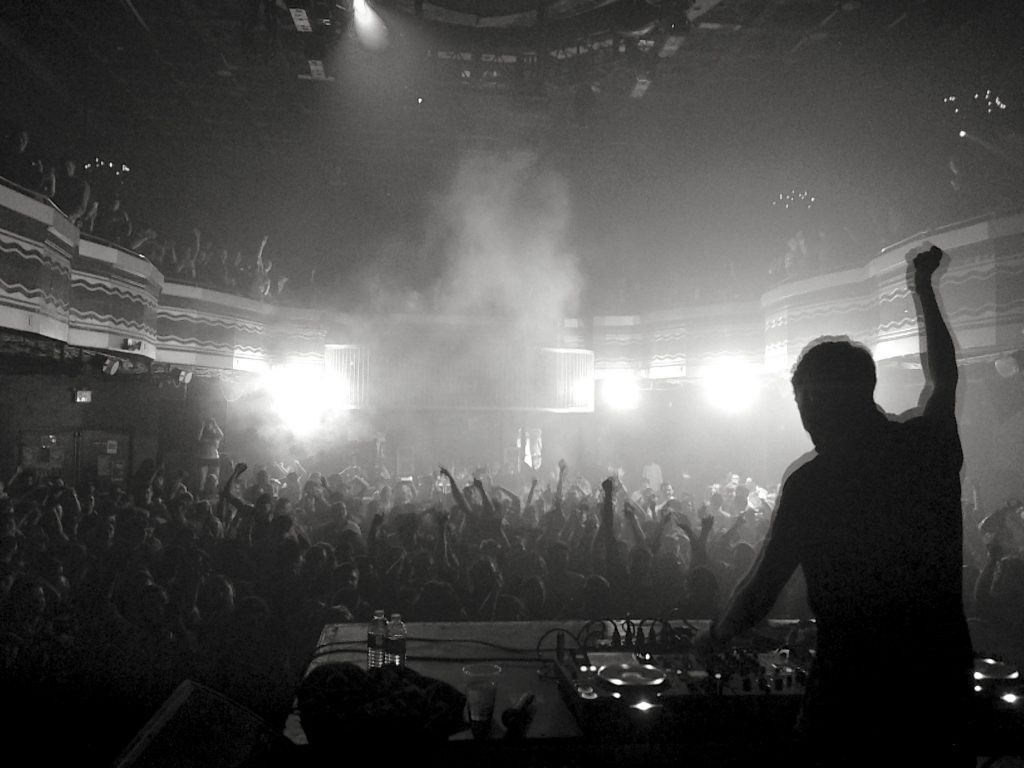 What has your favorite experience with a fan been?
Not a fan in particular, but when I released 'Sat Nam' a lot of my fans wrote to me personally and thanked me for doing something really different for the times. That meant a lot to me
How do you feel about the current electronic music scene?
It seems like the 'popular' sound has shifted a lot this year, and that has definitely been more inspiring to me. My only criticism is that once a sound becomes mainstream, most of it starts to blend in with each other.  I would love to see more producers at the forefront going ahead and experimenting with unique perspectives or different approaches—it keep things exciting, or 'fresh'.
If you could re play any show what would it be?
Electric Zoo, New York in 2012
What can we expect to see from you in the future?
There's a lot more music on the way, including a release on Oliver Heldens' label, and a remix of Mike Mago!
---
Follow Bart B More on Social Media: