Space Monk-E is a favorite DJ in the East Coast EDM scene. Over the past two decades he has made crowds dance and vibe to his beats. With styles ranging from hard electro to booty-shaking bass, he has an energy and raw talent that many other DJs can only dream of having. Space Monk-E is a versatile DJ and his energy behind the decks is only one of many reasons that he has the ability to please crowds wherever he spins.

Not only did we get to chat with Space Monk-E about his career in the electronic music scene, but he was also kind enough to provide us with MLA Guest Mix 011! Check out the set and the full interview below!
---
What was your inspiration in becoming a DJ?
I've been a musician all of my life. I play the guitar, drums, piano, and I even pretend to know how to sing sometimes. I was mostly in bands growing up, but at the first "rave" I went to back in 1995, I realized the control the DJ had behind the decks. He was literally responsible for that room full of people dancing, smiling, and feeling the music. It was like I could finally see at that moment what my destiny was.
Really it was just a way to get chicks…haha 😉
Having a specific "sound" is important in the EDM world. What would you describe your sound as?
Hard electro/bass-in-your-face/booty shakin/ass movin' house.
If you could play a b2b set with any artist, who would it be and why?
Wiwek. I really think he is one of the best up and coming artists around.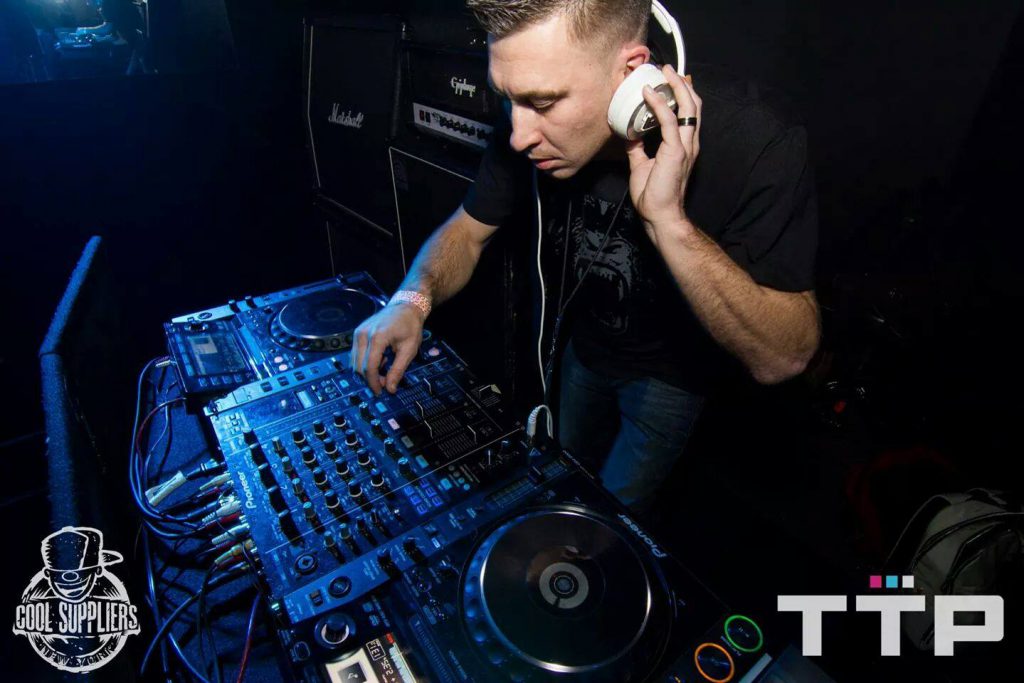 Do you have a favorite event that you've been able to play?
One of my favorite events I have ever played was called "West and Wreckin' It" and it was in Ottawa, Canada
What about the Electronic Music Scene specifically speaks to you?
The beauty about this scene is the fact that our individuality and uniqueness is what brings us all together for a common bond (the music) to celebrate life…I look at ravers and the rave scene as modern day hippies…
If you could pick 3 artists to listen to for the rest of your life, who would they be and why?
Probably the hardest question ever. If I have to choose, I guess Pink Floyd, The Prodigy, and Wiwek.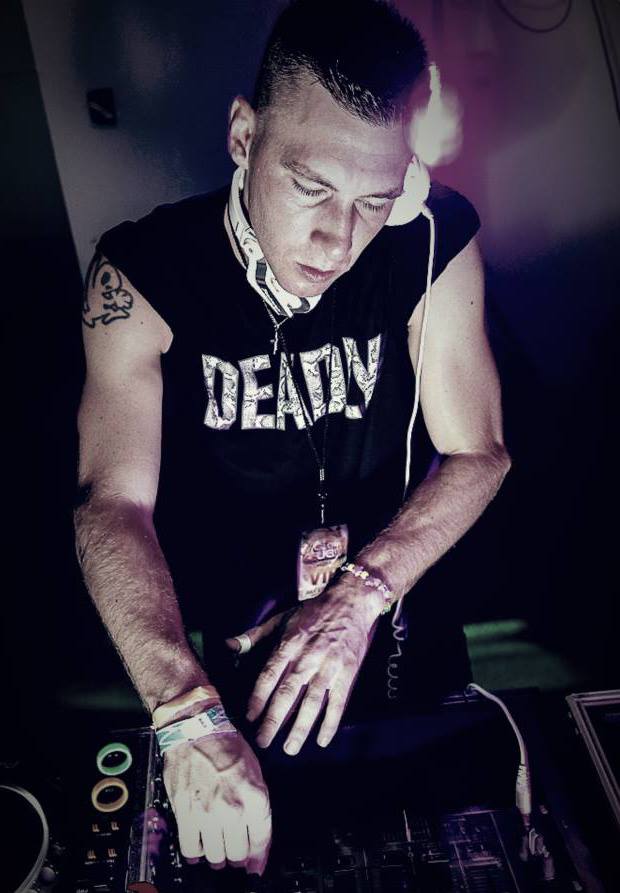 Which artist was your introduction to Electronic Music?
One of the first DJs I ever heard live was T-1000…completely destroyed it behind the decks. (yes, actual turntables! with vinyl!!! sorry to go off on a rant here but,
I have a firm belief that if the scene today was reverted to when we used technique 1200s and lugged around record cases, half or more of these "DJs" wouldn't exist…)
What is your favorite event that you have attended?
Back in the day there was this crew "sympty" that did a party every month counting down to the year 2000. i had the honor of playing at 2 of those events including the final "countdown 12" party…but the 4th installment was one of my favorites to this day, as well as and event called Whistle 2 and usually anything at the DC armory.
What is your favorite ice cream?
Rainbow Sherbet
---
Follow Space Monk-E on Social Media: