Born in small town Drunen (The Netherlands), Jay Hardway started producing music when he was fourteen years old. Starting with small gigs in pubs on his 18th he soon played for bigger crowds in clubs. Inspired by Tiësto because of his ideas about DJing, as well as by the productions of Afrojack and Laidback Luke, he developed his own skills. His track 'Error 404' with Martin Garrix, reached #16 in the Beatport chart. The tune, released on Doorn Records, has over 1.8 million views on YouTube. This resulted in a growing number of bookings around the globe. Jay Hardway, real name Jobke Heiblom, has quickly risen through the ranks of electronic music and is set up for future success!
I recently had a chance to catch up with Jay Hardway about what it's like to be an artist on the rise. After collaborating with Martin Garrix, Jay Hardway has brought a successful steam of upbeat bass music to our ears. Check it out!
How do you feel about the crowd response you've gotten from playing Electric Elephants? 
It's been amazing every since the first time I played it at Summer Festival in Belgium. Even a crowd that doesn't know the track will feel it every time I play it.
What is your favorite place you have played live most recently? 
I just got back from Chile, the crowd there is AMAZING!
Who are you currently collaborating with? 
Bassjackers, MOTi, Martin Garrix and more!
What do you enjoy most about collaborating? 
You get different influences from the other artist, which can really surprise you. I love that.
Did you like making: Error 404, Registration Code or Wizard more?
That's hard! All of three of them are with my good friend Martin. We go way back and worked together on a few tracks. It's always a fun to work with him in the studio!
How do you keep yourself motivated to make new music? 
I try to make the music I like, so I don't try to re-create any other tracks. This is what keeps it fresh for me.
What music festival or shows most recently has been your favorite to play? 
Don't let daddy know in Chile. It was amazing, I had so much fun with the other guys and by the looks of it, the crowed loved it too!
Do you enjoy playing live shows or working on new music more? 
A question I get a lot but I really can't answer. You can't really compare the two. I love working in the studio making new music, but I also get a kick out of performing. So I love the combination of the two.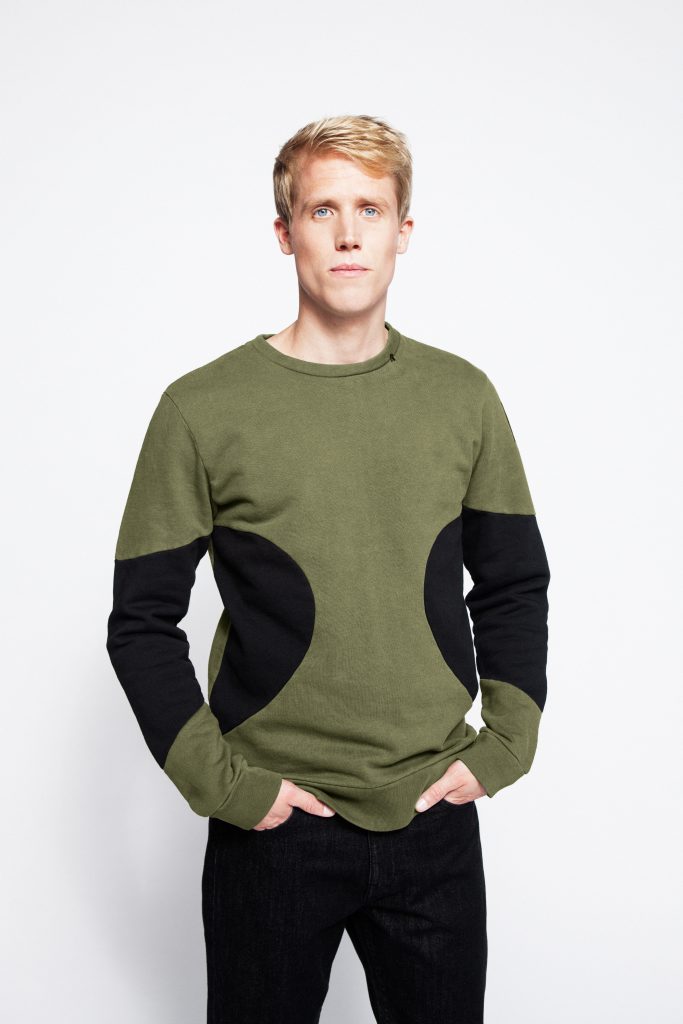 What songs are you currently listening to? 
The FIFA 16 playlist on Spotify. Fifa always has some of the best tracks of the moment!
What's one thing we should know about you that we don't already know? 
I can be really boring when I'm not on tour. I like to just work on music at home and chill or watch a movie.
What goals do you have for your music in 2016? 
To release a LOT of new music, big collaborations and play in a lot of countries on big festivals!
---
Follow Jay Hardway on Social Media: