LA based producer, KAYZO, has made his New Noise debut with the release of the bass house monster "Hasselhouse." Juxtaposing a sweet chord-driven buildup against a grimy garage drop, this new release showcases KAYZO's intrinsic versatility. While other emerging artists are focusing on building their identity in one genre of electronic music KAYZO has been exercising genre diversity across his productions by experimenting in everything from Electro to Dubstep to Drum & Bass.
KAYZO saw his break in 2012 when he was selected as the winner of Insomniac's Discovery Project Challenge which landed him the opportunity to play his first gig at Insomniac's massive Escape From Wonderland festival. Since then KAYZO has made an explosion onto the scene with an eclectic collection of remixes and original compositions.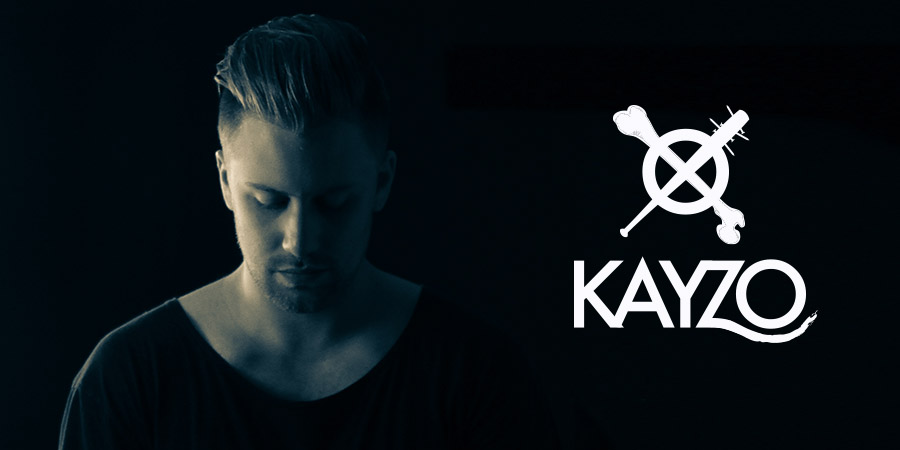 KAYZO's original, "Tekken," was chosen by Krewella to be featured on their Future Sounds of of EDM compilation released on Ministry of Sound, and his collaboration, "Till We Die," with Sullivan King reached the number 3 spot on Beatport's Hard Dance chart. With support from colossal acts such as Carnage, Adventure Club, Diplo, Destroid/Excision and A-Trak, KAYZO and his captivating tracks are on pace to take 2016 by storm.
New Noise is Dim Mak's free download platform which focuses on new, cutting-edge sounds from burgeoning artists from across the genre spectrum.
Check out the New Noise playlist on Dim Mak's SoundCloud every other Tuesday for the latest New Noise release by clicking HERE!