"Dancin" from Subliminal Records first came out in the early 2000s and was an instant old school underground hit. This new version, which is a remix from Harry Romero and Doorly of the Erick Morillo, Harry Romero, and Jose Nunez track has new and improved characteristics. This club version of "Dancin" incorporates dark tech-house while accompanying Jessica Eve's original vocal tracks. It honors the beauty of the original Subliminal Records hit while launching a brand new track.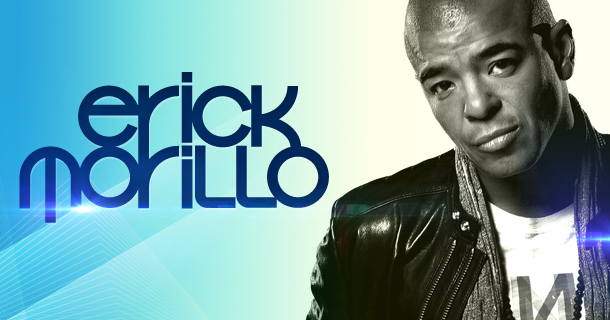 The Subliminal Records label is headed by Erick Morillo who has also created some epic techno tracks like "The Restorer", "Something for Carl Cox", and "I Want You." The label continues to release incredible records and promises to do so. Stay tuned to more classics in the very near future.
To listen to "Dancin" check out Beatport HERE!
or stream a preview via Soundcloud:
---
For more information on Subliminal Records, please check out: