Blown away by Dreamstate two weeks ago? Get your fill of trance at #Trancegiving but still are hungry for more? Check out what is going on every year in Prague. This production is completely unreal and blew me away. I personally feel that this is exactly what Insomniac Events was trying to recreate with Dreamstate here in Southern California.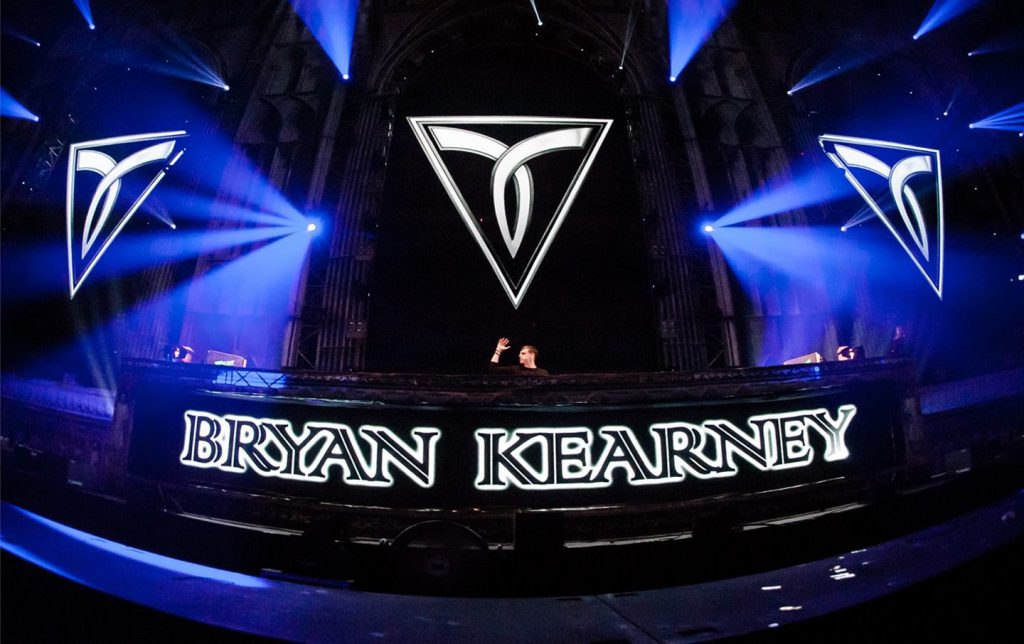 Transmission is pretty much where all trance fans die and go to heaven. It has been wowing fans of the genre for years with impressive lineups and even more impressive production quality. I'd like to note that much of this would not be possible in the United States as crowd-scanning lasers are currently prohibited by the FDA…that being said I can't wait to visit this epic event. This set by Bryan Kearney this year is just a complete masterpiece musically and visually. I highly suggest checking this set, along with all of the other ones posted by Transmission today!
Interested in more about Transmission? Click HERE to check out their website or check them out on Facebook!