IDs tend to be some of the best tracks around. They tease you, they taunt you, and they lure you in with the magic of the unknown. Who created this masterpiece? Who's the genius behind a brand new track that's careening around media outlets? Well, 'Popatron' by Chocolate Puma is just that.
'Popatron' features a gritty tech sound based on booming bass and uplifting drum patterns. It's a little different from the usual likes of Spinnin' Deep Records but nonetheless incredible. DJ's Dimitri Vegas & Like Mike, Tiesto, Blasterjaxx, Quintino, Oliver Heldens, Diplo, Martin Solveig, and A-Trak all support the new track release.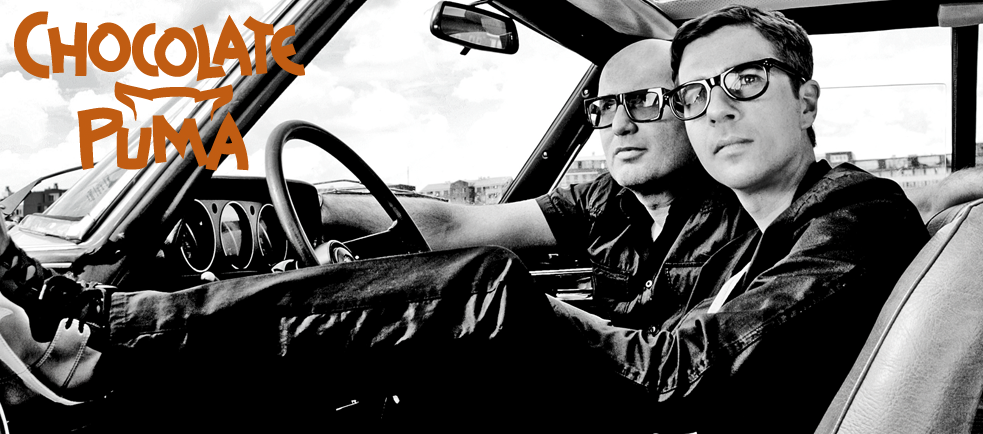 Chocolate Puma is a dutch duo that's been creating classics since the early 90s. They've dropped club hits under many different names like Jark Prongo and The Goodmen, names who have very clearly mastered old school house music.
The Chocolate Puma duo has proved to not only be masters of sound – they are masters of original house. Now that older house sounds are gaining more popularity, Chocolate Puma has been able to release several big hits that have taken the musical scene by storm. It's nice to know that Chocolate Puma is back, and back for good!
To find more information, check out Beatport.
Stream 'Popatron' on SoundCloud: