Bass Shaker, aka David Isen, learned classical piano starting at age 4 and quickly grew fond of the instrument. He attended college in Miami, Florida where he was heavily influenced by euphoric synths and heavy bass lines. He picked up vinyl DJing and quickly rose in the local club circuit. In 2009 he relocated to Arizona. Bass Shaker resides in Phoenix and is currently working on a new project that has not yet been disclosed. He has produced music and performed under 4 different personas to date. He has shared stages with Dirtyloud, Ghastly, Quivver, Curtis B, Dimitri Vegas and Like Mike, Renegades of Funk, Merlin & Genn, Girdlock, DJ Reza, and Rob Real.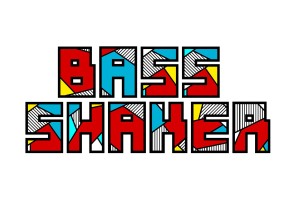 David was kind enough to provide us with MLA Guest Mix 009!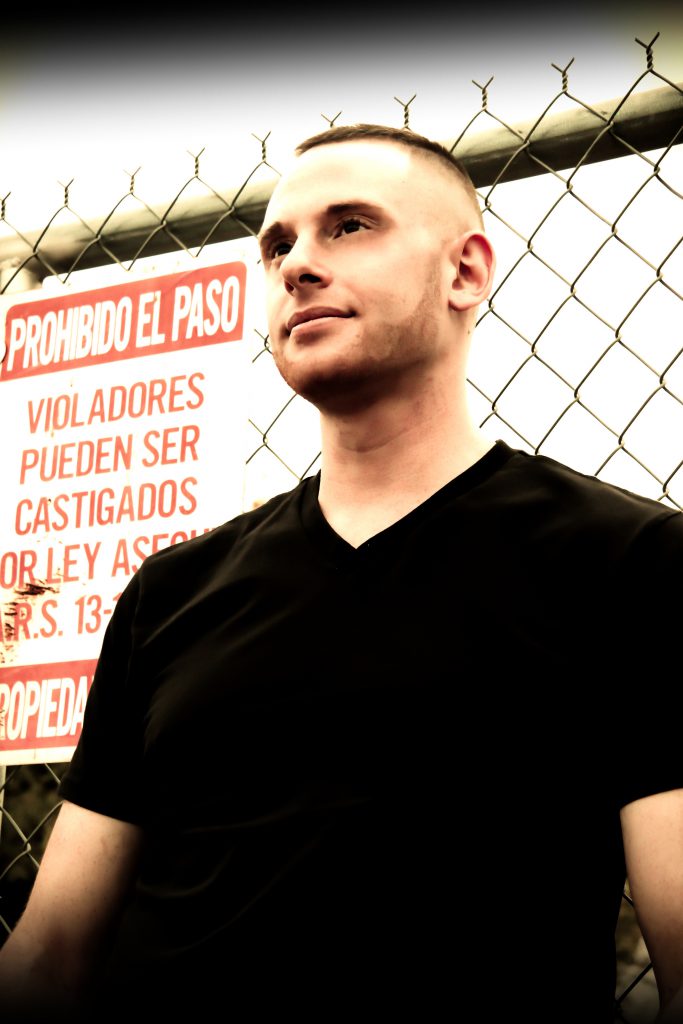 I had a chat with Bass Shaker about his life as a DJ, influences, and more! Here is the full interview:
What was your inspiration in becoming a DJ?
I've wanted to be a disc jockey since the first time I witnessed one a an elementary school dance. As a teenager growing up in Washington DC I was inspired by hip hop DJs and turn-tablists, although I was listening to The Prodigy and The Freestylers on my disc-man. When I moved to South Florida for college I was able to get up close and personal with dance music and immerse myself in the culture because of the strong scene in Miami.
Having a specific "sound" is important in the EDM world. What would you describe your sound as?
I've DJ'd/performed/produced music under a few different names over the years, but my current project, Bass Shaker, features upcoming releases with a 'Miami Bass' sound.
If you could play a b2b set with any artist, who would it be and why?
Hands down, Stanton Warriors. They are my inspiration for Bass Shaker.
Do you have a favorite event that you've been able to play?
I've been lucky enough to share stages with amazing world wide talent. My favorite show to date would have to be the set I played for 'Bounce Nation Music Festival' where I was able to support Ghastly and Bulimiatron.
What about the Electronic Music Scene specifically speaks to you?
Growing up and being involved with the scene before the EDM explosion of the US, electronic music had a cult following and was about equality, acceptance and love. These qualities can still be found in today's EDM scene but less often.
I wasn't a popular kid growing up, I was a raver kid. I still don't understand or accept the mentality of looking down on others for their differences. The EDM scene was originally based on love, unity and acceptance. That is what still speaks to me specifically in the Electronic Music Scene.

If you could pick 3 artists to listen to for the rest of your life, who would they be and why?
Fatboy Slim- He was one of my first inspirations. He is an incredible dj and a fire producer.
Mikkas- His euphoric build ups and genius melodies are nothing less than a vivid dream.
Stanton Warriors- Always pushing the envelope to incorporate new sounds into every track they put out. They are keeping broken beats relevant in a four on the floor, money driven industry.
Which artist was your introduction to Electronic Music?
The Prodigy was the first electronic band I got into when I was about 9 years old. I did a music report on the group in 4th grade alongside classmates who were covering Brittany Spears and The Backstreet Boys.
What is your favorite event that you have attended?
My favorite event I have attended to date would have to witnessing Fatboy Slim play an all vinyl dj set in Washington DC when I was about 13 years old.
What is your favorite ice cream?
Sadly I am allergic to ice cream, but sometimes I eat it anyway. Chocolate all day!
---
Follow Bass Shaker On Social Media:
Facebook
Twitter
Instagram
SoundCloud