Over the past six years, Audien has turned into a world renowned DJ who even garnered the attention of the Grammy's with a nomination for his remix of Bastille's track "Pompeii" early this year. Not only has Audien released tracks on major labels Anjunabeats, Armada, and Spinnin', but he has recently joined the highly touted label Astralwerks! Not limiting himself to just one style of music, Audien has produced tracks for audiences that love trance, progressive house, and has even helped blur the line between electronic music and country! I personally fell in love with Audien after hearing his track "Wayfarer" played by Above & Beyond to open many of their Group Therapy sets back in 2013 and have been listening to him ever since!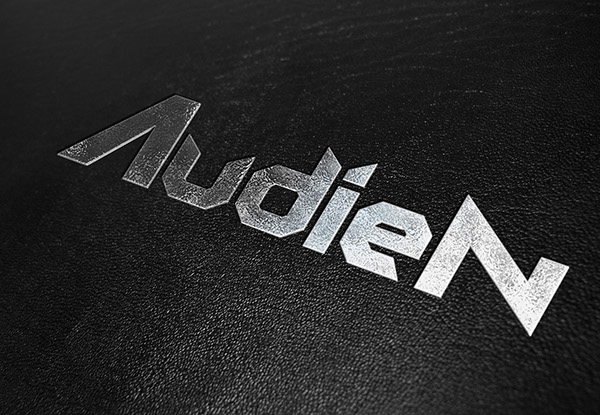 Social Media:
Facebook
Twitter
Instagram
SoundCloud
I was able to chat with Audien today before his show at Omnia San Diego about his music and adventures as a world famous DJ!
What was your inspiration to become a DJ?
Producing came first for me.  I actually got into producing electronic music through video games. I fell in love with the soundtracks and wanted to try to make similar music.  Once I found my sound and started to get recognized for producing, DJing was the natural platform for sharing my music.
You have played events and festivals all over the world, is there one city, venue, or festival that sticks out as your favorite?
A tough question but I have to say that I just heard about Pacha closing and it really upset me.  Pacha was where I played one of my first shows and I have had many memorable shows there since.  I played the week Rob Fernandez, Pacha's legendary music guru passed away and it was one of the most impactful experiences of my career in many ways. So, at the moment, Pacha stands out.
What has been your favorite show to play most recently?
I played EDC Orlando recently and that was amazing.  Props to Insomniac for always getting it right.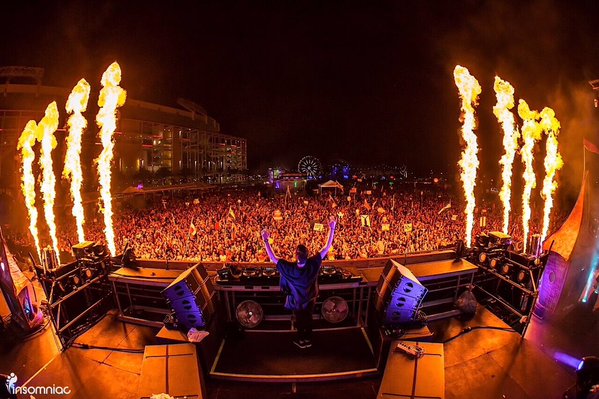 The tracks you produce always seem to have amazing melodies, do you feel that songs with melodies are better than festival bangers?
Thanks!!  The bangers are fun, but the melodic tracks leave you with chills, feels, and memories.
You have produced a fairly wide variety of genres since you broke out onto the scene, do you prefer to produce one over the other?
I try to stay away from thinking in genres.  I get inspired by all kinds of music and am not afraid to blur the lines.  The one common thread in my music is uplifting melodies.
Combining forces with Country stars Lady Antebellum proved to be a massive success, can we expect more collaborations with other non-EDM artists in the future?
Absolutely.  Lady A are so talented and have been so incredibly humble and generous throughout this process.  I enjoyed working with an unexpected artist and the track's success has only increased my appetite for more experimentation like this.
If you could listen to three artists for the rest of your life, who would it be and why?
Pink Floyd because of the experimentation, DJ Gammer because he was such a major early influence, and perhaps one of favorite hip hop artists like Common.
What has made you grow most as an artist?
DJing.  Playing out and seeing/hearing what people react and are getting excited about.
If you could play a b2b set with any other artist, who would it be and why?
Well, I've gotten to share a stage with a lot of my heroes which had been surreal, but in terms of a b2b I think it would be fun to be the fourth member of Above & Beyond for a night.  Or at least be invited to push the button.
Can you recommend any new music you are listening to?
Right now I'm so focused on making my own stuff that I haven't had any major listening binges.  The Drake and Future record is dope though!
What are your favorite pizza toppings?
I don't remember.. I've been trying to eat as healthy as possible haha.
---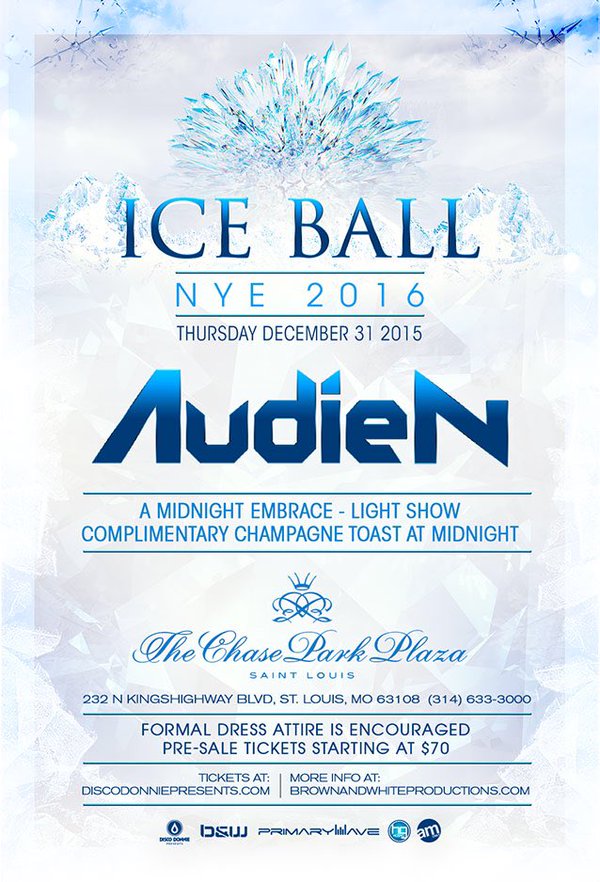 If you haven't had a chance to catch Audien before the end of the year, you have quite a few more chances! He will be playing Omnia San Diego November 25th, Give Thanks in San Jose on November 27th, EDC Brasil on December 5th, or Marquee Nightclub in Las Vegas on December 12th. Audien will be bringing in the New Year at Ice Ball NYE in St. Louis!