The art of creation has been a driving component in the life of Markus Schulz, for the past decade his story is linked with the ascent of Europe's leading arena event for trance, and he is proud to call Transmission his home.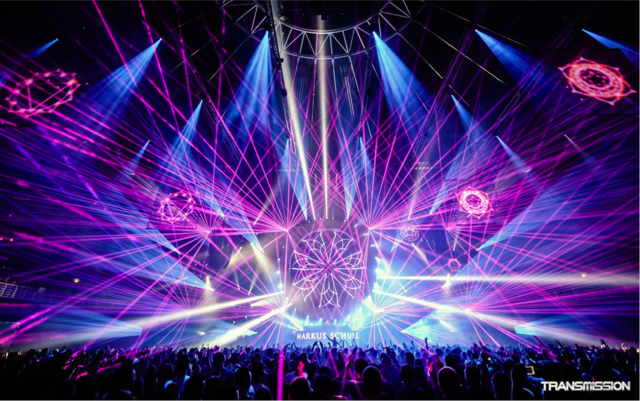 Now in its twelfth edition, Transmission attracts a worldwide audience and has yielded a setting where the Miami native shines. Markus has formed a strong connection with the Czech locals and neighboring countries, and once again has carried the responsibility of producing Transmission's annual event theme with the release of "The Creation." A collaboration with one of the trance community's rising stars Nifra, "The Creation" is an emotionally charged composition identified by its eight minute long journey as well as its defining peaks.
Markus' counterpart Nifra is a Slovakian producer who's also a part of the Transmission family, thanks to a home-country performance at the first extravaganza held outside of Prague last year. She too has a presence in this year's edition, welcoming the international audience in Prague with a special club show on the night preceding Transmission itself.
The Creation is available here for a listen via Soundcloud: