WRECKΛGE is the EDM duo TML & DJ Architect from Belgrade, Serbia! Rising stars in the festival dance music community, WRECKΛGE brings some powerful drops and their onslaught of Bass is guaranteed to make you #WRECKYOURSELF.
The greatest achievement of WRECKΛGE is their official release of a remix for "ZAZA" on Dim Mak Records. Their remix of ''Zaza'' by Garmiani, was featured as part of the ''Zaza Remix EP'' and the remix also charted on Beatport's Hip-Hop Top 100! They have also received support from many artists such as SAYMYNAME, Steve Aoki, and Victor Niglio, which is awesome since this duo only began collaborating in 2014!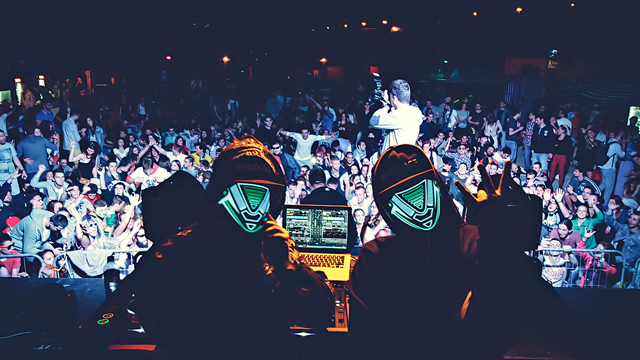 Before they started producing electronic music, they were heavily involved in the hip hop scene. DJ Architect started as a hip hop battle DJ, which he took part in many DJ battles; One of them was the IDA World Championships in 2014, with him placing in the semi-finals.  TML also his roots in hiphop as a producer which resulted in a huge impact on their productions, and it's one of the reasons they created the style for WRECKΛGE.

Social Media:
Facebook
Twitter
Instagram
SoundCloud
Youtube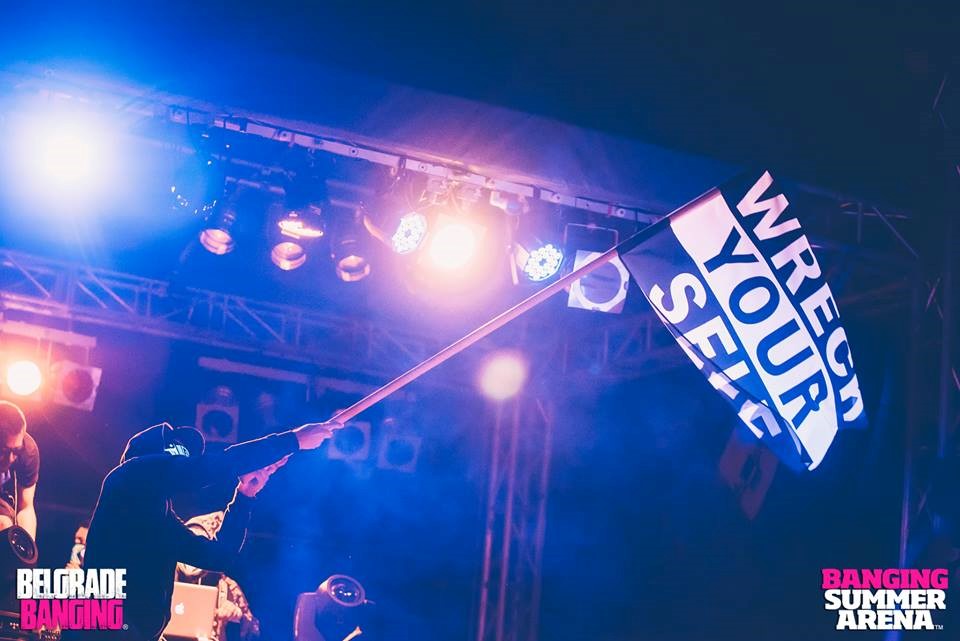 MLA: What was your inspiration in becoming a DJ?
DJ Architect: I always wanted to learn how to scratch, cause my main influences were DJ Qbert, DJ Crazer, A-Trak, etc. so I attended a DJ Workshop for many years.
TML: Seeing David Guetta live.
MLA: Having a specific "sound" is important in the EDM world. What would you describe your sound as?
WRECKΛGE: We would describe our sound as powerful and aggressive sound that will make you #WRECKYOURSELF
MLA: If you could play a b2b set with any artist, who would it be and why?
WRECKΛGE: That would be Flosstradamus because they are one of our main influences.
MLA: Do you have a favorite event that you've been able to play?
WRECKΛGE: Our favorite festival that we played is Exit Festival, which is one of the biggest major festivals in Europe.
MLA: What about the Electronic Music Scene specifically speaks to you?
WRECKΛGE: For us Electronic Music Scene is all about connecting with people, sharing passion for music, and exchanging experience with other artists.
MLA: If you could pick 3 artists to listen to for the rest of your life, who would they be and why?
WRECKΛGE: RL Grime, Yellow Claw and Jack U because of their unique sound they make.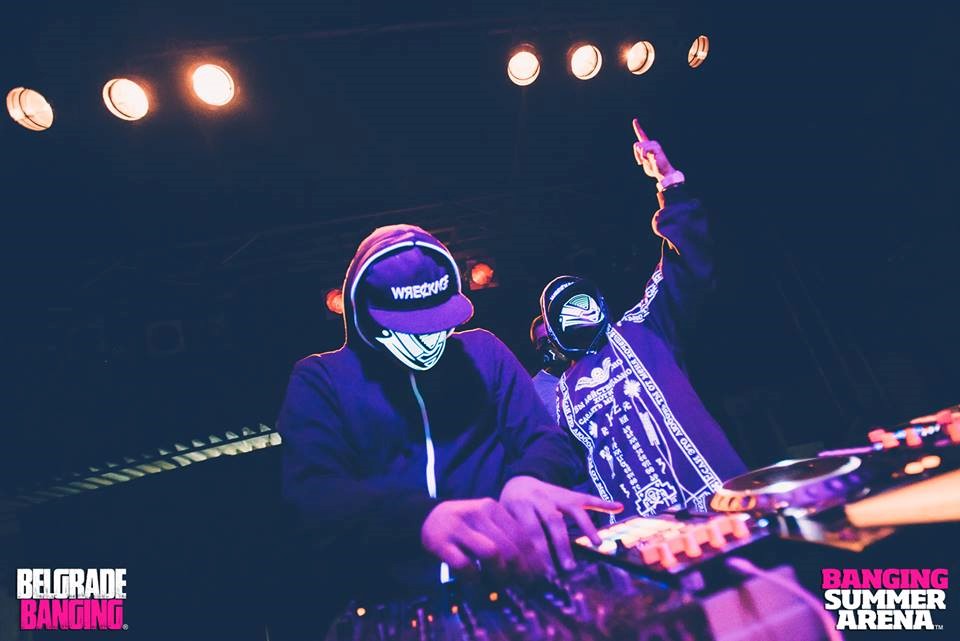 MLA: Which artist was your introduction to Electronic Music?
DJ Architect: UZ
TML: Afrojack
MLA: What is your favorite event that you have attended?
WRECKΛGE: Our favorite event was seeing DJ Craze in our hometown.
MLA: What is your favorite ice cream?
DJ Architect: Chocolate
TML: Vanilla and Biscuit