Tag: This Week In Chiptune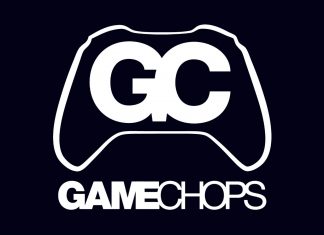 We sat down with Chris Davidson, founder of video game label GameChops! Get to know all about the label, his thoughts of the video game music within the electronic music spectrum and more! Check it out!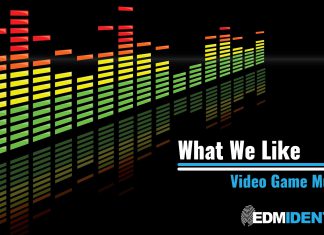 What We Like is a new series that features genres we like in the electronic music scene. This month's...