Here's a testament to why you need to explore the dance music utopia of Ibiza.
---
Amidst the global pandemic, a transformative wave swept through the American dance music scene. what had been once dominated by bass house, trap, and dubstep, began to shift, welcoming genres like minimal house and tech house.
It was during this period of exploration and change that I discovered my affinity for these emerging genres, thanks to artists like FISHER, Chris Lake, and Matroda. The rise of John Summit, Lee Foss, and Westend, with tracks like ACRAZE's "Do It To It" and John Summit's "Deep End," not only captivated audiences across the United States but also echoed globally, influencing artists like Drake and Beyoncé.
This evolving American dance music landscape was the catalyst for my journey to Ibiza, an island I had always imagined as Europe's counterpart to Las Vegas. After a brief but impactful 24-hour visit last year to see Sven Väth at Akasha, I found myself drawn back to the island.
This year, seizing an opportunity, I spent six enriching weeks in Ibiza, delving into its rich dance culture and discovering its charm. Unlike other destinations, Ibiza's allure lies in its nightly spectrum of events, each showcasing the best in underground house and techno.
I chose to visit in September and October, strategically avoiding the peak season in August. This decision allowed me to experience the island's vibrancy more intimately, free from the overwhelming crowds and steep costs.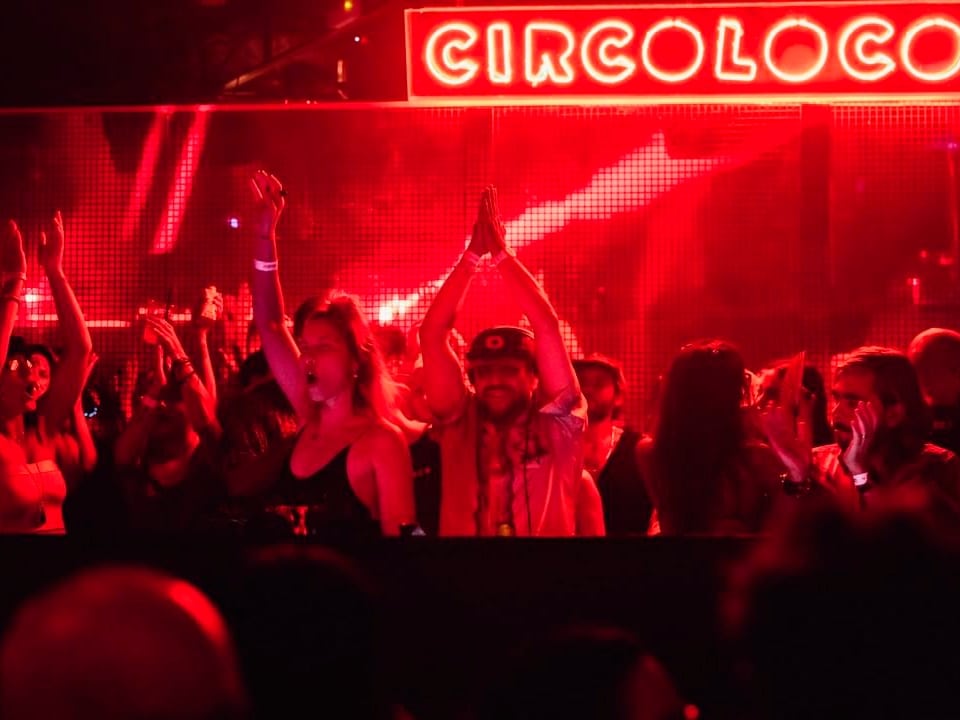 Each club offered a distinct and enriching experience.
In Hï Ibiza, what had been the legendary Space Ibiza, I encountered a glamorous epicenter of contemporary clubbing. While its stunning interior design and decor were captivating, the bustling crowds in the main room sometimes overshadowed the liberating essence of house music. The diverse audience seemed more interested by the venue's prestige than by electrifying sets from icons like Black Coffee and Keinemusik.
DC10, however, seemed to represent the true heartbeat of Ibiza's dance culture. Here, nights at Circoloco and Solid Grooves transcended mainstream expectations, offering deep, soulful tracks that resonated with the core of the genre.
The expansive Amnesia, especially during Jamie Jones' Paradise parties, was a haven of freedom, music, and euphoria. Its state-of-the-art sound system and vast dance floors perfectly captured what I had pictured as the essence of Ibiza nightlife.
Pikes offered a contrasting experience thanks to its intimate setting. The renowned Freddie's dance floor, named after Freddie Mercury, attracted a local and discerning crowd, offering a refreshing change from the typical clubbing scene.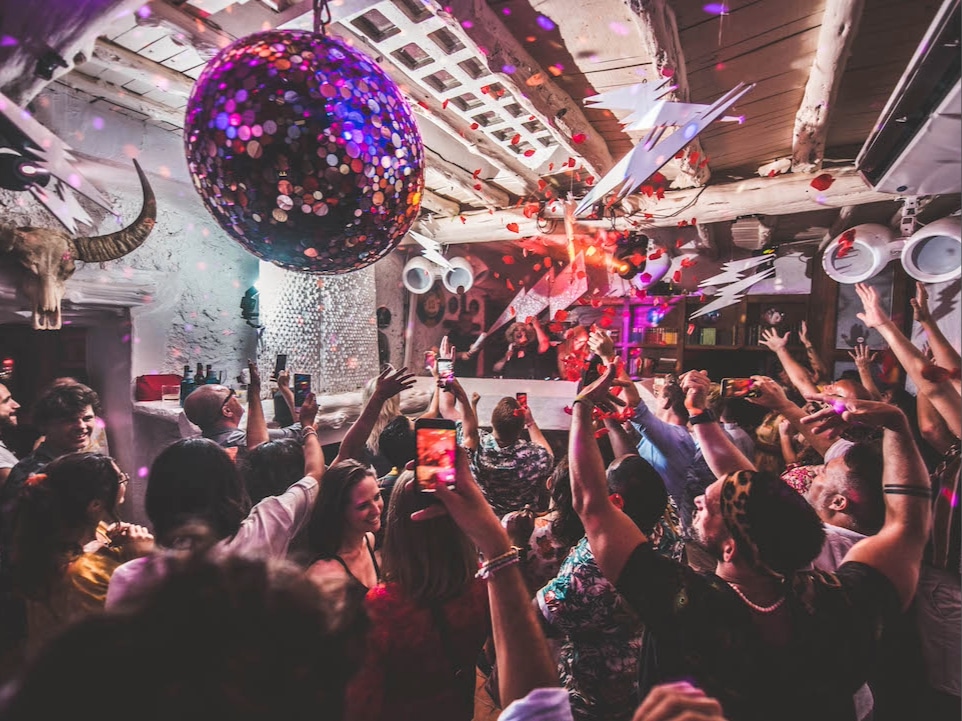 My journey in Ibiza extended beyond the clubs.
The cultural fabric of the island was rich with spontaneous events like Solomun's free show at the port and casual encounters with famous DJs, adding unique dimensions to my Ibiza story. Despite its opulence and exclusivity, Ibiza proved to be an unparalleled haven for house music enthusiasts. The island offered an abundance of choices, catering to a diverse range of musical tastes and experiences. This exploration led me down a rabbit hole of house music history, revealing the genre's timeless appeal throughout its evolution from the late '80s to the present day.
In Ibiza, I discovered more than just music; I experienced a world where vibrant beats, natural beauty, and a warm community coexist.
The island, with its serene drives, friendly locals, and stunning scenery, became a daily paradise, even amidst the rainy spells. With a newfound appreciation for all that Ibiza offers, I am already planning my return next year, eager to continue exploring this captivating island where the pulse of music harmonizes with tranquil landscapes and a welcoming community. It was a great reminder that the world of music is much larger than just the American dance scene and that there is a lot to explore.