AIMMIA, TRANTIC, Castor & Pollux, Cat Ouellette, and nomi share insight on their experiences at Pirate Studios locations in Los Angeles and New York.
---
It wasn't easy to become a DJ or producer during the early days of the scene decades ago, but many advancements in the scene have allowed more artists than ever before to learn the ropes, perfect their craft, and launch their careers. The shift from vinyl to digital and the prevalence of production software and sample packs have certainly helped countless aspiring artists achieve their dreams, but companies like Pirate Studios are making it even easier.
Pirate Studios is a worldwide network of studios that allow artists from all walks of life to utilize their rooms for everything from practicing DJing to producing fresh tunes. They also offer space for performance rehearsals, dance studios, and podcast recordings. Found inside the rooms at Pirate Studios locations are industry-standard DJ equipment, like Pioneer's CDJ-2000 NXS2s and DJM-900 NXS2s, along with other customized setups for recording and more.
While a plethora of Pirate Studios locations have opened in countries like the UK, Germany, and Ireland, the US has been getting in a groove with these creative spaces as well. Los Angeles has studios available at their Silver Lake and West Adams locations, while New York boasts three total in Bushwick, Gowanus, and Queens, and planned locations in Chicago and Houston will be open in the future.
Artists have already begun flocking to Pirate Studios in Los Angeles and New York to utilize these spaces, including AIMMIA, TRANTIC, Castor & Pollux, Cat Ouellette, and nomi. Each of these artists gave us some added insight into the impact that Pirate Studios has had on their careers in the scene, so dive in for their thoughts!
Five Artists Share How Pirate Studios Changed Their Careers
---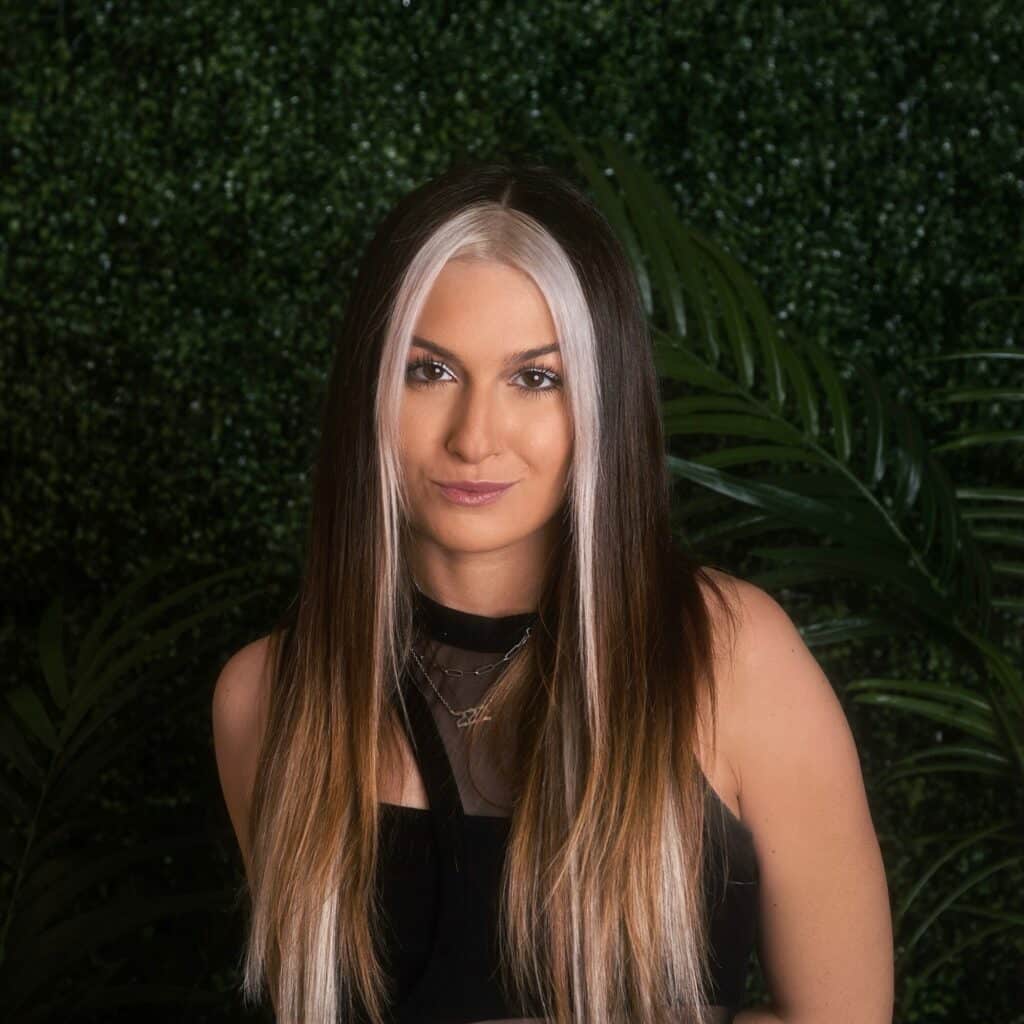 AIMMIA
AIMMIA is one of the fastest-rising stars in the scene, and she's dominated the decks in Southern California with impressive performances at Day Trip Festival and more. She's continued to ascend to greater heights in 2023 with some solid releases under her belt, but her production journey and relationship with Pirate Studios began in 2020. That year, her friend Jonah introduced her to the studio, and she's since frequented their locations at Silver Lake and West Adams in Los Angeles.
---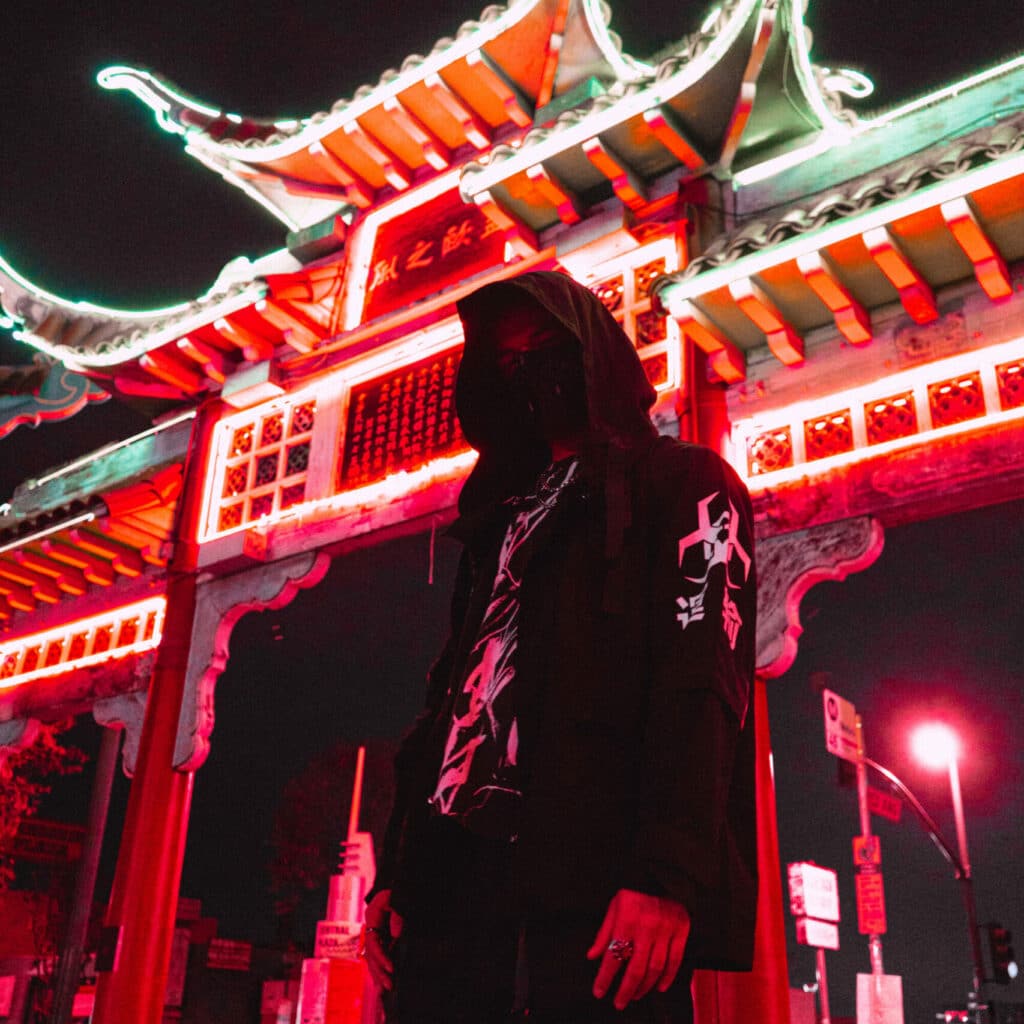 TRANTIC
Multi-genre producer TRANTIC has been causing quite a stir in the Southern California scene lately. Known for his powerful originals, vibrant remixes of tracks like Kx5's "Escape," and stunning sets, there's been seemingly nothing stopping his ascent in the scene over the past few years. TRANTIC has recently found a home at Pirate Studios, utilizing their affordable producer and performance rooms at the Silver Lake location to hone his skills as he takes his career to the next level.
---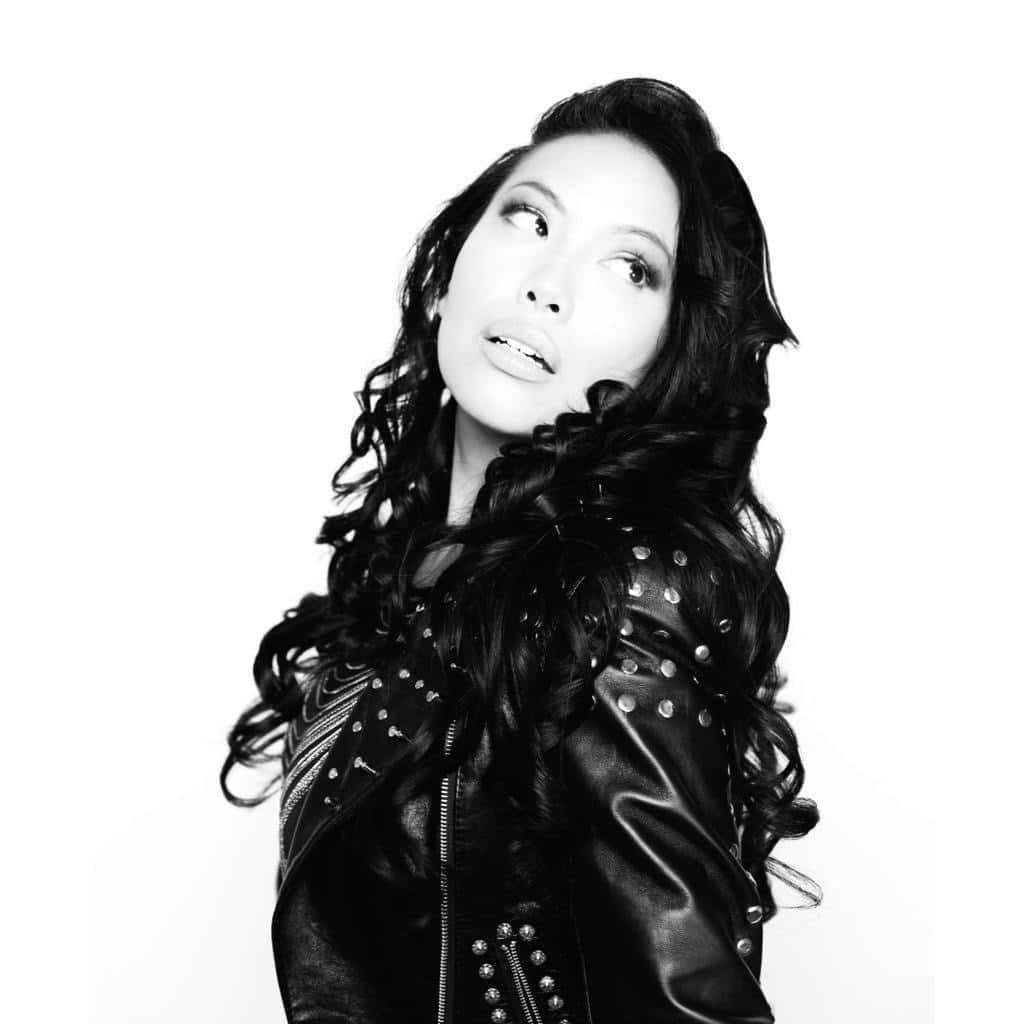 Cat Ouellette
Hailing from Montreal but based out of New York is Cat Ouellette, a multi-talented creative who has dabbled in everything from photography and film to A&R and DJing. Her career behind the decks began years ago under the DJ SynCity moniker, but she has since come into her own under her new name and has flourished ever since due to her ability to access the Pirate Studios location in Bushwick. Since then, she's been able to play prestigious gigs at venues across the city, which all used Pioneer's DJM 900NXS2, a state-of-the-art piece of hardware that she needed to learn quickly.
---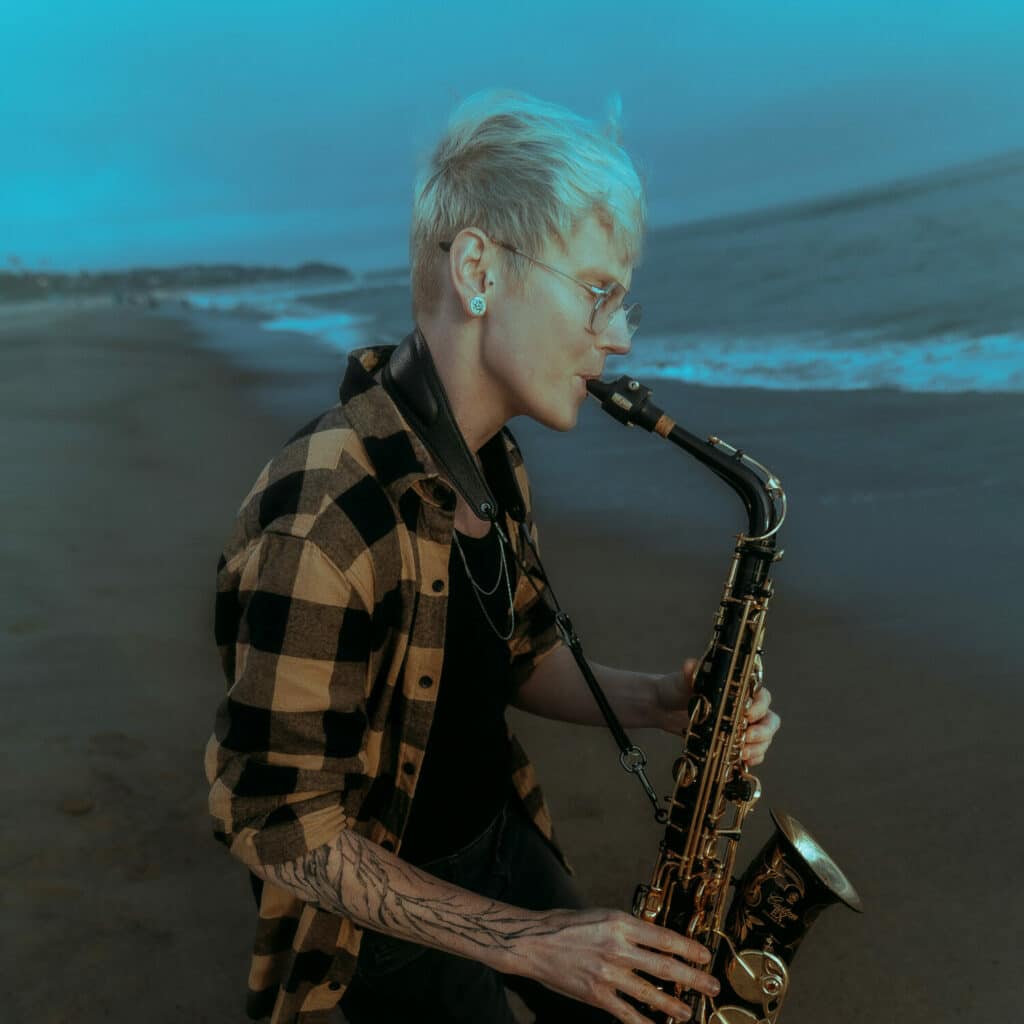 nomi
While many who frequent Pirate Studios are DJs and producers, Los Angeles-based artist nomi goes above and beyond when visiting their locations. Prior to diving into the dance music scene, they had classical and jazz saxophone training, all of which helped build their unique production style and performances that many have come to love today. The dive into the drum and bass realm that nomi has taken has been assisted by their ability to access the Pirate Studios West Adams location in Los Angeles.
nomi also highlighted another important aspect that Pirate Studios brings to the scene: its vibrant community. Speaking about their experience, they said, "I have attended DJ workshops, networking sessions, and it's always the go-to spot when my friends and I want to get together for some b2b fun!"
---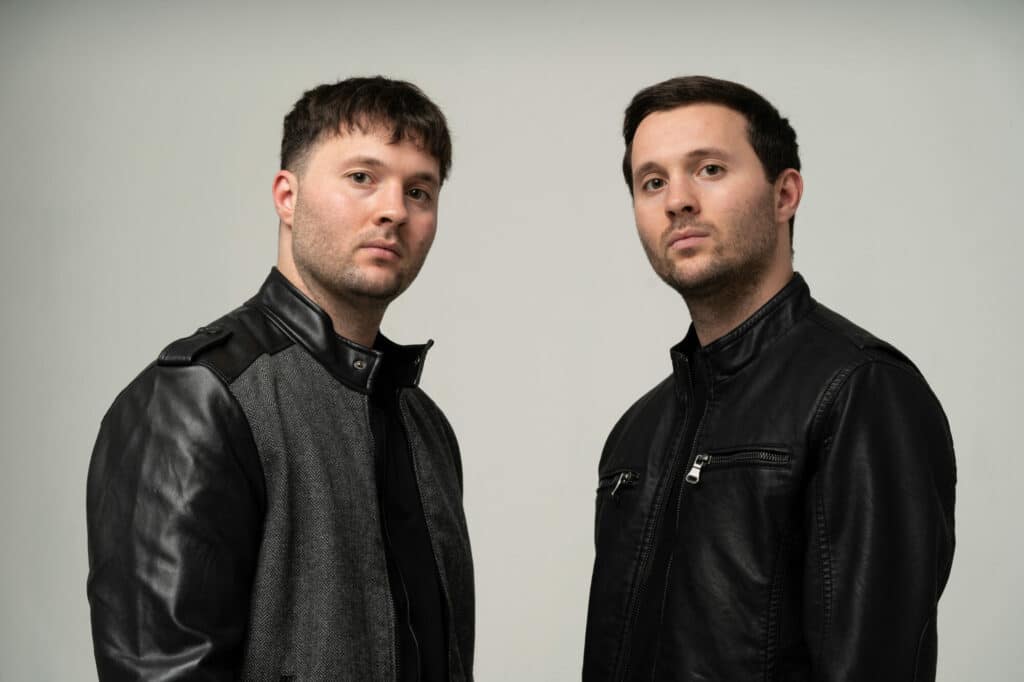 Castor & Pollux
Castor & Pollux is a twin DJ and production duo based out of New York that continues to impress with each passing year. Originally inspired by the sounds of big room, trance, and progressive house, they've channeled their creative efforts into producing captivating releases that have garnered millions of streams and the attention of artists like Hardwell, Martin Garrix, and more. But none of that would've been possible without the Pirate Studios location in Brooklyn's Gowanus neighborhood, with Castor & Pollux stating, "Pirate will always hold a special place in our heart and will remain the foundation of where our career as artists started."
---
Follow Pirate Studios:
Website | Facebook | Twitter | Instagram | SoundCloud | YouTube