Hardstyle legend Headhunterz announced that he would quit performing this year, but he has one last show in December to end his run with a bang.
---
Headhunterz is one of the true legends in the hardstyle scene who helped make the genre what it is today. Over the past two decades, he's been at the forefront of the movement with countless releases under his belt that have won over fans worldwide. Headhunterz has also brought the sounds of the harder styles to renowned festivals like Defqon.1, Qlimax, Decibel, Tomorrowland, and EDC Las Vegas, among others, and became many dance music lovers' first exposure to the energetic side of the scene.
This year, Headhunterz continued his path of domination in the scene as he took the stage at festivals and clubs, but in August, he shocked the community with the news that he would bring an end to the performance side of his career. Citing frequent travel that had affected his physical and mental health, he is looking to find a better balance and stick to producing music instead.
Headhunterz's fans soaked up recent tracks like "Lost Without You" with Vertile and Sian Evans, which doubled as the Defqon.1 2023 Closing Anthem, and "The Flame Inside," which dropped earlier this month. But there was still some unfinished business show-wise on the agenda after teasing that he would perform until the end of December.
Today, Headhunterz announced the details for Up Close & Personal, his final show that will take place at Poppodium 013 in Tilburg, The Netherlands, on December 23. "This is not an end. It's the turning of a page to open up a new chapter of my life and my musical journey. But not before giving it the closing it deserves," he said in his post on Instagram. "That is why I am hosting a final show, to do this the way that feels exactly right to me. Up close and personal. A chance to honor everything we created together. Me, some of my dearest colleagues, and you."
Tickets for Headhunterz's Up Close & Personal show go on sale Thursday, September 28 at 12:00 CEST via Ticketmaster. Don't miss out on your chance to catch one of the true legends in the scene for his final show.
---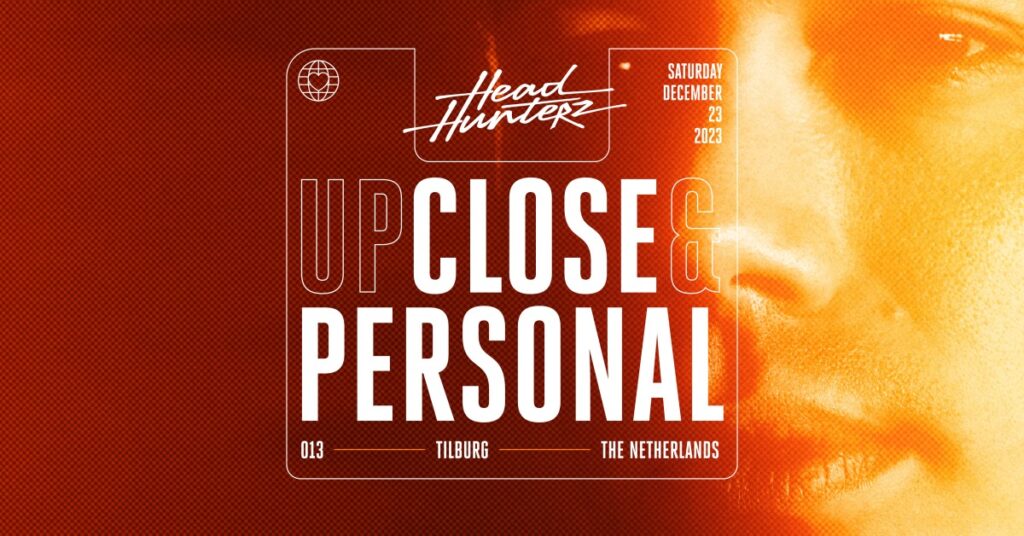 ---
Follow Headhunterz:
Website | Facebook | Twitter | Instagram | SoundCloud | YouTube | Spotify