Tomorrowland's We Are Tomorrow documentary shines a light on the lives of four People of Tomorrow, including renowned DJ Alok.
---
Each year, thousands of electronic music lovers from around the globe make their annual pilgrimage to Boom, Belgium, to experience all that Tomorrowland has to offer. Recently celebrating its 17th edition, this immersive festival has become renowned for providing performances from top-tier artists, immersive art, larger-than-life stages, and memories that will last a lifetime. But Tomorrowland would not be what it is today without the People of Tomorrow flocking to the festival, and this year, they're shining a light on that aspect with the release of the We Are Tomorrow documentary.
Tomorrowland teamed up with Amazon Music and director Wim Bonte to bring the We Are Tomorrow documentary to life, and those who tune in will be treated to personal stories from four People of Tomorrow within its 30-minute runtime. This includes Peruvian dance music lover Carlos, who fell in love at the festival, Indian-Australian attendee Alwyn, who brought his sister to Tomorrowland for the first time, and Veronika and Mykola, two Ukrainian refugees who volunteered at the festival. Additionally, Brazilian DJ and producer Alok also shares his artistic journey that has been intertwined with Tomorrowland.
We Are Tomorrow is an intimate look inside the lives of these attendees, but also showcases how important experiences like Tomorrowland are for those who have found a home at festivals around the world. Paired with the stories is new, exclusive footage of this year's edition for added effect, and it's well worth watching.
Check out the full 30-minute We Are Tomorrow documentary on YouTube or Amazon Music, and stay tuned for more news and updates on the upcoming edition of Tomorrowland in 2024!
Watch We Are Tomorrow 2023 on YouTube:
---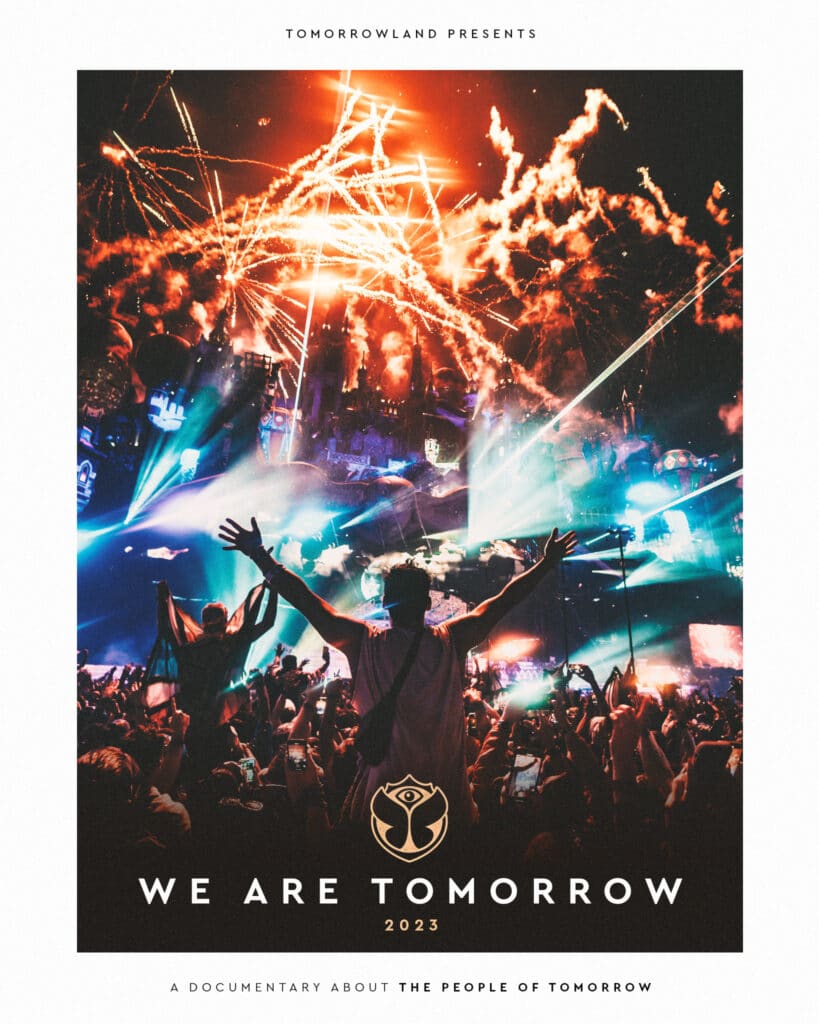 ---
Follow Tomorrowland: