This Never Happened label boss, Lane 8, welcomes the fall months with a near-three-hour Fall 2023 Mixtape filled with IDs and curated gems.
---
In a world where everything seems to be moving faster than the speed of light, Lane 8 is here to give you a moment to breathe. This melodic maestro hasn't just delivered sensational releases that stir emotions and performances that have left crowds stunned, but he's helped champion vibe-setting seasonal mixes along the way. This year has seen Lane 8 continue on his path of delivering highly curated mixes to the masses amid his memorable shows, and now, with the fall months about to kick into full gear, his Fall 2023 Mixtape has officially landed.
Much akin to recent seasonal mixtapes from Lane 8, the Fall 2023 Mixtape offers a hearty helping of IDs, many of which we expect to see land on his label, This Never Happened, in the coming months. While those IDs are just a taste of what's in store and a true draw for every passing mixtape, a deeper dive into the other tracks will surface a range of sounds and styles he's been into recently. Some usual suspects surface on the Fall 2023 Mixtape, like Rinzen, Jeremy Olander, Tinlicker, and EMBRZ, but some other fantastic inclusions from the likes of FISHER & Kita Alexander, Golden Features, and John Monkman help add to the ambiance.
Listen to Lane 8's Fall 2023 Mixtape on YouTube or your preferred streaming service, and let us know where you plan on catching him this year on Twitter!
Stream Lane 8's Fall 2023 Mixtape on YouTube:
---
Lane 8 – Fall 2023 Mixtape – Tracklist:
Otherwish – ID
ID – ID
Fever Ray – Shiver (Ivory Remix)
Notre Dame – Yumi (Johannes Brecht Remix)
ID – ID
Tourist – A Little Bit Further
ID – ID
Falden – Running
ID – ID
ID – ID
Clér Letiv – Heartbreaker
Ashibah – It's All Love
ID – ID
Golden Features – Vigil (Original Mix)
John Monkman – Shadows Falling (Extended Mix)
Le Youth – Talking Like That
Sultan + Shepard – Losing Ground with Tishmal (Rinzen Remix) [Extended Mix]
Matt Fax – Twilight (Extended Mix)
The Kite String Tangle – A New Day (Ae:ther 'Sweet Machine' Remix)
Nicky Elisabeth – Dusk (Extended Mix) [Anjunadeep]
Jeremy Olander – Coral (Original Club Mix)
ID – ID
ID – ID
Electronic Youth – Time Has Come
Fehrplay – Arcadia (Original Mix)
K.A.L.I.L. – Ypsilon (Original Mix) [Timeless Moment]
Tinlicker – Starchaser (Extended Mix)
ID – ID
FISHER & Kita Alexander – Atmosphere (Extended Mix)
The Chemical Brothers – Galvanize (Clavette Reboot)
Solee – Euphoria (Extended Mix)
Walker – Tommy (Extended Instrumental Mix)
Sultan + Shepard – Making Time with Julia Church (Korolova Remix)
ID – ID
ID – ID
Modera & Blonde Maze – Back Into Your Arms (Extended Mix)
ID – ID
Otherwish – ID
EMBRZ – Hypnotise
VONDA7 – Spokój
EMBRZ – Grá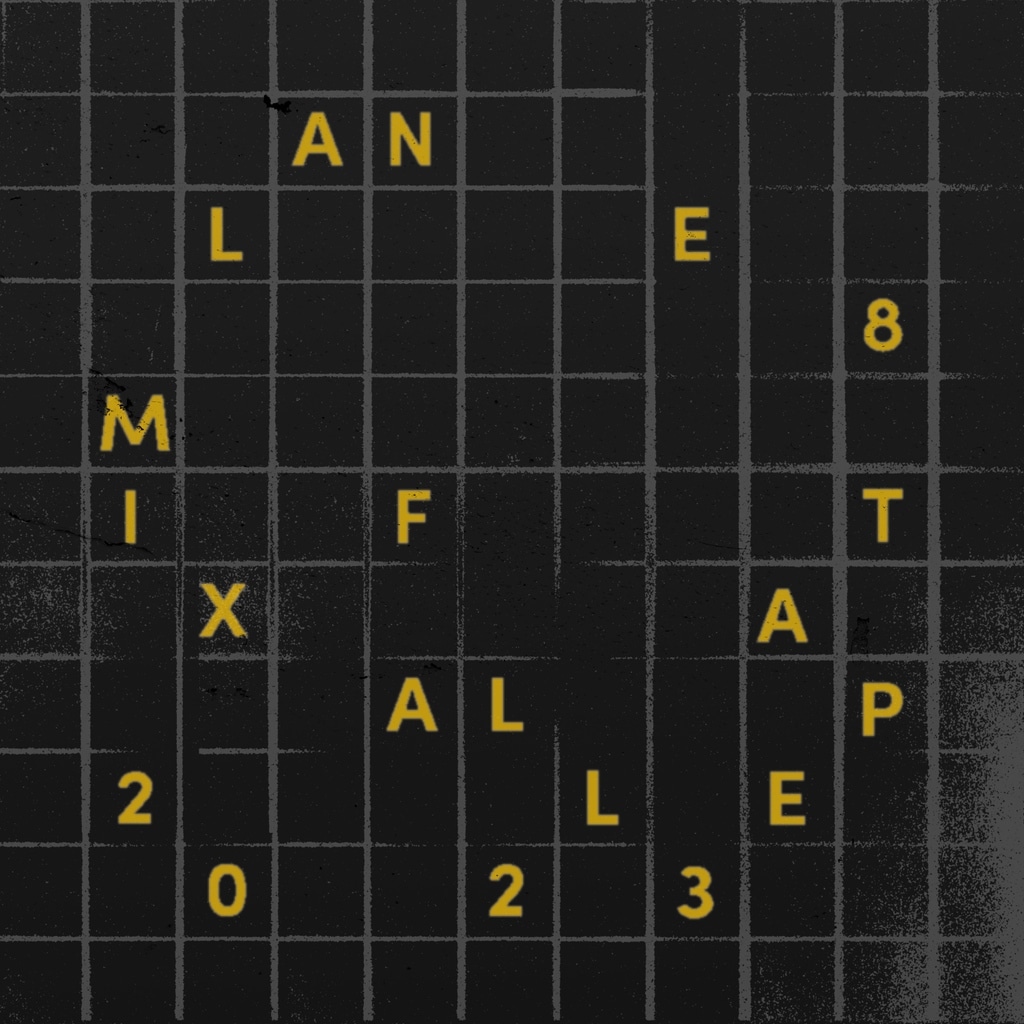 ---
Follow Lane 8:
Website | Facebook | Twitter | Instagram | SoundCloud | YouTube