New York-based artist Westend heads into label ownership with Trace Amounts, and its first single is set to arrive next week!
---
Since breaking into the production scene less than a decade ago, Westend, the founder of the Kick & Bass production community, has become an artist vigorously sought after by leading dance music labels. SOLOTOKO, Insomniac, Dirtybird, Toolroom, Repopulate Mars, and Armada are just an example of the brands he has turned his way, but for the New York dreamer, there's just been one thing missing: his very own imprint. That ends today with the arrival of Trace Amounts.
Trace Amounts was born out of Westend's desire to build a new home for his music, host his own events, and showcase the sounds of other artists in the scene. "Throughout my entire career, I have always been motivated to have my music signed by the labels I love and find inspiration in," he said before digging into the root of the new imprint. "But after a while, I realized that I was contributing to other artists' dreams rather than building my own."
The launch of Westend's label comes just one month after the kick-off of his Trace Amounts tour that began in San Francisco before he shuffled up to our neighbor in the north for a few wild nights. This month, he's been keeping his feet in the US, and you can catch him this Friday in Chicago, at Spybar, or at Sunbar in Tempe on Saturday. Considering the fantastic news, there's no doubt that Westened will be in the mood to tear the house down! The tour will continue to run until December 9, so check out the full list of dates and grab your tickets to the show at Laylo!
While you're making your plans, make sure also to keep your eyes planted on Westend's socials because he promises that Trace Amounts' first single is coming to fruition next week, and you can check out the teaser video below. In addition, if you're a producer trying to make a come-up, in true nature, Westend has got your back. Send him your demos (up to five tracks), and if he's vibing with it, you may end up on Trace Amounts.
This is such an exciting time for Westend, and he makes it known with a statement attesting to his motivation and inspiration. Check out the teaser for his forthcoming single, and then show him some love on social media!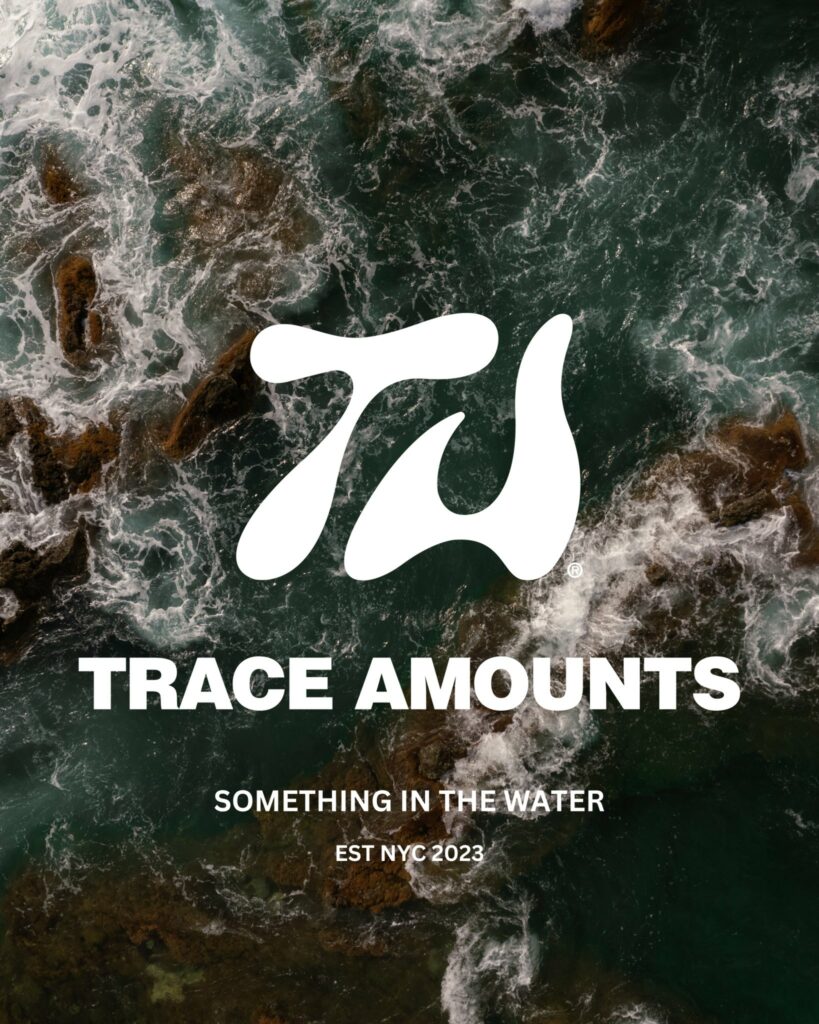 ---
Follow Westend:
Facebook | X (Twitter) | Instagram | SoundCloud
Follow Trace Amounts: