WAKAAN Music Festival is back with a stacked lineup of artists this year, and here's our list of some you shouldn't miss.
---
WAKAAN Music Festival is returning to the beautiful Mulberry Mountain with many old and new friends reuniting for a weekend filled with deep wubs and unique experiences. With only a few weeks left before the now third annual event, September 27-30 is coming up quickly. With WAKAAN founded by Liquid Stranger, the curation of the artists on the lineup has featured an array of genres and styles over its recent editions, not to mention the unique offerings that the festival has for attendees beyond the beats.
Providing a space for both established and up-and-coming artists to showcase their talent, WAKAAN Music Festival is the perfect place to discover new music. With yet another stellar lineup, the festival is bringing together anywhere from big-name artists like Claude VonStroke, GRiZ, and Eprom to rising artists such as Chef Boyarbeatz, Khiva, and LYNY. To help you get familiar with the artists who will be taking over Mulberry Mountain in just a few short weeks, we've put together our top five artists, in no particular order, that attendees shouldn't miss, so read on for the full list!
If you haven't already snagged your passes to WAKAAN Music Festival, there is still time! Limited GA and VIP tickets still remain in addition to camping and pre-party tickets.
Five Artists Not to Miss at WAKAAN Music Festival 2023
---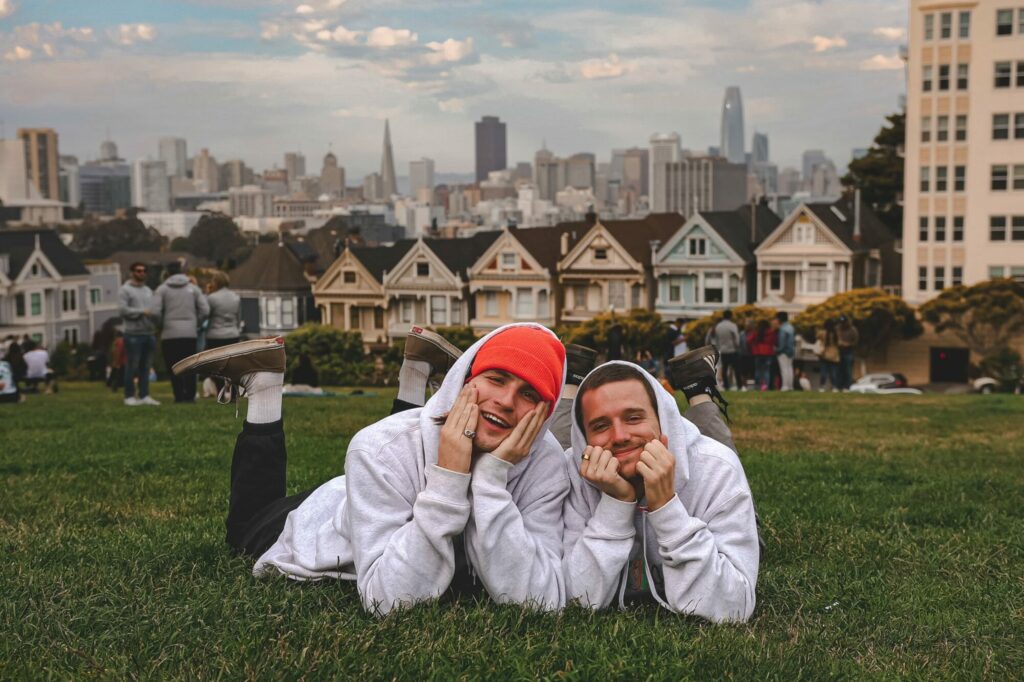 EAZYBAKED
Facebook | Twitter | SoundCloud
If you haven't heard of the dynamic on-the-rise duo EAZYBAKED, now is the time to listen up. With the past summer being their biggest yet, the two talented boys drew in massive crowds to all five of their Electric Forest sets and made the crowd jump at Deadbeats New York a few weeks after. They also dropped their Rotations EP shortly after playing direct support for Ganja White Night at Wobble Rocks. This is EAZYBAKED's year, and their sets are usually the talk of the town, so don't miss out on their performance at WAKAAN.
---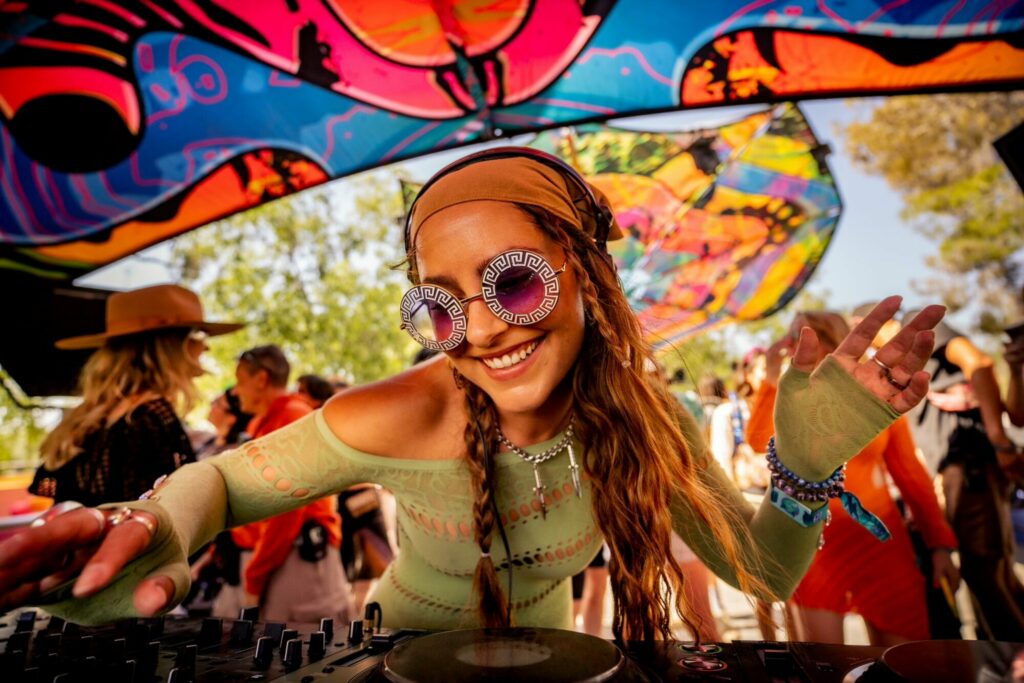 Mary Droppinz
Facebook | Twitter | SoundCloud
Bringing an incredibly unique sound to Mulberry Mountain is house and techno artist Mary Droppinz. Mary Droppinz has been making a name for herself with catchy euphoric tracks like "Do It For Yourself" and techno fiasco "Sandman." Recently playing Splash House in Palm Springs and Electric Zoo, she is coming for her crown. If you're looking to get groovy but in a spicy way, Mary Droppinz is a must-catch if you want some house sounds as a solid break from the bass madness.
---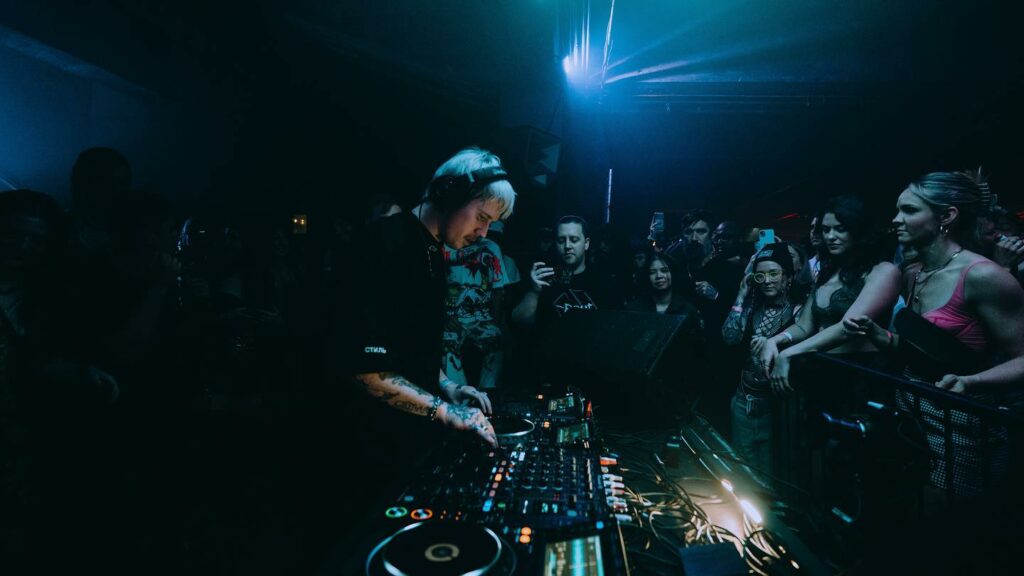 barnacle boi
Facebook | Twitter | SoundCloud
You won't want to miss barnacle boi if you're looking for dreamy and ethereal melodies followed by heavy bass elements. Bringing wave music to the forefront, moving tracks like his most recent single, "Surrender." portray what it sounds like to make emotions into art. Aside from releasing music, Barnacle Boi has been hitting major cities and making wave prominent in the states alongside artists like Skeler and Brothel. Gearing up for his Europe tour next month and sitting on tons of unreleased music, Barnacle Boi is making waves, and attendees will surely want to catch him.
---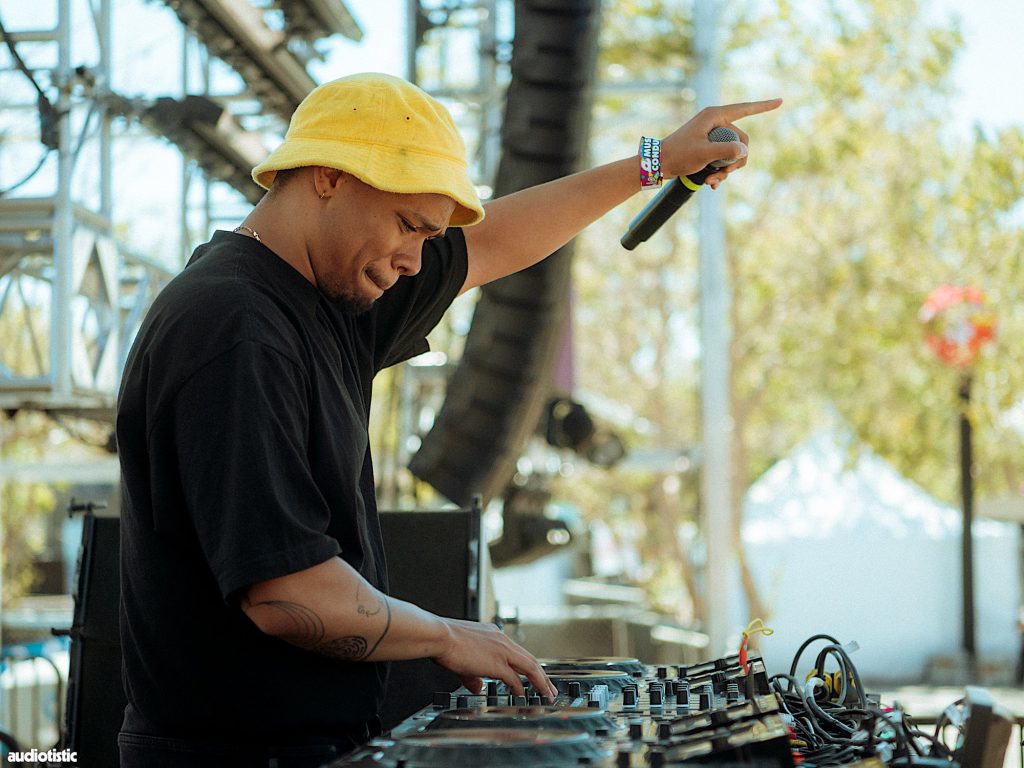 Jon Casey
Facebook | Twitter | SoundCloud
With no limitations to his sound, Jon Casey is grasping the attention of the masses. Releasing his most recent EP, Trial & Error, earlier this summer on Noisia's label Vision Recordings, it is evident that he is influencing the electronic music space. With tracks like "Zurna" featuring trap phenom TroyBoi, his distinct sonic beats shine through. Aside from his solo project, he has also formed a duo with one-of-a-kind experimental bass engineer CHEE, IT HZ, that has further cemented his place in the scene. Don't sleep on his set this year!
---
Yoko
Experimental artist Yoko is shedding light on her project by captivating listeners with her unique deep bass beats. Receiving recognition from other bass artists like TRUTH and CloZee, deep futuristic bass tracks like "Allopoiesis" draw in her listeners. Making this her year of many firsts, Yoko was seen making her debut at several festivals this past summer, like Sonic Bloom and Sound Haven. It's only up from here for this blossoming talent, and her set at WAKAAN will help solidify her status in the scene.
---
Follow WAKAAN Music Festival: