House roots, unorthodox influences, and a sound all her own: Meera unveils Telefon, her debut EP on Rebellion!
---
The connection Meera has to house music runs deep. Growing up with beats pulsating from her father's basement, it's no surprise that by age 13, she was already exploring her own path in music. Influenced by the likes of Burial, J Dilla, and Daft Punk, Meera's music is a genuine reflection of her diverse tastes and inspirations. Her style is distinctive, seamlessly blending Afro and Latin rhythms with unconventional house grooves. Now, Meera is taking a significant step in her musical journey with the release of her two-track EP, Telefon, under Damian Lazarus's label, Rebellion.
Diving into the EP, the title track, "Telefon," weaves together an intense bassline and airy melodies, crafting a suspenseful and energetic tune that touches on feelings of disconnect. On the other hand, "Slowdown" offers a contrasting experience. It sets off with a distinctive rhythm and gradually unfolds into a luminous soundscape. In addition, Meera brings her own vocals to the package, giving us an extra glimpse into her gentle yet potent auditory charisma.
Having recently performed at Hï Ibiza with Damian Lazarus, Meera's momentum in the music scene is undeniable. The Telefon EP goes beyond just music; it paints a narrative of a young artist's journey, her connection to her roots, and her bold experiments with sound. With 2023 still unfolding, it's evident that it will be a significant year for Meera.
Ready to experience Meera's unique sonic tales? Stream Telefon on your favorite platform, get your copy on Beatport, and share your thoughts with us on Twitter!
Stream Meera – Telefon on Spotify:
---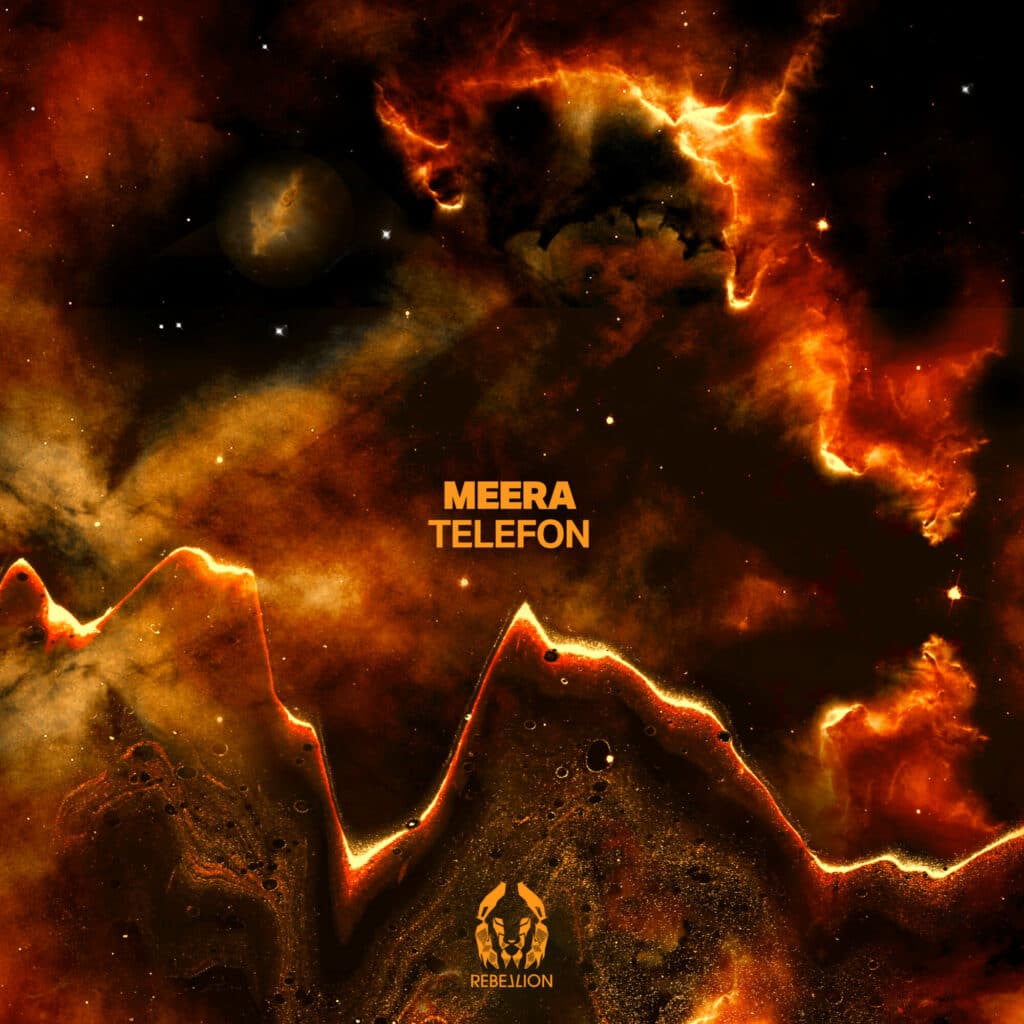 ---
Follow Meera: