Global Underground reveals a new compilation series Unique with the release of its lead single from Tinlicker, "Starchaser."
---
For nearly three decades, Global Underground has been a true tastemaking label in the scene, showcasing some of the best in electronic music through their acclaimed compilation series. This month, they've announced Global Underground: Unique, featuring 12 exclusive tracks from internationally renowned producers due out on November 24. The compilation will be available on vinyl and digital formats, and each track will come out as a single, leading up to the full release.
Global Underground: Unique will be unbounded by genre and features a wide range of artists, from Italian instrumentalist Giorgia Angiuli to rising French star Emanuel Satie and Israeli DJ and producer Magit Cacoon. Also included are Fur Coat & Final Request, AFFKT, Gai Barone, Florian Kruse, EdOne, James Harcourt, and Kamilo Sanclemente.
The first taste of Global Underground: Unique comes from none other than Tinlicker with their newest single, "Starchaser." Get swept away in their melodic house track accented by signature sounds from the beloved duo. Moving piano chords are paired with a bouncing synth melody and earthy percussion, making for a track that's both futuristic and grounded at the same time. It's impossible to resist moving to the beat as we anticipate the rest of the compilation.
Listen to Tinlicker's newest single, "Starchaser," on your favorite platform, and pre-order your digital and vinyl copies of Global Underground: Unique on their official website.
Stream Tinlicker – "Starchaser" on SoundCloud:
---
Global Underground: Unique – Tracklist:
Tinlicker – Starchaser
Fur Coat & Final Request – Unmasked
AFFKT – Coral
Gai Barone – Like A Cat
Emanuel Satie – Coloring Book
Florian Kruse – Can I Get The Light feat. MOUI
Magit Cacoon – Rhythm One
EdOne – Don´t You Know
Sasha Carassi – The Seekers feat. Mz Sunday Luv
James Harcourt – Cyclone
Kamilo Sanclemente – Post Human
Giorgia Angiuli – Thank You So Much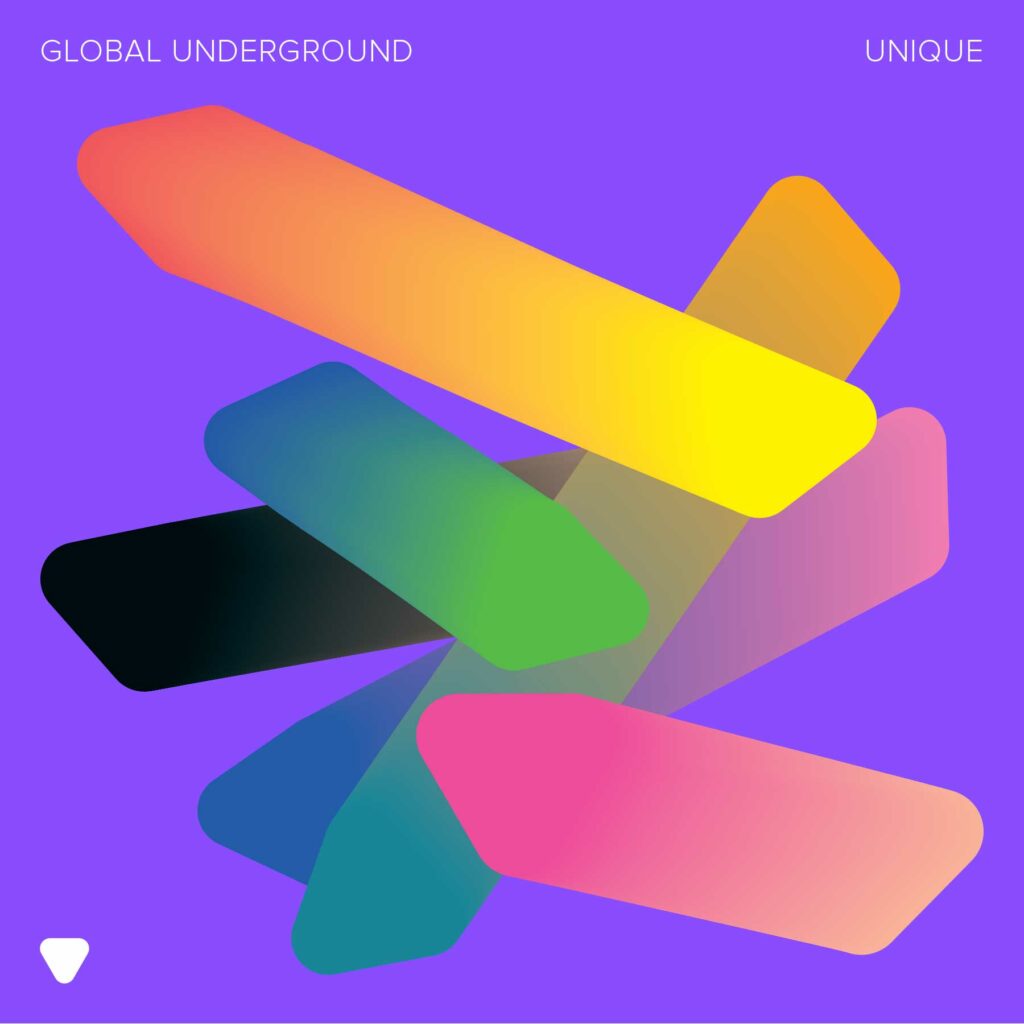 ---
Follow Global Underground:
Website | Facebook | Twitter | Instagram | SoundCloud | YouTube