Echostage, one of Washington DC's most popular venues, takes things to the next level by upgrading its lighting and laser production.
---
After acquiring Club Glow, Insomniac has facilitated the brand's continued ascent to even greater heights in the scene. Echostage, one of Washington DC's venues for concertgoers under the brand, has been known and talked about most for hosting an array of stellar acts, including Martin Garrix, Hardwell, Tiësto, John Summit, ILLENIUM, Dom Dolla, undeniably etching its reputation over time. The venue is now poised to embark on a journey of enhancements to provide an elevated experience for its dedicated patrons during their event attendance.
In a significant stride towards enhancing its overall ambiance, Echostage has seamlessly integrated over 130 cutting-edge lighting fixtures complemented by 56 meticulously engineered precision beam fixtures and 30 dynamic strobe fixtures. These sophisticated additions collectively envelop the entirety of the venue in a panoramic, 360-degree lighting system reminiscent of production setups at top-tier festivals. This upgrade aligns with Echostage's commitment to delivering an unparalleled sensory experience, further solidifying its status as a paramount destination for music enthusiasts worldwide.
As the journey of enhancing the venue's offerings unfolded, a wave of transformative additions set the stage for an electrifying chapter in Echostage's narrative. When artists such as Green Velvet, GRiZ, and DJ Snake used the newest production system, the power of the venue's latest innovations ignited an unparalleled frenzy among the attendees.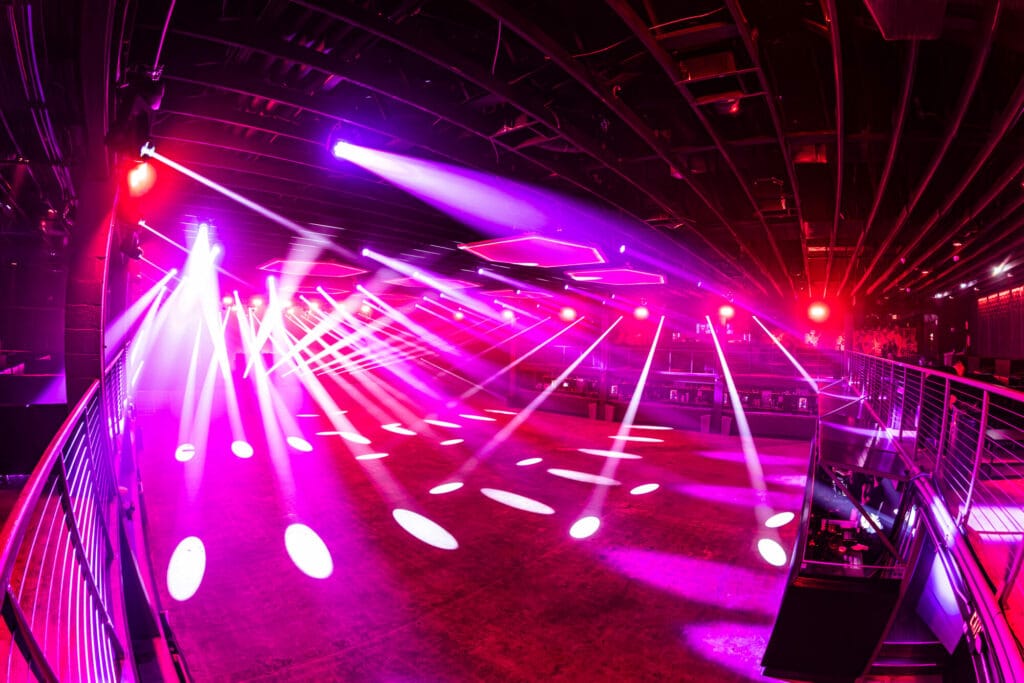 Labor Day Weekend will be the next big string of shows for Echostage.
As Labor Day approaches next week, Diplo assumes the spotlight on Friday night, followed by SOFI TUKKER's performance on Saturday night. Those seeking alternative avenues of musical indulgence might try Soundcheck, the other venue by Club Glow. A diverse array of talents, including Pickle, EMBRZ, EAZYBAKED, and Markus Schulz, await, each poised to curate an unforgettable sonic experience.
If you have not yet purchased tickets for any of these shows coming up, make sure to head over to Echostage or Soundcheck's website and let us know your thoughts on Twitter.
---
Follow Echostage: