Start your engines! Modapit has announced their new album, Devotion, with a new single, "For You," that's paired with a captivating short film.
---
For only under a year, Modapit has arrived hot off the press with their musical aura, taking the electronic music world on a whirlwind despite being behind an anonymous silhouette. The veiled producer made their debut at EDC Las Vegas this weekend, dominating the circuitGROUNDS with an astounding reaction from the crowd. Their set covered realms of melodious hypnotic techno, progressive, and pumping bass that moved the crowd as one big ocean, consisting mostly of original creations. Along with this set included tunes from their upcoming LP Devotion, which debuted its latest single, "For You," this week.
"For You" is a captivating, soul-snatching experience with a UKG-inspired element and heart-soaring vocals. This fresh take on the genre gives off their signature hint of melodic techno blended into this genre bend. The tune speaks to the message of holding on and never letting go of the possibility of hope, never leaving you astray, because "luck is waiting for you." The total collection of the album singles, including "Dancing," "Falling in Love," and "Out of Control," also speak to uplift the human soul with synth-leading melodies and pumping basslines in a mix of different genre styles, taking an ode to the heartwarming side of dance music.
During their spark on the scene, Modapit has also worked closely with filmmakers David Borges and Carlos Perez to bring a visual element to each track. This new dimension added to the Modapit project has drawn listeners closer to the message, with "For You" being the longest. The story takes on a couple pained with scars from the outside world but finds a way through it because of their 'devotion' never to leave each other in the darkness they know well. Modapit and Borges have not stopped there; they've taken their audiovisual collaboration to the next level in designing the visual experience at Modapit's musical live sets, including the recent debut at the Red Wall in Las Vegas.
Make sure to keep up with Modapit on socials, stream "For You" on your favorite platform, stay tuned for Devotion to drop on June 30, and let us know your thoughts on our Twitter!
Watch the short film of Modapit's "For You" on YouTube:
---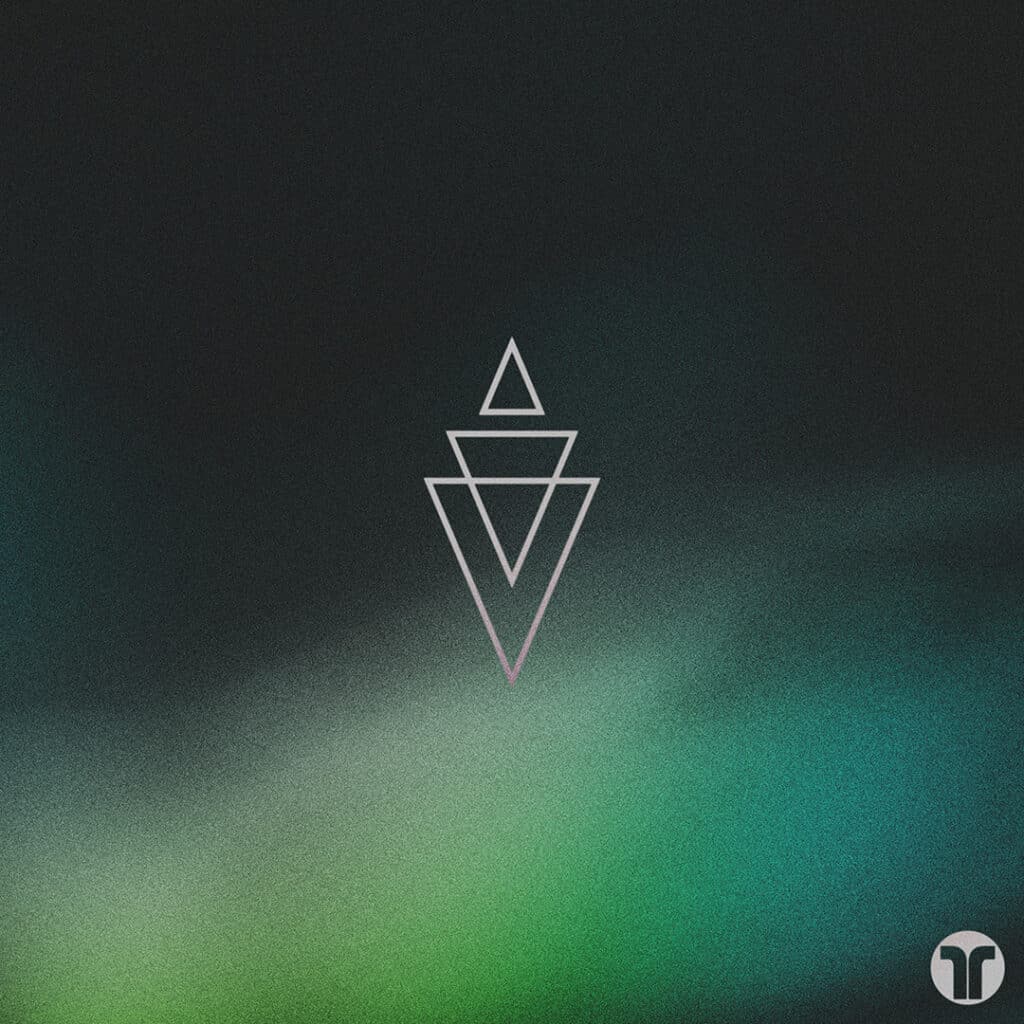 ---
Follow Modapit:
Website | Facebook | Twitter | Instagram | SoundCloud | YouTube