TekNoNo gets personal on "Do You Love Me?" – a vibey tech house tune that expresses his commitment to music production!
---
Noah Lancucki is a man who has always been deeply rooted in his local Detroit house and techno scene. But, in 2019, he made the decision to shake things up with a fresh moniker that truly expresses who he is as not only an artist but as a person with a deep respect for family tradition. More on that later, but first, after gifting the scene with spicy tunes like "Work," "DYSFUNCTION," and "Gang" alongside Apollo Xo, TekNoNo is on the cusp of releasing his latest track, "Do You Love Me?" – a hypnotic tech house offering that opens the window to an emotionally heavy time in the producer's life.
This song was created during a lonely time of my journey. Not really knowing what or where I wanted to take this musical journey, it was a message to myself to remind me about how music saved me. As I added more and more over the course of a year, the common question I asked myself in regards to the music was how bad do I want it? Do I love it? The answer is, YES! I love music and it loves me. It saved my life and this song was a pivotal point in my music career in regards to my commitment to the music at all cost.

TekNoNo
To understand where he's coming from, you have to rewind time to a period in which Noah was recovering from a multitude of surgeries that ripped him from his life's passion, ice hockey. But, instead of falling victim to depression, he focused on something new and promising: music production and the art of DJing. Yet the music scene can be an absolute beast, and as mentioned, there came a time in which he found himself second-guessing his musical mission.
Luckily for himself and his fans, those invasive thoughts didn't stand a chance. Tomorrow, from the depths of his heart, comes "Do You Love Me?" on Shaman Records, a crossing of paths that was written in the stars. "The fact that I can release a song on a label rooted in the country where my family is from completes a very emotional circle for me as an artist, especially as I'm still not known outside of the US," TekNoNo explains. "It's almost as if it's the first true step into a lifetime of music."
TekNoNo trudges forward on his destiny's path as "Do You Love Me?" lands on Shaman Records' Various Artists Vol. 12 compilation Friday, May 26. Stream the exclusive preview below, and let us know what you think about the track on Twitter!
Stream TekNoNo – "Do You Love Me?" on SoundCloud:
---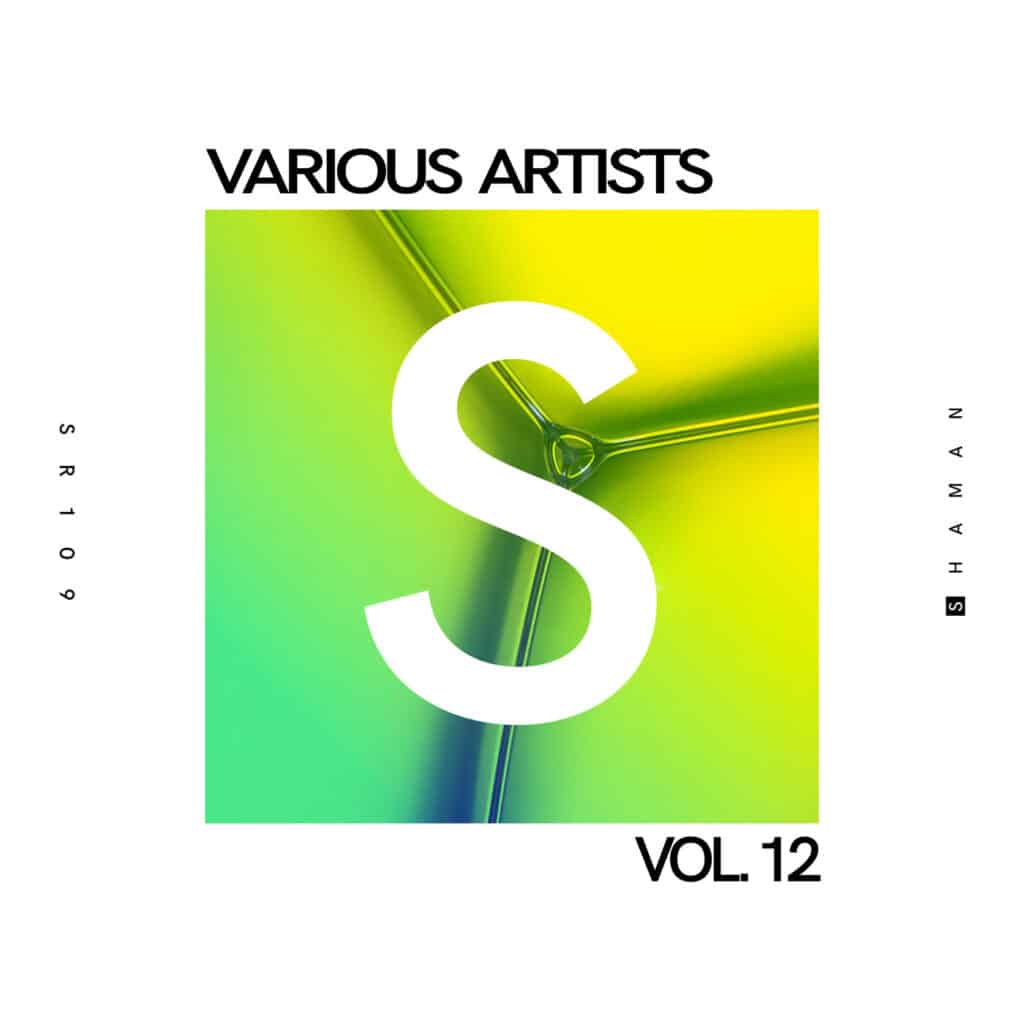 ---
Follow TekNoNo:
Facebook | Twitter | Instagram | SoundCloud | Spotify