Powel takes listeners into the depth of aural pleasure with his latest EP, Piano Reeves, out on All Day I Dream.
---
Standing firm as one of Lee Burridge's All Day I Dream longtime family members, Berlin-based DJ producer Paul Chriske, better known as Powel is the mastermind behind numerous brilliant remixes and stellar productions. A talented supernova at "creating harmonious illusions of sound," Powel has cultivated a musical brand that uniquely captures a warm, celestial vibe incorporating a glistening electro-soul. Being a pianist has gifted Powel with a depth of musicality, as he draws on a vast and nuanced experience as a producer. Since his last album The Beauty of a Polaroid in 2020, the industrious DJ returned to All Day I Dream with first record on the label. His latest four-track EP, Piano Reeves represents another golden example showcasing his ability to weave together natural elegance and fine creative sensibilities.
Powel kicks off the record with the first track, "Slightly Frozen." Skillfully maneuvering his way through percussive kick drums and introspective synth chords, the alluring woodwind riffs evoke a feeling of anticipation, setting the stage for the emotional voyage that lies within. This track stands out for its sense of adventure and the way Powel can transport listeners right into a place of optimism, hope, and joy.
He wastes no time proving his ability in maintaining a dance-fueled harmony with the next track "I Would Wait." With its uplifting energy and emotional undertones, it lays a perfect entrance going into the titular track "Piano Reeves." Collaborating with Leoi and Benny Stein on both songs, Powel showcases his vision with captivating somber piano and melancholic, persevering house beats. The dream-like instrumentals create a parallel narrative to the disposition of life's occurrences. As an artist that steadily explores the production of sounds influenced by the people and places he encounters, Powel's heart-rending music is a testament to his rising career as an enigmatic artist.
Finally, he incorporates a stabbing and slightly glitchy element in "Phaser Is Set To Stunning, Let's Go." The driving grooves persist throughout the track with an unyielding pace, leaving the fans with an exciting taste for what's to come next from the German supernova. With each track spanning close to eight minutes, the splintering impact of Piano Reeves is rich in expression and intricate emotions, adding yet another masterstroke to Powel's mesmerizing catalog of work.
Dive deeper into this enchanting composition that transcends the boundaries of conventional dance music, and listen to Piano Reeves EP on Spotify or your preferred platform.
Stream Powel – Piano Reeves EP on Spotify:
---
Powel – Piano Reeves EP – Tracklist:
Slightly Frozen
I Would Wait
Piano Reeves
Phaser Is Set To Stunning, Let's Go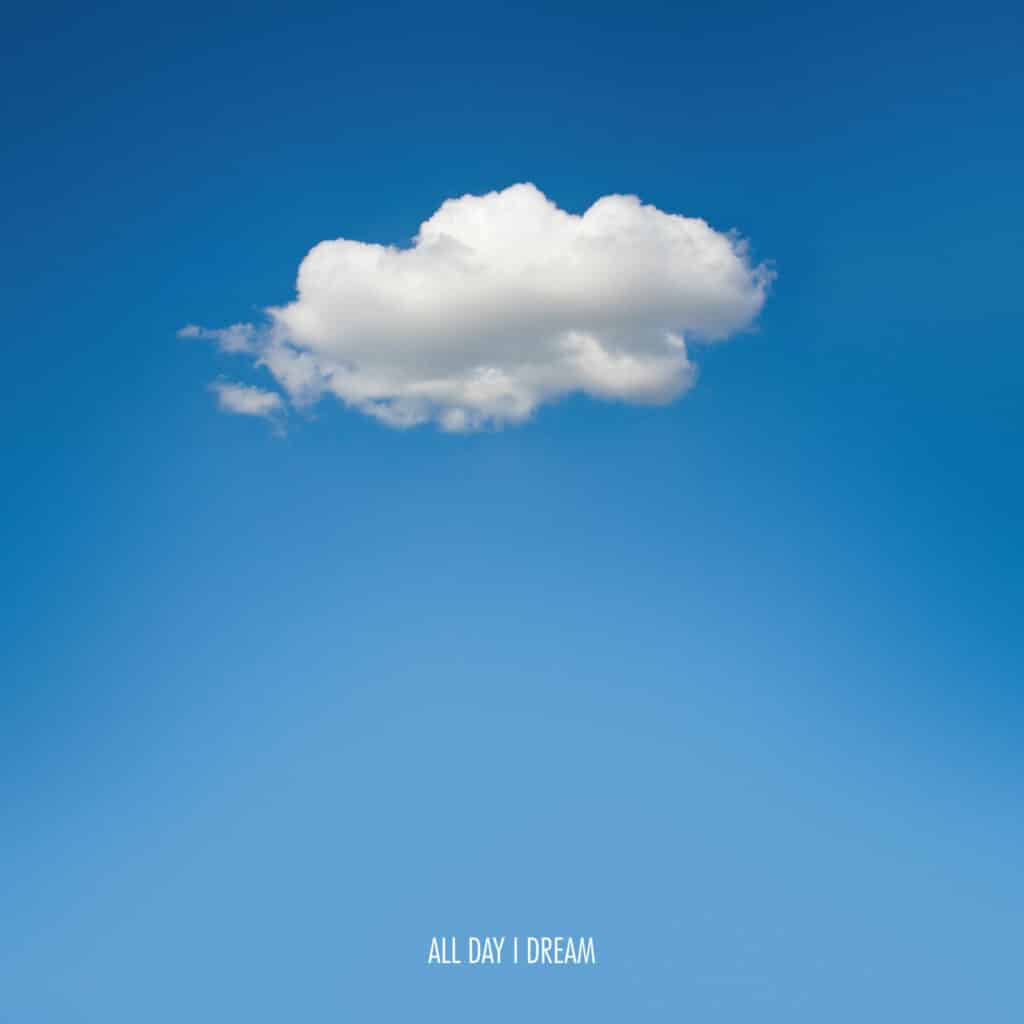 ---
Follow Powel: