Los Angeles-based duo House Divided heads to Country Club Disco for the release of their latest two tracks on the Gas Leak EP.
---
Sean and Evan of House Divided might hail from the East Coast, but they've been soaking in the warm SoCal sun over the past few years, and it's clearly made an impact on their releases that have been pure heat. Landing tunes on labels ranging from Box Of Cats and Terminal Underground to IN / ROTATION and hau5trap, the duo is racking up quite the discography while keeping dancefloors moving and grooving along the way. Fresh off a recent show in San Diego that saw them play in support of Country Club Disco label boss Golf Clap, they've taken their talents to that imprint with the Gas Leak EP in tow.
This two-tracker from House Divided is all gas and no brakes as the Los Angeles-based duo showcases their high-quality tech house sound. The bassline on the title track will take control of your soul from the jump as the duo begins to layer in vocals, spacey blips, percussion, and claps to create a wonky ride that will leave your mind warped.
Once you've experienced all that "Gas Leak" has to offer, it's time to "Chill For A Second" as House Divided dives into the second track. This one offers elements similar to the title track, but the apt vocals and its booming second drop make it stand tall. You'll undoubtedly be grooving right along to this one wherever you're listening to it.
If you're searching for some gems to add to your summer playlists, look no further than these two tracks. Listen to Gas Leak EP on SoundCloud or your preferred platform, and let us know your thoughts on this release from House Divided on Twitter!
Stream House Divided – Gas Leak EP on SoundCloud:
---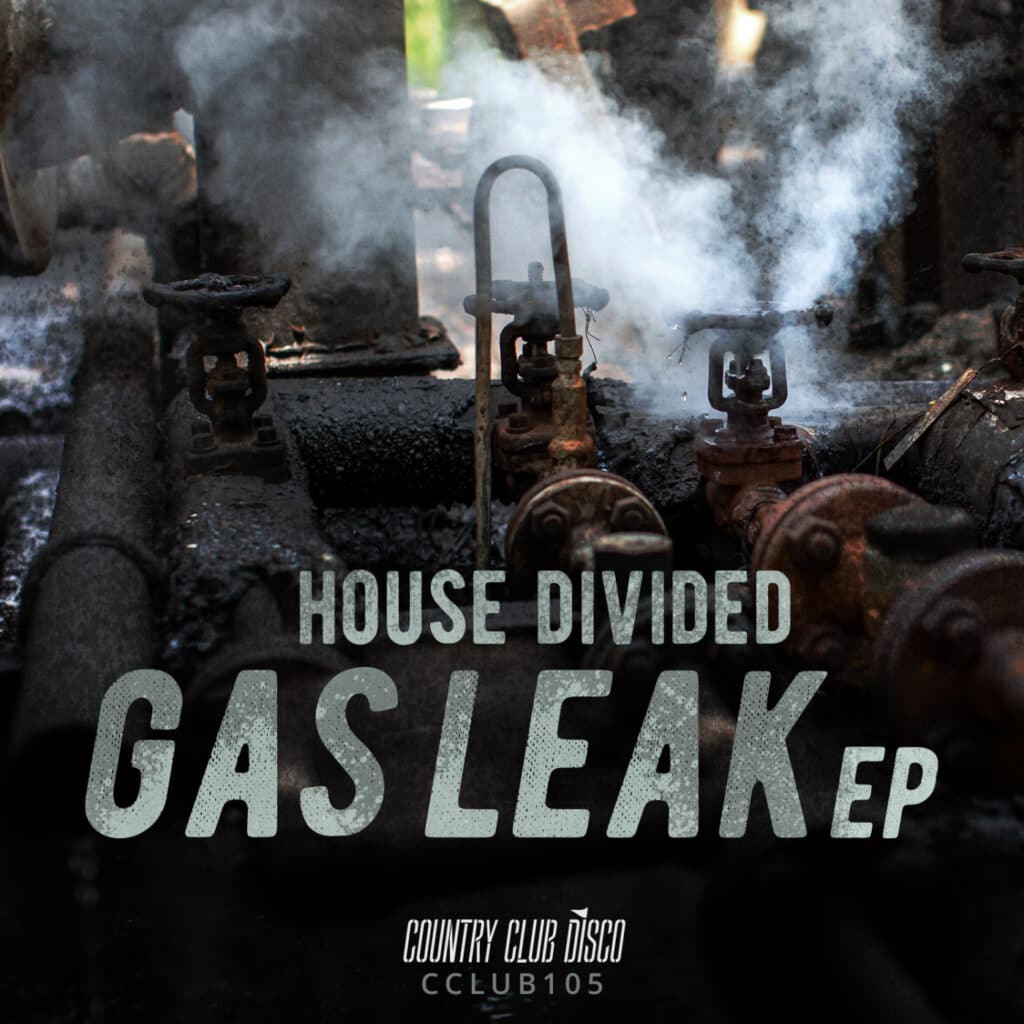 ---
Follow House Divided:
Facebook | Twitter | Instagram | SoundCloud | Twitch