Rollz Royce deviates from his signature style to create a melodic USTEMPO/uptempo hybrid on his latest record, "Ayaya."
---
Rollz Royce is an American uptempo and USTEMPO DJ/producer who has consistently been on the rise in the hard dance scene. His love and respect for the harder styles shine brightly in every release he puts out as he pays homage to those that came before him while attempting to push the genre forward through his unique ideas. It's only a matter of time before more people begin to notice the high-quality tunes he's been releasing that have helped him foster an active global fanbase.
Today, Rollz Royce is back with a brand-new USTEMPO/uptempo hybrid record titled "Ayaya." Taking inspiration from the "Ayaya" viral internet meme and popular anime series, Kin-iro, he went on a detour from his aggressive style to create a melodic record that masterfully combines elements from euphoric hardstyle, uptempo, and USTEMPO to create a fun listening experience for everyone that gets their hands on this tune.
The sample in the track is a meme, so when I wrote the melody, I tried to make something that would fit. I already had in mind I wanted this to be a melodic track, so I made some happy sounding leads and synths. When I heard it with the sample, I knew I had stumbled upon something pretty crazy – uptempo… but chill.

Rollz Royce
In addition to the fast-paced release, Rollz Royce also treated fans to a special, slowed-down version at 158 BPM. While it is the same song, this version shows his versatility as a producer as he opens the door to a wider audience to be introduced to the harder styles in an easily digestible manner. "Ayaya" becomes a hybrid that gives listeners a taste of hardstyle with speedy tempos and pretty melodies while further connecting the bridge between hard dance and bass music when the USTEMPO portion comes in.
I'm calling this track a happy accident, which is what a lot of my music is. It's me trying something and praying it works. Sometimes – a lot of times – it doesnt work, but that's okay because it's all a learning experience and helps me hone my craft more.

Rollz Royce
Get a taste of one of the most promising rising talents in America with Rollz Royce's latest record, "Ayaya," and stay tuned for more releases from this rising artist in the hard dance scene!
Stream Rollz Royce – Ayaya on SoundCloud:
---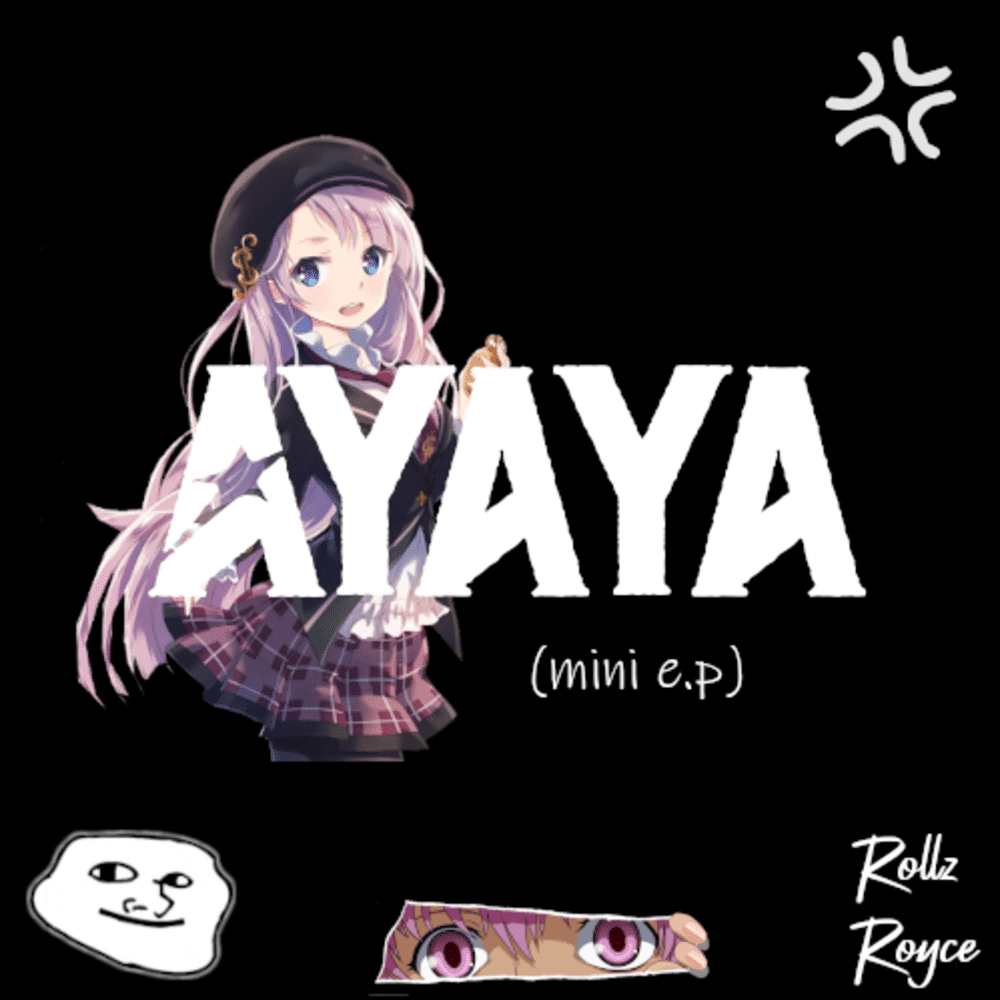 ---
Follow Rollz Royce:
Facebook | Twitter | Instagram | SoundCloud | YouTube | Spotify