StanV continues to enchant and breathe new life into the trance realm with Our Own Ways / Morning Dusk on Enhanced Progressive.
---
Trance music has continuously been a pillar within dance music culture, paving the way for some of today's most noteworthy genres. As dance music continues to grow and evolve, the classics tend to get a little lost in the sauce. But have no fear! StanV is here to bring everyone back to their roots. With notes reminiscent of the melodic, atmospheric soundscapes of the early 2000s, this Belgium-based producer is making waves with his ability to transcend all trance lovers into a state of nostalgia.
A '90s kid who grew up during the dawn of classic trance, StanV crafted his sound with the vision of holding true to the genre that raised him. Making tracks that cultivate a feeling and living by the idea that goosebumps never lie, he has gotten the attention of some of the trance scene's most iconic acts and has become a mainstay on imprints such as Enhanced Progressive, High Contrast Recordings, and Elliptical Sun. Now, as StanV continues to climb the ranks of the scene, his latest release, Our Own Ways / Morning Dusk, is another addition to his impressive discography.
The two-track release begins with the hypnotic "Our Own Ways." StanV constructs a progressive trance masterpiece, anchored by mesmeric vocoded vocals, pulsating percussion, and an uplifting melody. If nostalgia was a song, this would be it. It feels like floating inside the flickering lights of a crowded dance floor, moving and vibrating to the beat.
The second tune, "Morning Dusk," is more light and airy than its counterpart but packs a similar punch. This track feels like being gently held by the sun after a night of losing yourself to the music. A familiar embrace welcoming you home. This. This is what trance is all about. Bravo, StanV. Bravo.
Let StanV enchant you by streaming Our Own Ways / Morning Dusk on Spotify or your preferred platform!
Stream StanV – Our Own Ways / Morning Dusk on Spotify:
---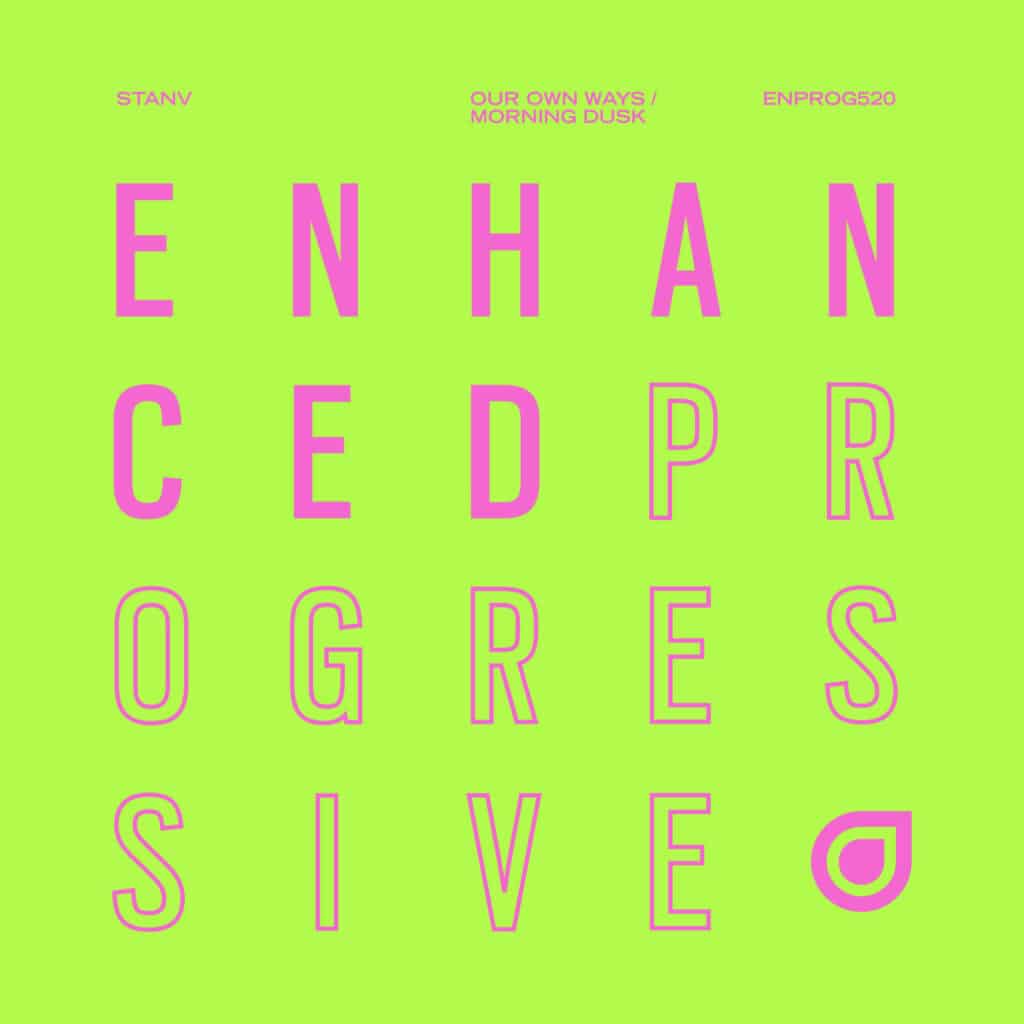 ---
Follow StanV:
Facebook | Twitter | Instagram | SoundCloud