Deathpact materializes for the second installment of their bass-fueled MIDHEAVEN project in MIDHEAVEN: OPUS 2.
---
Deathpact has been shrouded in mystery for the entirety of their career. Since breaking onto the scene in 2018 with releases such as "Danger" and "First Interference," many have attempted to guess who this elusive performer may be. With their gritty, hard-hitting basslines, all-black getup, and identity-concealing mask, the theories surrounding who Deathpact is (and how many of them there are) have been circling nonstop.
Last year saw collaborations with heavy hitters like Blanke and REZZ, and this year saw Deathpact hitting the road, performing at festivals like Shambhala, ILLFest, and HARD Summer. Having recently performed four shows across the US and Canada in one night on their MIDHEAVEN tour, this project is surely breaking boundaries and causing a stir in the scene as fans unpack the puzzle. With the recent release of their two-track MIDHEAVEN: OPUS 1, the exploration into duality continues with MIDHEAVEN: OPUS 2.
Much like its counterpart, MIDHEAVEN: OPUS 2 sees Deathpact release one gargantuan, hard-hitting track and one that explores a more melodic, soothing route. Long-awaited ID "BACK FROM THE DEAD" entices bass enthusiasts with its dynamic, layered buildup. The chaos then plummets into a mind-boggling drop as fans lose their minds to this release. The complexity of "BACK FROM THE DEAD" keeps listeners enchanted throughout its 2:27 runtime as we stumble upon sounds of drums, a child laughing, and Deathpact's signature groan as it all comes crashing down at the end — literally, as sounds of items collapsing and shattering close us out.
"FALLING" beckons listeners to take a step back from the insanity and let their mind drift away to other worlds. This hypnotizing track explores a different side of the Deathpact project, prompting fans to reflect on life's "what could have been" experiences. "FALLING" alleviates any stress and disorder from the previous track as we end MIDHEAVEN: OPUS 2 on gentle vocals and notes of children playing.
Listen to Deathpact's MIDHEAVEN: OPUS 02 on Spotify or your preferred platform, and let us know your thoughts on Twitter!
Stream Deathpact – MIDHEAVEN: OPUS 2 on Spotify:
---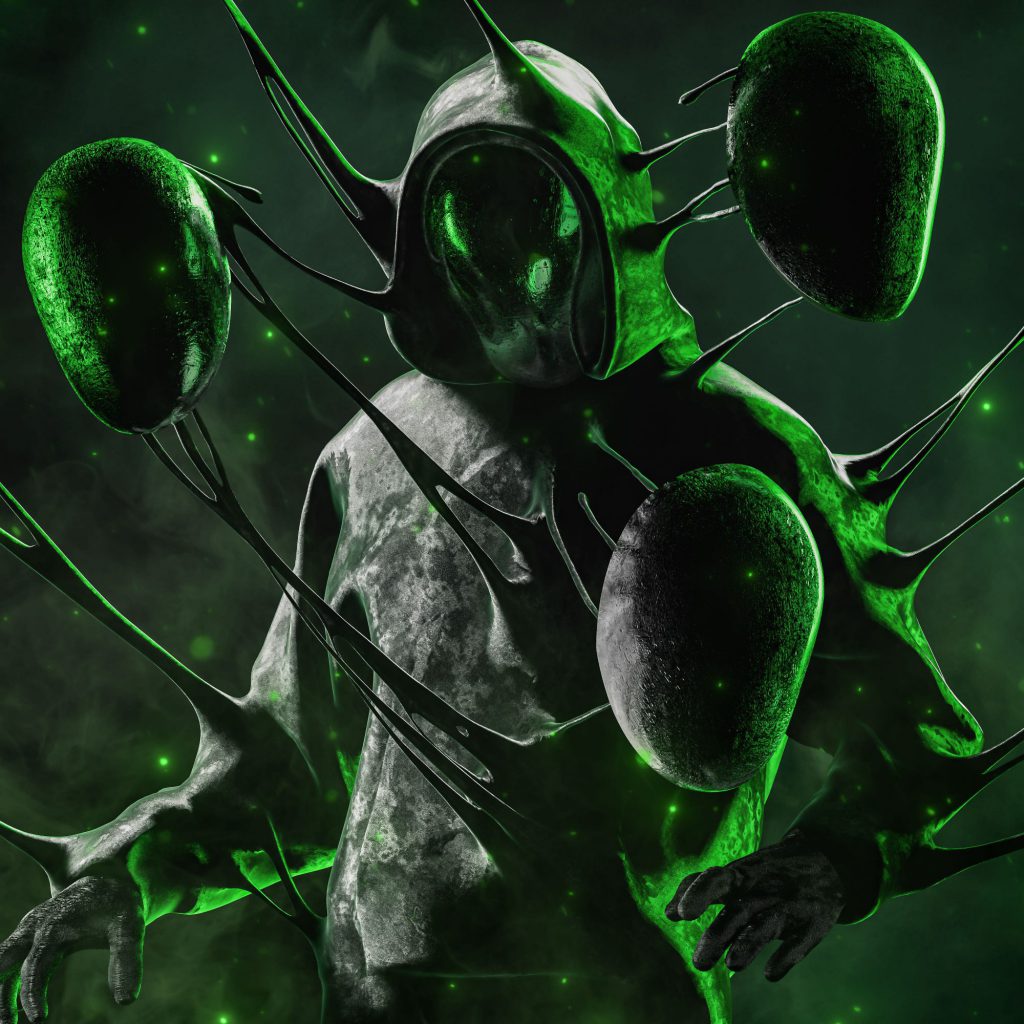 ---
Follow Deathpact on Social Media:
Website | Facebook | Twitter | Instagram | SoundCloud | YouTube | Twitch