Marcel Fengler celebrates a decade of his label's existence with a diverse compilation that features 12 techno cuts, 10 Years Index Marcel Fengler.
---
Marcel Fengler's label Index Marcel Fengler (IMF) stands as a symbol of upholding quality in the techno scene through releases featuring emerging artists as well as some of techno's brightest stars. The imprint originated as a platform for the renowned DJ, who was one of Berghain's original residents, to release his own music, and is now one of the most influential labels in Berlin's techno scene.
To celebrate a decade of its existence, Marcel Fenger has announced the 10 Years Index Marcel Fengler compilation, which features 12 tracks that explore Fengler's multi-faceted view of techno, bringing functionality and thrill in equal amounts. Within the tracklist are tunes from Marcel, Etapp Kyle, Dasha Rush, and Scalameriya, among others. If you have been feeling that your connection to techno has been waning with the recent obsessions over hard and fast rhythms, this release stands powerfully in rebuttal, displaying the spectrum between funky, atmospheric, and harder techno sounds.
It is clear that through the creation and development of IMF over time, Marcel has created a beautiful community for techno artists in the community. The well-curated 12-track release highlights the stylistic differences and preferences of the producers featured, giving the entire release a sense of diversity within the techno genre. Some standouts include Etapp Kyle's breakbeat-laden "None" which shows intricacy in rhythm and sound design, .VRIL's incandescent synth-led tune "Hybris," and STEYA's "Prototype X" puts her delicious sound on full display.
Listen to 10 Years Index Marcel Fengler on Spotify or pre-order a vinyl copy on Bandcamp that is set to be released on January 16, 2023.
10 Years Index Marcel Fengler on Spotify:
---
10 Years Index Marcel Fengler – Tracklist:
1. Etapp Kyle – None
2. Dasha Rush – RAW 21
3. SHDW & Obscure Shape – Deep Rising
4. ONYVAA & Mattia Trani – Body Smile
5. Marcel Fengler & The Advent – One Shot
6. .VRIL – Hybris
7. STEYA – Prototype X
8. Scalameriya – Rzarzarza
9. Gerald VDH – The Movement
10. Cratan – Lazka
11. Chontane – Dira
12. Rodiaz – Those Ancient Sages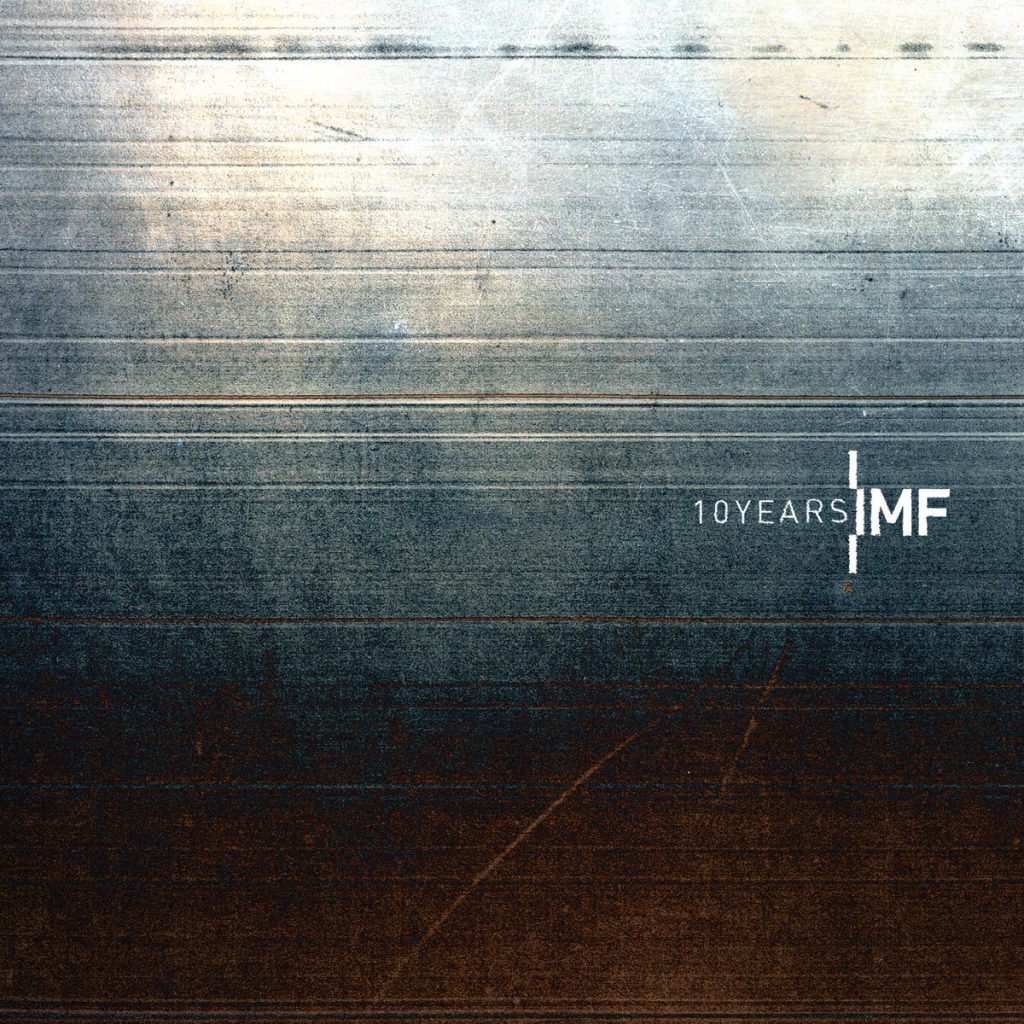 ---
Follow Marcel Fengler: