Dutch electronic duo ANOTR takes listeners on a trip to the past with their debut album, The Reset – out now on No Art.
---
Turn back the clock to the earliest days of house music, and you'll find its roots in the dust of the disco and funk scene. While the sound might have changed and shifted since then, the past few years have seen a resurgence in elements from the '70s layered into the releases of many artists as they explore the genre's first steps. This is exactly what ANOTR did during the pandemic as the hustle and bustle of the nightlife scene was put on hold, and the result has now surfaced in their debut album, The Reset.
Out now across all platforms via their imprint No Art, The Reset features 11 tracks from the minds of ANOTR. Their exploration during the pause in life led the Dutch duo to dive deep into the music they grew up and listened to, ranging from disco and funk to jazz and indie. ANOTR took those influence and reached out to other musicians, vocalists, and instrumentalists to craft the album up on their path of bringing "a more organic approach to creating music with an emphasis on the interaction between artists, creatives, and fans."
The fan collaboration on The Reset comes in the form of the album's artwork, which features images that were sent from people all over the world, but that's just one unique aspect of this album as the music itself is sublime. Lead track "Make Art Not €" kicks off the collection with warm disco tones and funky guitar plucks that will immediately get anyone grooving along with it. Similar elements can be heard in tracks like "Amplia," "Bigger Picture," and "Mirror Society," all of which stand tall.
ANOTR also brought in a few collaborators that deserve a mention as well. This includes Abel Balder, a close friend of the duo who doubles as a musician and vocalist, on "Your Mind" and "Vertigo," which are both fantastic jams that pick up the dancefloor energy. King Wonder Bread's contributions to The Reset include the chilled-out "Flying Cars" and the album's title track which offers up an infectious groove, while ANOTR teams up with Sebastian Kamae for "Time To Smoke" for another funk-fueled ride.
Sit back, relax, and give these tracks a spin – you won't regret it! Listen to ANOTR's The Reset on Spotify or your preferred platform, and stay tuned for more from this Dutch duo by following them on social media.
Stream ANOTR – The Reset on Spotify:
---
ANOTR – The Reset – Tracklist:
Make Art Not €
Your Mind (with Abel Balder)
Amplia
Bigger Picture
Nobody's Perfect (with Willem Mulder)
Canvas
Mirror Society
Time To Smoke (with Sebasitan Kamae)
Flying Cars (with King Wonder Bread)
Vertigo (with Abel Balder)
The Great Reset (with King Wonder Bread)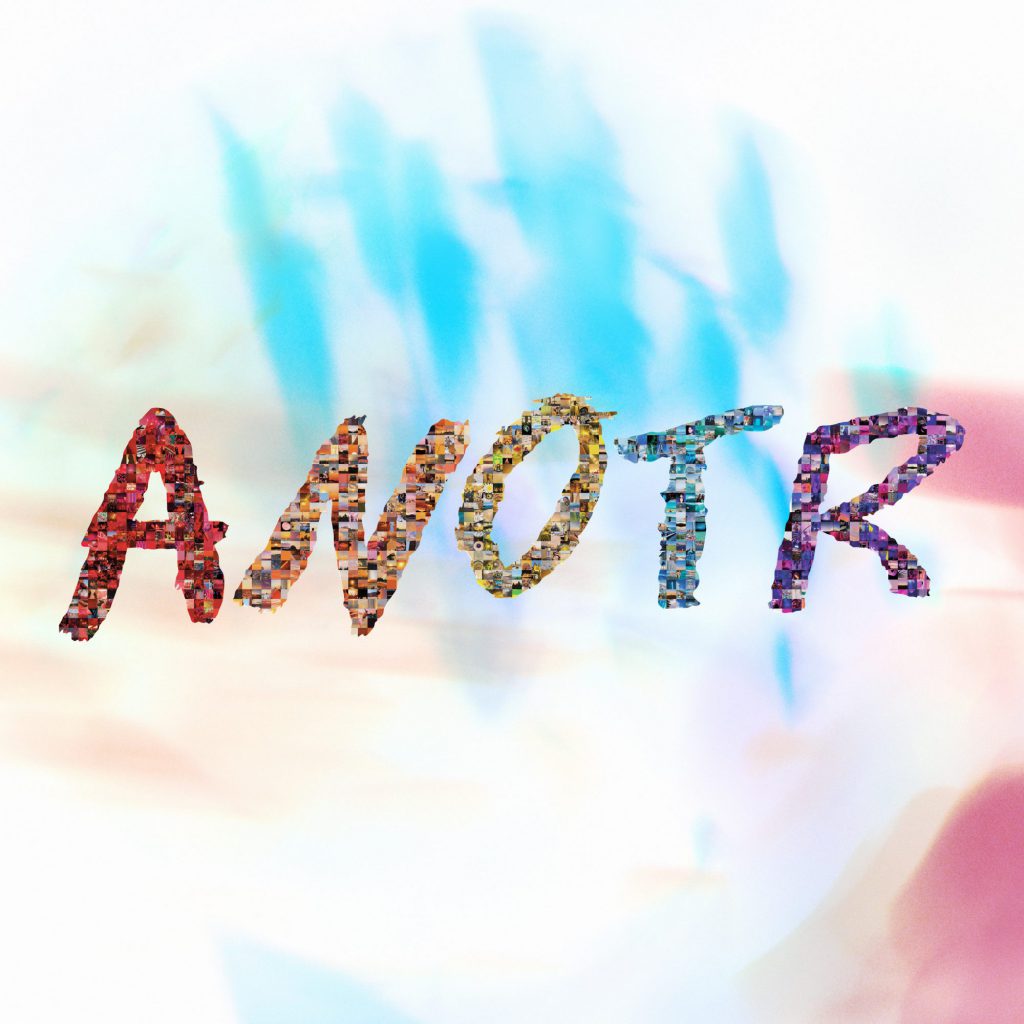 ---
Follow ANOTR:
Facebook | Twitter | Instagram | SoundCloud