Los Angeles-based artists HITTA and Swave add some extra sazón to the scene with Sensual, a two-track EP on DND Recs.
---
As the sound of Latin house continues to grip more of the scene, Los Angeles natives HITTA and Swavé are two artists who have helped continue to push the sound forward and are now reaping the fruits of their labor. The past two years have seen HITTA drop tunes on labels like HotCity, Kolme Records, and Fresh Baked Records, while Swavé delivered solo releases on Holy Molé, Desert Hearts, and Playmobil – but the two have thrived when collaborating on tracks like "Palmas," "When in Miami," and "Congaloco."
HITTA and Swavé's contributions have not gone unnoticed, and now they've taken their talents to BIJOU's Do Not Duplicate Recordings with a new EP called Sensual. The new collection features two solo tunes highlighting both artists' individual styles while simultaneously going hard on that Latin flair.
"Provocas" arrives first to get everyone going as HITTA provides zestful melodic elements that are accompanied by a vocal that is personal at its core, as it was one of his favorites while growing up. Then, "Muchas Ganas" by Swavé goes heavy on the percussion at the start and carries a high-energy rhythm the entire time while another fantastic vocal is layered in for added impact. This sexy body of work that perfectly bridges the sounds of Latin and tech house, making it a release that is guaranteed to keep the dancefloor energy level going all night long.
These bangers are a must-add to your playlist. Make sure to give the steamy songs a listen on your preferred streaming platform, check out the EP below on Spotify, and let us know your thoughts on Twitter!
Stream HITTA x Swavé – Sensual on Spotify:
---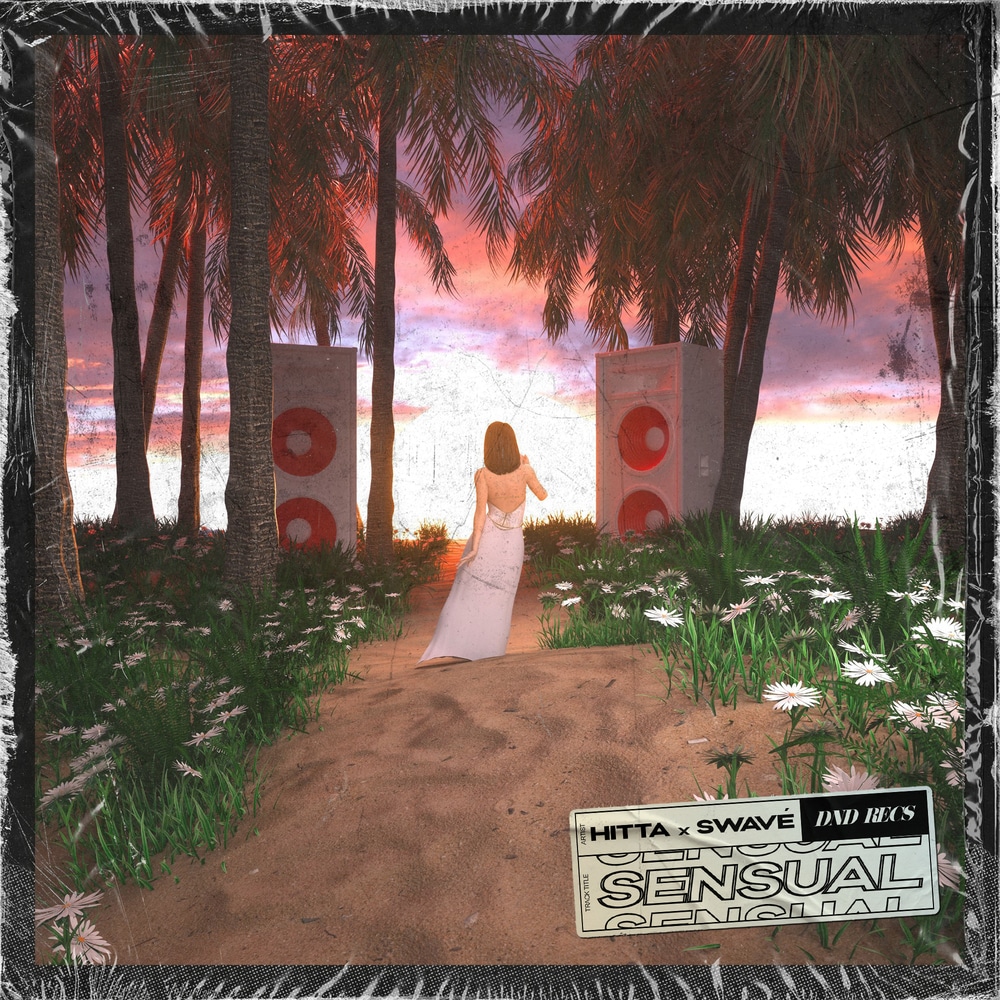 ---
Follow HITTA on Social Media:
Facebook | Twitter | Instagram | SoundCloud | Twitch
Follow Swavé on Social Media:
Facebook | Twitter | Instagram | SoundCloud | TikTok