Anwius makes his return to Suspended Sounds with a powerful two-track EP expressing the emotions of one's journey to find true love.
---
At only 24 years old, fresh Polish drum and bass producer Anwius has crafted an impressive world of melancholic records that resonate with his growing fanbase. This year saw him blossom even more with the release of the Sorrow EP on Glitch Audio, as well as "Strive" on Lizplay Records, but he also began to build a home base on Immersed Recordings' sublabel Suspended Sounds. Back in January, Anwius made his debut on the imprint with the Trust EP, and now he returns with two fresh tunes on the Fate EP.
Out now across all platforms, Anwius' Fate EP tells a story of one's journey to find deep love and is a shining example of expressing emotion through music, not words. The title track, "Fate," wastes no time painting a picture of hesitant love that marks the beginning of a new relationship. A soft yet commanding piano captures the ears and mind with a mysterious arpeggio that is joined by lush pads that echo and swirl through the stereo field.
As the seconds tick away, Anwius continues to create his captivating world with siren-esque vocals and crisp yet humane percussion. He excels at making one feel not like they are at ease at home; but rather nervous as they sit on a train, headed to confess their love. The outro only amplifies this tension, which provides a perfect break for the record.
The B-side stands tall as Anwius shifts the atmosphere from one of uncertainty to a world of warmth and embrace. "Like Us" brings stronger, more secure emotions into the mix with a different timbered piano lead, filled out by synth plucks. Listening will bring imagery of speeding through a midnight metropolis with the person they could not live without to one's mind.
The high-speed drums progress into the final breakdown, which in headphones gives you a feeling akin to living in slow motion, almost as when time seems to stop when one's eyes lock with their true love. The ever-present vocal sample guides the listener to safety and finally comfort through her reassurance of extraordinary love.
The new Fate EP is a true standout for Anwius and a wonderful addition to the ever-expanding Suspended Sounds catalog. Give these two tracks a listen on Spotify or your preferred platform, and tell us what you think on Twitter!
Stream Anwius – Fate EP on Spotify:
---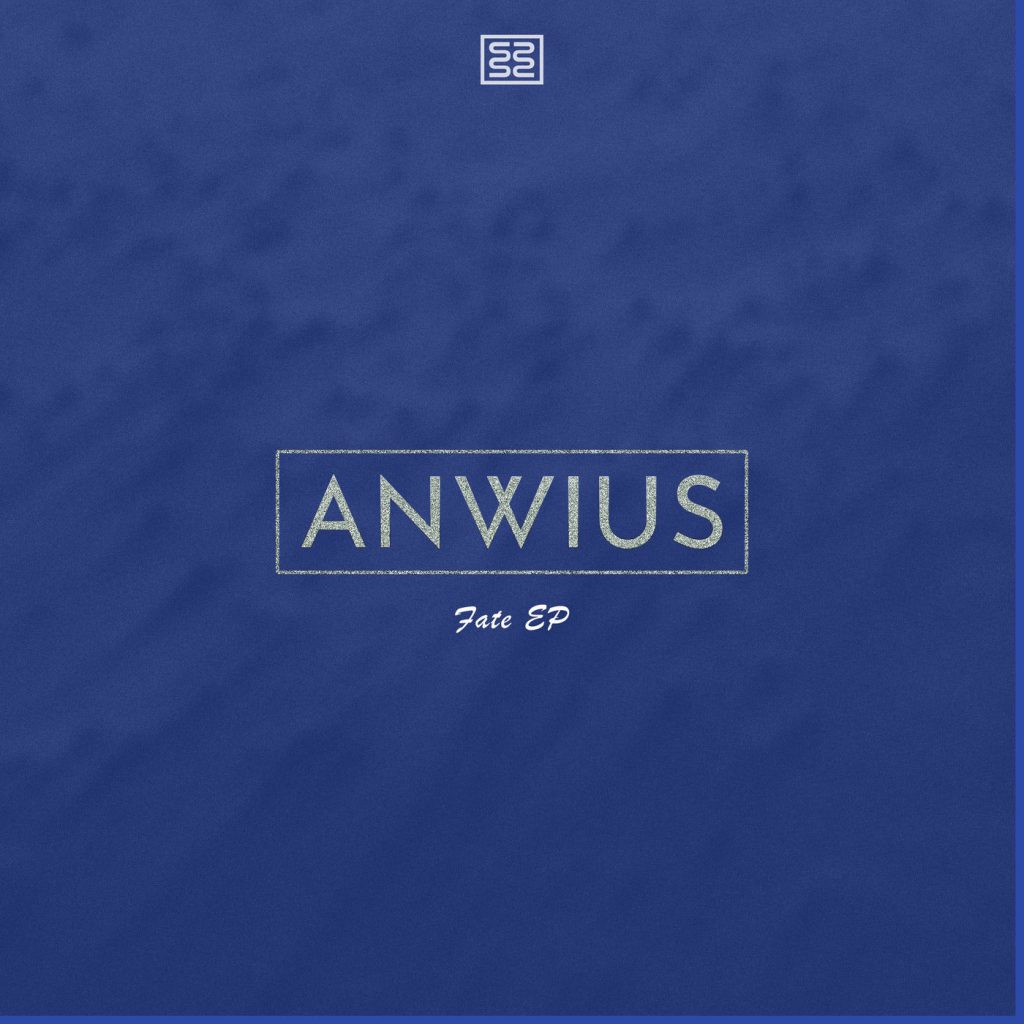 ---
Follow Anwius:
Facebook | Instagram | SoundCloud | YouTube | Bandcamp