Circus Records releases "I'm Delighted," a track that Cookie Monsta had worked on with Flux Pavilion and Koven prior to passing away.
---
The electronic music scene was rocked to its core in 2020 after it was announced that beloved dubstep legend Tony Cook, known globally as Cookie Monsta, had tragically passed away at the age of 31. Renowned for helping take the dubstep scene to the next level after joining Circus Records a decade prior, his early releases like "Ginger Pubes" and "Me Want Cookie" paved the path for the genre's explosion in the early 2010s. Cookie Monsta's final two official releases, the Fade To Black EP and a remix of Habstrakt's "Show Me," only further put his legacy and continued dominance of the bass realm on display.
Longtime friends and fans of Cookie Monsta mourned his passing. This included Flux Pavilion and Koven, who had been working with him on a track at the time called "I'm Delighted" that was left incomplete. Now, they're honoring his lasting memory by finishing the track and giving it a posthumous release on Circus Records, with all profits being donated to Cookie Monsta's son, Oliver.
Koven also shared their thoughts on "I'm Delighted," saying that the project has been very emotional and special to them. "Flux came to us with the idea of finishing the track as a tribute to Tony (Cookie) we were very touched," they said. "We are honoured to have worked on this track in his memory."
Listen to "I'm Delighted" on Spotify and consider buying a copy on your preferred service, as all profits from this track will be donated to his son, Oliver.
Stream Cookie Monsta, Flux Pavilion, Koven – I'm Delighted on Spotify:
---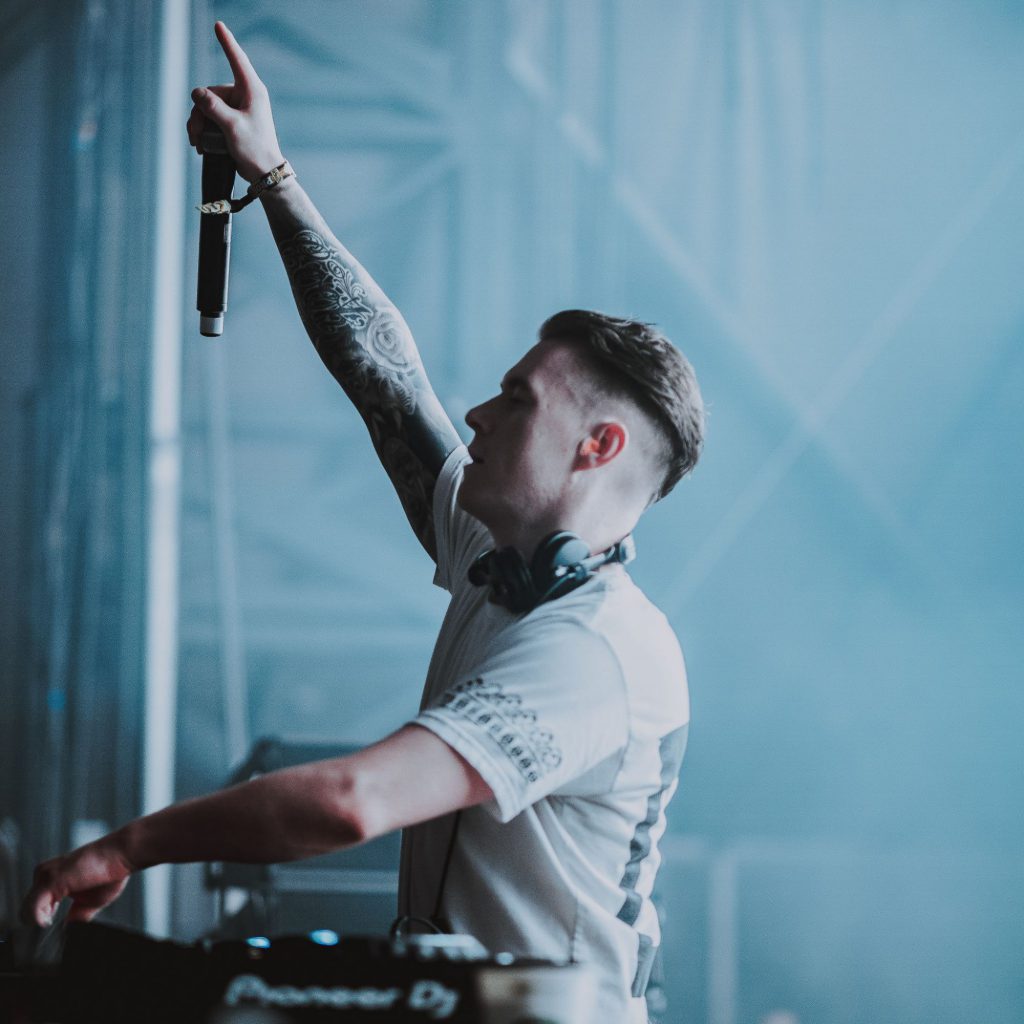 ---
Follow Circus Records:
Website | Facebook | Twitter | Instagram | SoundCloud | Spotify | YouTube | Beatport