DECR33 just delivered a fresh music video for "Endorphins," his recently released tune on Hot Out The Oven Records.
---
DECR33 might be one of the freshest faces in the Southern California scene, but he's gaining more ground with each passing year. From taking the stage at nightclubs like Avalon Hollywood to launching his CENTREPEECE Sessions mix series last year, this rising artist has continued to flex his abilities as a tastemaker. More recently, DECR33 channeled his passion for house music and the rave scene in the studio as well with the release of his latest single, "Endorphins."
"Endorphins" landed on Hot Out The Oven Records at the end of August and is filled with plenty of house heat. The track sees DECR33 deliver an infectious beat that will have listeners bobbing their heads right along with it in no time at all. Add in a touch of energy and the vocals that fit the vibe perfectly, and it makes for a tune that is sure to get everyone in a proper groove on the dancefloor.
Speaking about the track, DECR33 said, "'Endorphins' is about the rave scene, our favorite place to be! Seeing the people having fun and grooving. It's what inspires me." That's exactly what takes place in the music video that was shot on the top of a building in Los Angeles as his friends dance away while he plays behind the decks. There's no story behind this one, but its stripped-back production gives it an underground vibe that is a breath of fresh air in a sea of other videos in the scene that are a touch overproduced. Sometimes it's best to go back to the basics!
Check out the music video on YouTube, stream "Endorphins" on Spotify, and let us know what your thoughts are in the comments!
Watch the music video for "Endorphins" on YouTube:
---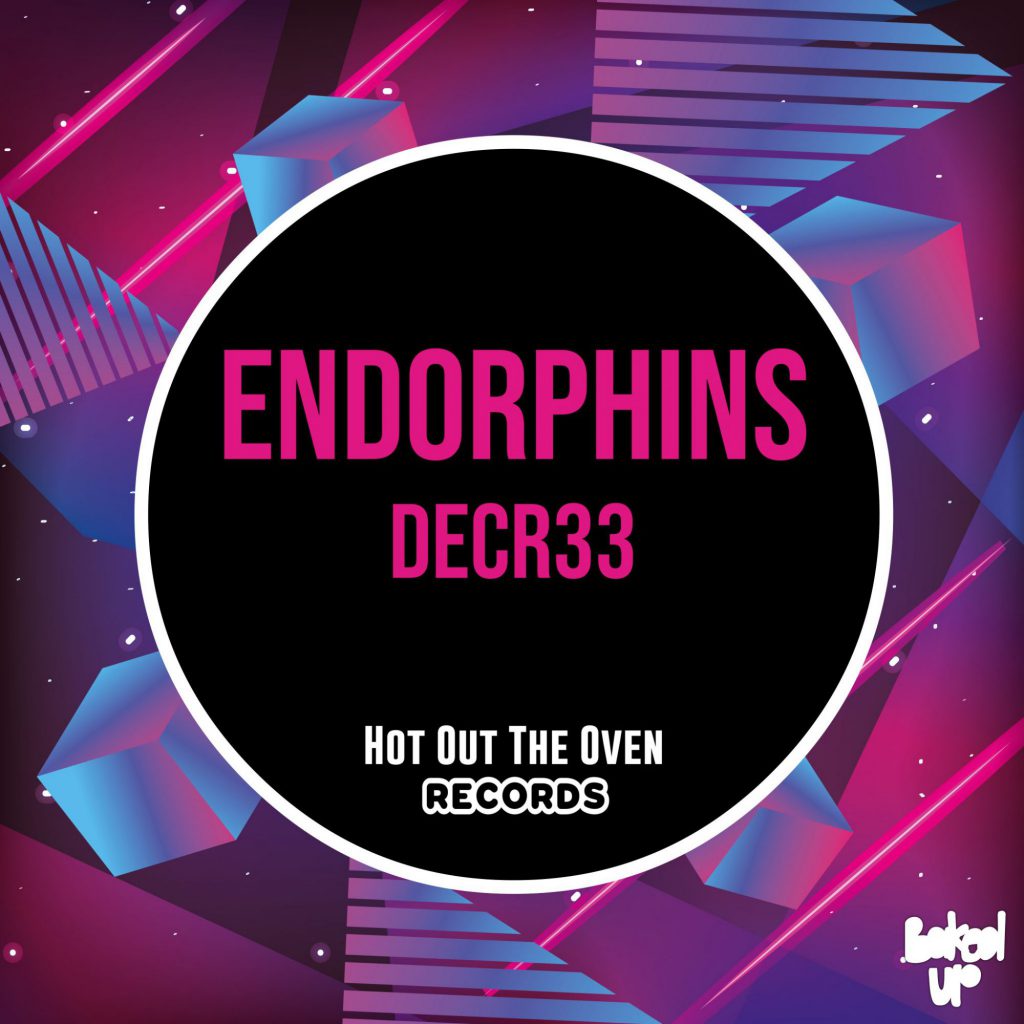 ---
Follow DECR33 on Social Media: