FOOLiE joins the ranks of Walker & Royce's Rules Don't Apply with the release of his latest three-track EP, The Reason.
---
Since bringing his flare to the scene, FOOLiE has kept bodies rocking left and right with his tasty beats. This year he has been busy rolling out many new tunes through tastemakers of all kinds, including "Think Bout Me" on Strangelove Recordings, "Wurk That Pumper" on This Aint Bristol, along with "Are You With Me" on CUFF as well.
Everyone needs a little excitement to help keep them warm once they fall into the grasp of the cooler temperatures to come soon, and FOOLiE has delivered the perfect EP to keep the dance floors blazing with house grooves. The time around, he looks to Walker & Royce's imprint Rules Don't Apply to bring three new tracks to the masses on The Reason EP.
The EP's title track, "The Reason," bursts through the doors first, giving you another reason to live, and the reason is so you can hear the ear craving high hats one more time. Then, "Milk & Honey" comes in with all the wet and sweet sounds that one could crave when out on the prowl for a sexy evening of dancing with a beautiful stranger in the club. Then, coming in to ignite all the freaks of the night is "Freaky Freaky," which finishes the EP off strong with all the sensual vibes giving you that extra boost to shoot your shot with the person you've been giving the flirty eyes to across the room in whatever nightclub you might be dancing in
Listen to The Reason EP on Spotify or your preferred platform and let the sounds of FOOLiE spark adventure on your next night on the town.
Stream FOOLiE – The Reason EP on Spotify:
---
FOOLiE – The Reason EP – Tracklist:
The Reason
Milk & Honey
Freaky Freaky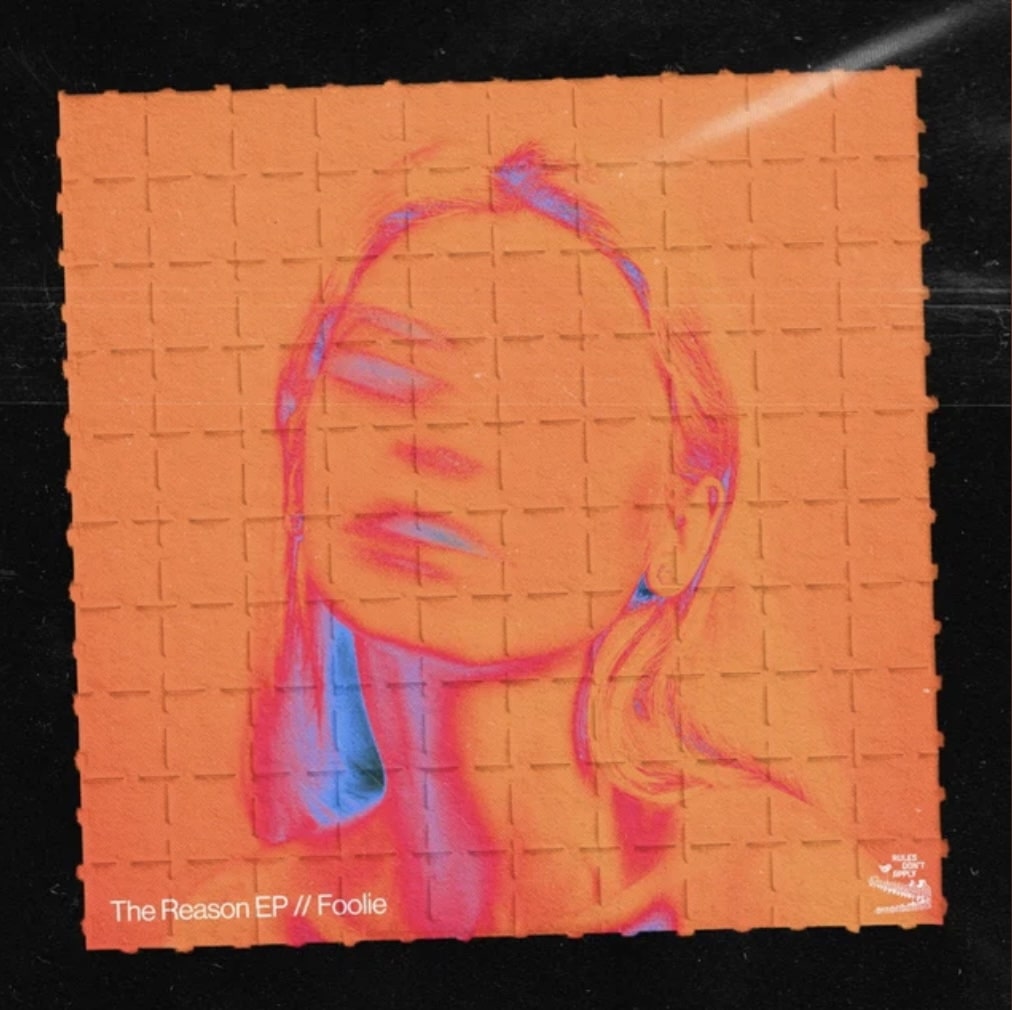 ---
Connect with FOOLiE on Social Media:
Facebook | Twitter | Instagram | SoundCloud