There are so many amazing artists to see at Same Same But Different this year, so we curated five of the sets that you shouldn't miss!
---
Attendees are under a week away from returning to Lake Perris for another fantastic edition of Same Same But Different. This year, the festival organizers booked a heady lineup that showcases a variety of genres from bass and funk to indie, hip hop, electronica, and chill-wave.
Performances from headliners GRiZ, Chromeo, Tipper, The Glitch Mob, and Vulfpeck are sure to be huge sets and highlights of your weekend, but there are just as many high-quality sets booked in the undercard. From local San Diego artists like Sunsets and Kaipora to acclaimed freestyle rapper Harry Mack these are just a few of the artists you need to have on your radar for this year's edition of SSBD.
Related: Looking for the Same Same But Different set times, festival map, and more? Check out our essentials post!
There is no worse feeling than getting back from a festival and realizing you missed out on one of your favorite new artists, so we curated some acts that you simply shouldn't miss at Same Same But Different this year. Take a gander at them below and get ready to experience peak happiness when you find new music that makes your heart sing.
Five Can't-Miss Sets at Same Same But Different 2022
---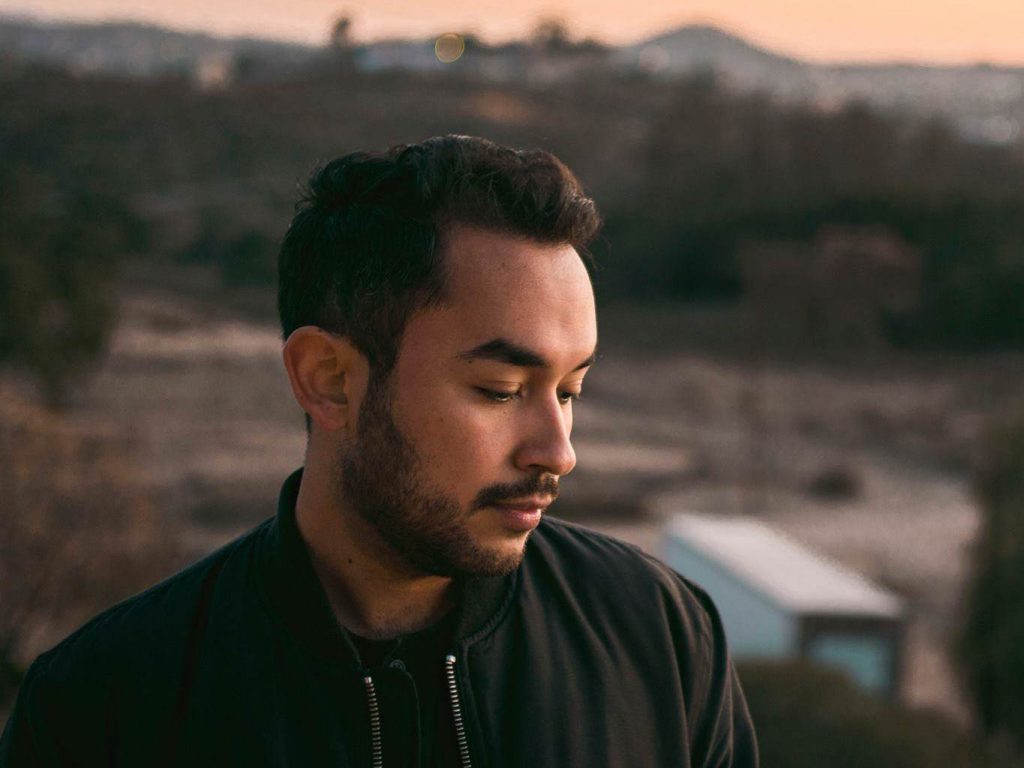 Sunsets
Facebook | Twitter | SoundCloud
Sunsets is performing at Same Same But Different for the first time, and this local San Diego producer and multi-instrumentalist will be taking the stage with a full band and vocalists this year. His sound is an alluring mix of indie/funk with a heavy influence of electronic dance-forward elements. Not only will there be a live set from Sunsets on Friday, but he will also be playing a DJ set at the Discopia Stage on Sunday at 5:30 PM. With a DJ set, Sunsets will be able to showcase more of the tunes he listens to and what he would like to play outside a normal live performance of originals.
Some standout tracks from Sunsets are "Again" and "Pull Me In" with frequent collaborator Foreignlocal, as well as "Diamonds," which is an instant dance-floor energizer. Take a shuffle through Sunset's discography and get hyped for his two sets at Same Same But Different and be sure to get your butt to the circus at 2:00 PM on Friday and 5:30 PM on Sunday at Discopia.
---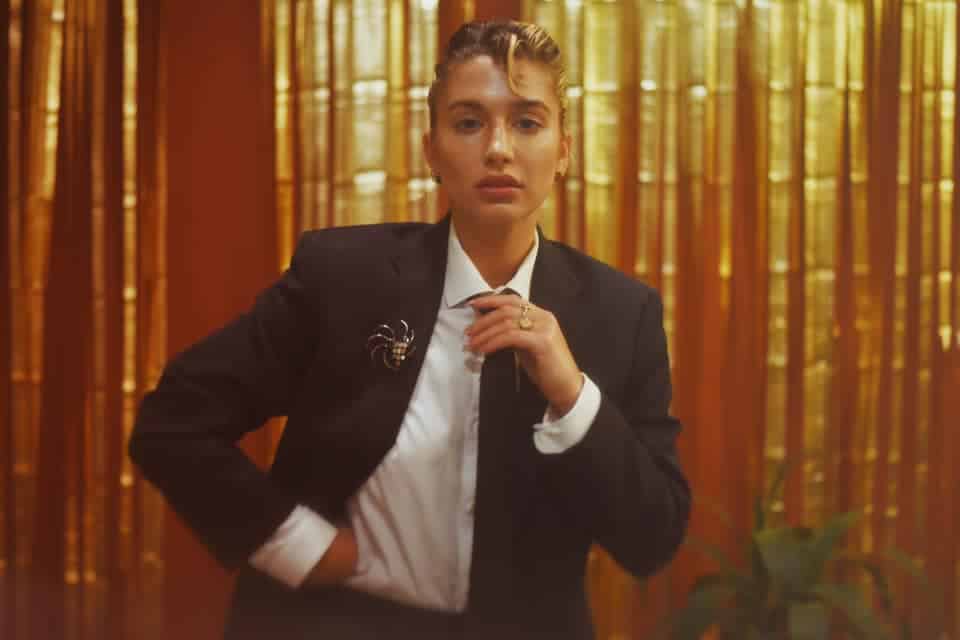 BIIANCO
Facebook | Twitter | SoundCloud
You might as well stay at the But Circus after Sunsets' set because BIIANCO takes the stage shortly after. They are an immensely talented multi-instrumentalist, songwriter, and loop mastermind that channels their passion into high-energy polished productions and infectious live performances.
For BIIANCO, music is more than just carefully constructed notes. It's a lifeline that allows the LA-based artist to express their activism and translate their feelings into "songs to dance and ugly cry to". Although that is the brand, I promise you there will be far more dancing than crying because the enjoyment you will get from BIIANCO's set will set your soul on fire.
To get a feel of what to expect from BIIANCO's set at Same Same But Different, we recommend checking out content from their Instagram. From keys, percussion, layered harmonies, and powerful vocals, BIIANCO will captivate you from the first note when they take the stage at the But Circus Friday at 3:30 PM.
---
Harry Mack
Facebook | Twitter | SoundCloud
Harry Mack is one of the best freestyle rappers in the game. His following grew exponentially as he traveled across the US making stops in major cities spitting unrivalled freestyles that drew inspiration from his immediate surroundings or words chosen by the audience. From the streets of Venice to performing at Day N Vegas as support for legends like J. Cole and Kendrick Lamar Harry Mack is a creative mastermind when it comes to spitting raps off the top.
Harry Mack has a handful of officially released productions on all streaming platforms. We highly recommend checking out Guerilla Bars on his YouTube channel to see what you're getting into and why you should not miss his set. Here is your reminder to catch him on Sunday at 3:30 PM when he plays at the But Circus.
---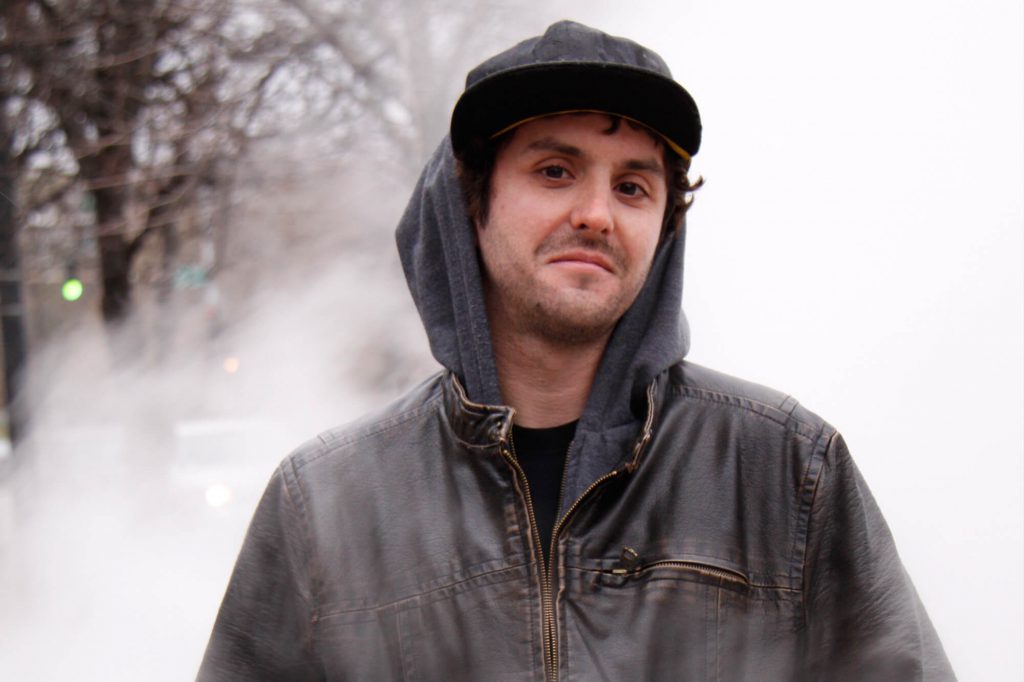 Manic Focus
Facebook | Twitter | SoundCloud
Denver-based producer Manic Focus is a perfect booking for a festival like Same Same But Different. Having grown up taking classical piano lessons Manic Focus, John McCarten (aka JmaC), has a strong foundation in music theory and is constantly reinventing his sound. His productions are an eclectic mix of funk, hip hop, bass, electronic, and soul, all cultivating into a sound that is uniquely his own.
In his career he has released six full-length studio albums from Expanding Mind in 2012 to his most recent release, Feeling Bright, earlier this year. Manic Focus' discography is full of high-energy and heavy-hitting tracks that will have the But Circus bumping on Saturday at 1:45 AM.
---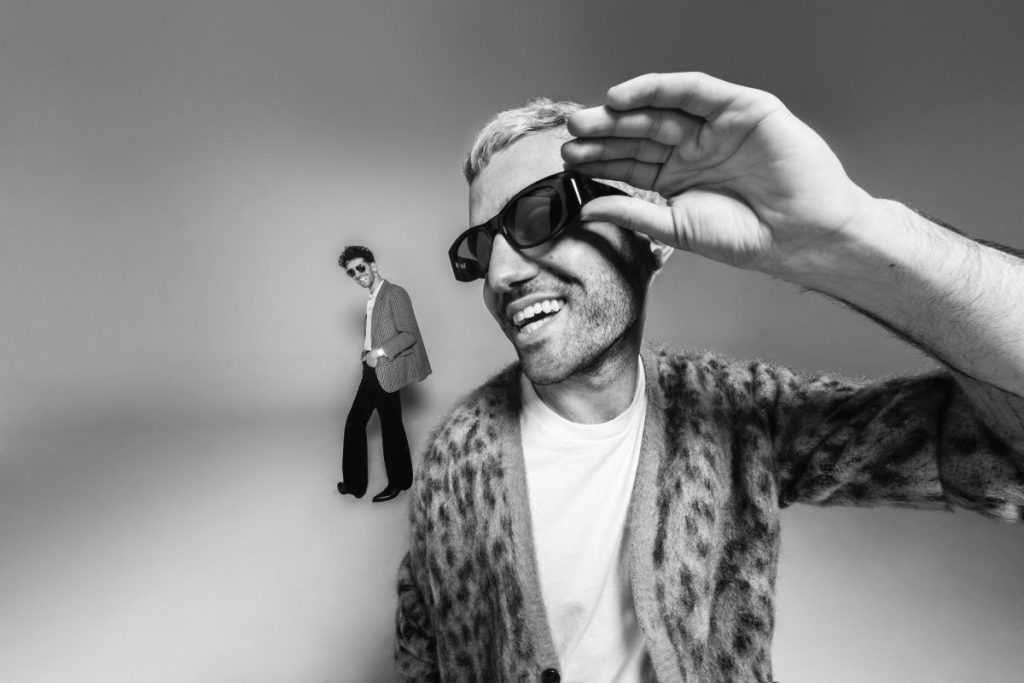 The Brothers Macklovitch
What do you get when you combine a Funklord and a DMC DJ World DJ Champion? You get The Brothers Macklovitch. Dave 1 of Chromeo and his little bro A-Trak have been performing as The Brothers Macklovitch over the last few years bringing family vibes to the to stage paired with unparalleled crate-digging skills and world-renowned DJ skills.
Their sets are filled with soulful sounds you have never heard before which will pair perfectly with the lakeside vibe of the Coconut Club. Grab your swim trunks and beat the heat at this one of a kind brotherly set. Catch The Brothers Macklovitch at 3:30 PM on Saturday at the Coconut Club if you're looking for a set that will get you dancing.
---
Connect with Same Same But Different on Social Media: