Sunsets and Foreignlocal. guide listeners to a refreshed state of mind with their first collaboration of the year, "Pull Me In."
---
It's easy to start the year off right when you have a proper soundtrack and Enrique Vega, musically known as Sunsets, is helping everyone out with that. This producer and multi-instrumentalist from San Diego pulls inspiration from a variety of genres and enchants listeners with funky bass lines and polished productions.
Sunsets closed out the past year with four diverse releases including "Again" with Foreignlocal., "Serve It Up" with Dominico Andretti, "Strangers" with both aforementioned artists, and a remix of Andretti's "Crazy" as the cherry on top. Now, to usher in the new year, Sunsets and frequent collaborator Foreignlocal. have teamed up again to bring us the feel-good deep house tune "Pull Me In."
Anytime these two artists work together on a track the result is something out of this world. "Pull Me In" does exactly what its name implies – it draws the listener in with a combination of synths and keys with Foreignlocal.'s intoxicating vocals layered atop. The variations in each bass riff keep the track fresh throughout the entire duration and the catchy lyrical structure, especially the chorus, will have you singing along and ready to hit repeat when it does come to a close.
From the dreamy delivery of vocals from Foreignlocal. to the nuanced production elements from Sunsets, it's clear that we have another fantastic collaboration on our hands with this release. Get an exclusive listen to "Pull Me In" on SoundCloud, pre-save the tune on your preferred platform, and stay tuned for more to come from this rising artist in the scene as he dives deeper into the new year.
Stream Sunsets  – "Pull Me In" (with foreignlocal.) on SoundCloud:
---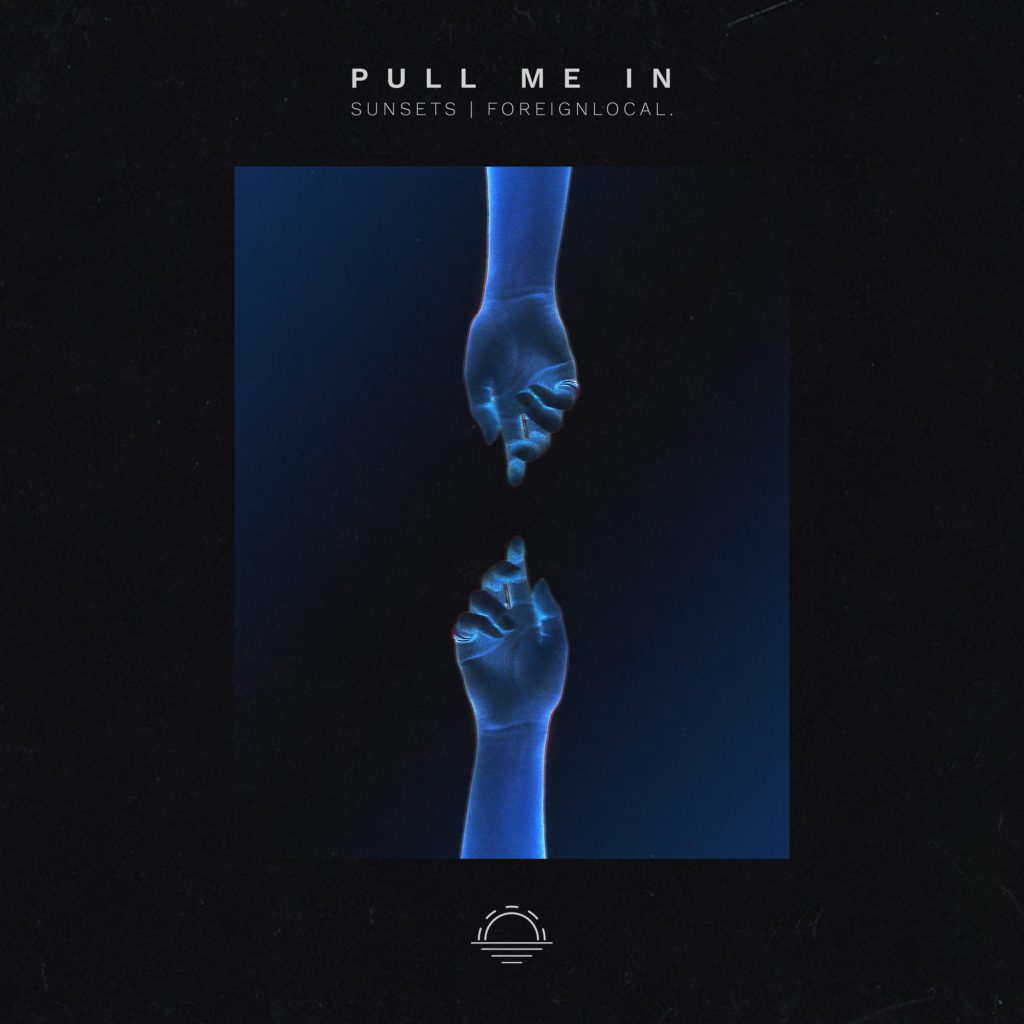 ---
Follow Sunsets on Social Media:
Facebook | Twitter | Instagram | SoundCloud | YouTube