Get your dancing shoes ready because Surf Mesa, James Hype, Maddy O'Neal, and Charly Jordan have so much in store for Lollapalooza this year.
---
There will always be hype around Lollapalooza because it is one of the biggest and best festivals in Chicago. Having expanded from being a three-day to a four-day weekend in 2016, the festival continues to impress crowds. After bringing more than 385,000 fans over the course of the weekend to Grant Park last year, it's safe to say the festival's growth isn't stopping any time soon. This year Lollapalooza is set to take place on July 28-31, and fans from around the world can tune in to all the action on Hulu.
Related: Looking for essential information on this year's edition of Lollapalooza? Check out our post with everything you need to know.
It is always full of entertaining activities, great music, fantastic food, and tons of memories to be made. This year there are plenty of well-established names on the bill ranging from Kaskade and John Summit to Dua Lipa to Metallica, but let's take a closer look at some other very well-deserved artists who are amped to be playing this year.
---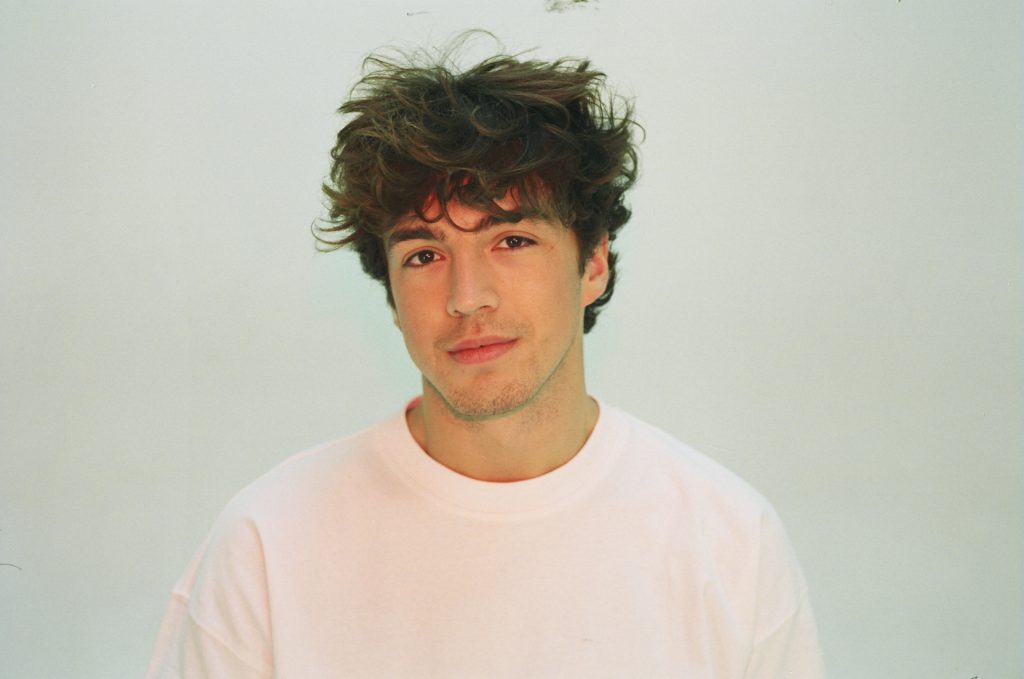 Surf Mesa
Surf Mesa, a 22-year-old artist from Seattle has a bright future ahead. With his popularity growing rapidly thanks to TikTok and his hit single "ily (i love you baby) ft. Emilee." The young artist has performed at multiple festivals, including Electric Forest, CRSSD Festival, and Ultra Music Festival, constantly bringing in new fans left and right. After "ily" exploded, he signed to Astralwerks, where he is working on a series of new collaborations that include a remix of Marshmello and Halsey's "Be Kind." His excitement is infectious, and his music gets you grooving. Don't miss Surf Mesa on Saturday, July 30 at 3:30pm when he plays the Solana x Perry's Stage.
---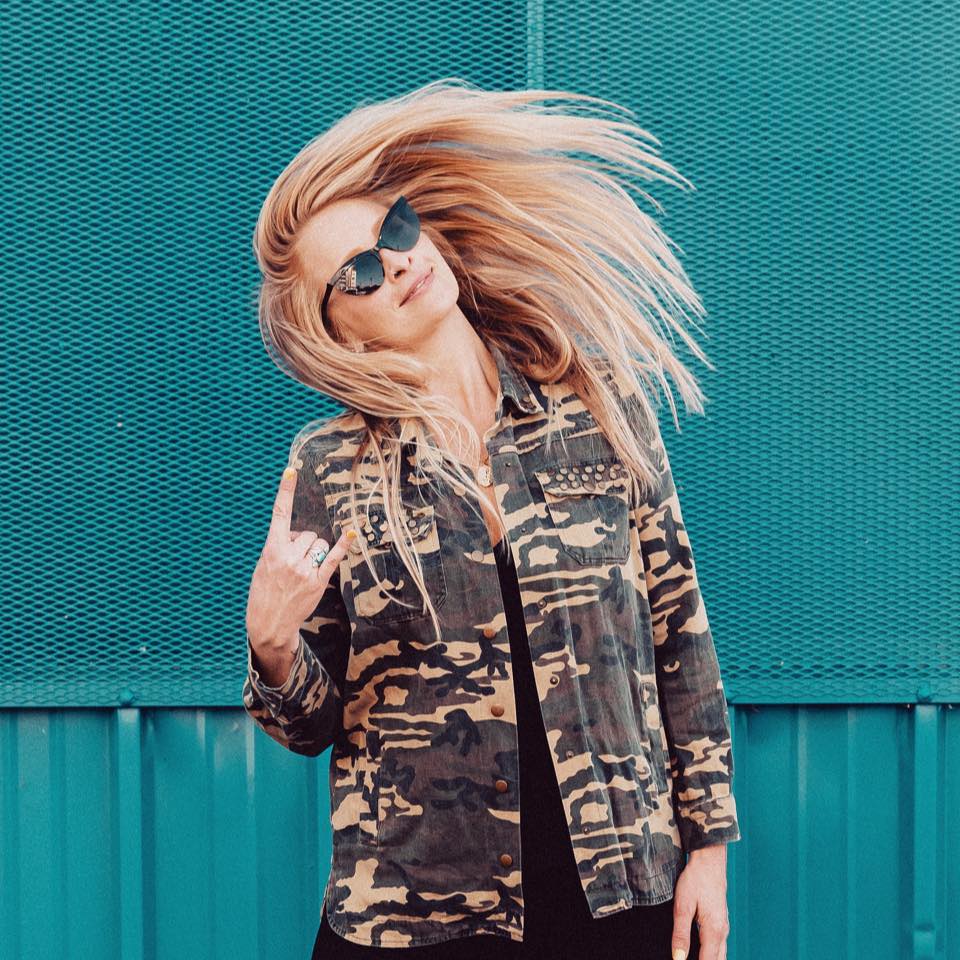 Maddy O'Neal
Maddy O'Neal is bringing beauty to bass music, fans can't wait to see her make her Lollapalooza debut at the Solana x Perry's Stage. The producer is a self-taught wonder, always showing the crowd what she's got. She puts on a show, from DJing to playing her drum pads. On top of that, she is playing around 90+ shows a year and consistently brings the heat. You can catch her set on Friday, July 29, at 1:30pm or you can catch her set on Hulu at 2pm CT.
---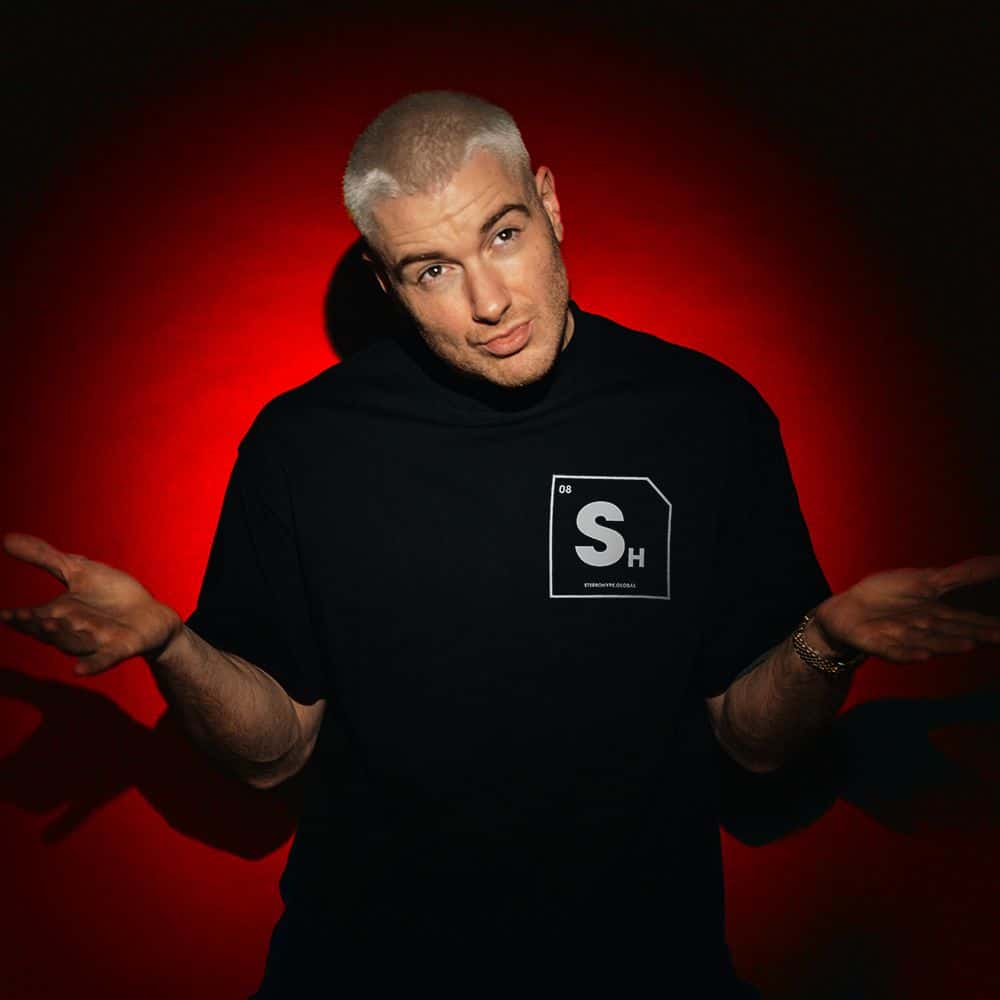 James Hype
Coming all the way from the UK, James Hype is pumped to share what he's been working on for his HypeFam. His most recent remix is for Oliver Heldens' track "I Was Made For Lovin' You (feat. Nile Rodgers and House Gospel Choir)," and it really pumps up the jam, to say the least. James is a supportive artist and very excited to see other acts this weekend. It's really special to see artists supporting artists, especially if they aren't in the same genre. The humble house-head is playing two sets this weekend— you can catch him on Sunday, July 31 at 3:30pm at the Solana x Perry's stage and at PRYSM Night Club from 10pm to 4am. Here's what James has to say about playing at the festival.
---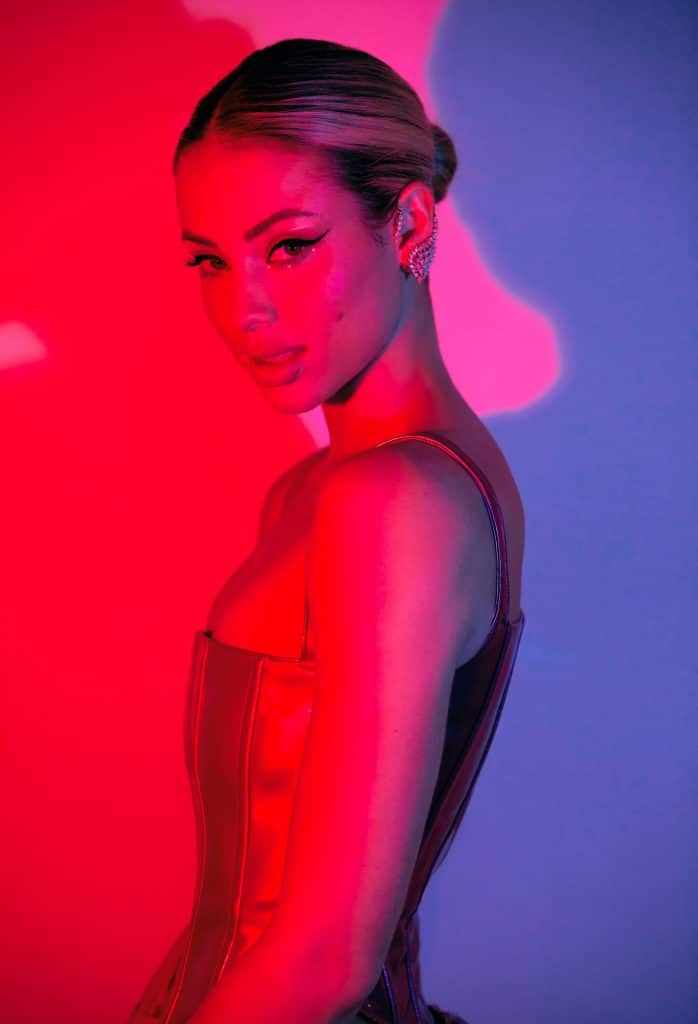 Charly Jordan
DJ, model, CEO, and content creator Charly Jordan will also be making her Lollapalooza debut this weekend. As a fan of EDM, she has attended the festival in the past, and she can't wait to play for you all. She is best known for being one of the only female DJs with a Las Vegas Residency at Zouk Group Las Vegas. On top of this, she is the CEO of two million-dollar companies but is always making time for music. This multi-talented artist has opened for the likes of Zedd, DJ Snake, Calvin Harris, and more! Fans can not wait to see this set! She will be performing on Saturday, July 30 at 7:45pm over at the Titos Handmade Vodka Stage.
---
Follow Lollapalooza on Social Media: