Melodic bass producer Synymata joins forces with Medyk and makes his Lost In Dreams debut with the emotive single, "Hate To Be."
---
Tugging heartstrings with Heaven Sent ballads "Where Does Love Go" and "When I'm With You" with SLANDER, Milwaukee-based artist Synymata is quickly becoming a household name in melodic bass delicacies. His release discography can be traced as early as 2016, but recent years have seen an astronomic surge of success for the Midwest native. Clashing air-whipped synth beds with driving drum patterns, Synymata's works range from hyper-fueled drum and bass to feelsy anthems anyone can cry their hearts out to.
Previously collaborating with ARMNHMR and anonymous vocalist Medyk for "Lonely Nights," Synymata now makes his Lost In Dreams debut with his spellbinding single, "Hate To Be." A second run with Medyk, this track soars above the clouds with soft piano notes and Medyk's riveting cadence. Amidst echoed claps and Medyk's heart-wrenching croon, Synymata's powerful swell of sound rises from the hushed melodies like a phoenix from the ashes. Unabashedly raw, "Hate To Be" is a vulnerable exhibition of sound and story that solidifies Synymata as one to watch in the future bass circuit.
Get your tissues ready and press play for an exclusive listen of "Hate To Be" on SoundCloud ahead of its release. Make sure to download or stream the track on your favorite platform when it drops on July 15.
Stream Synymata & Medyk – Hate To Be on SoundCloud:
---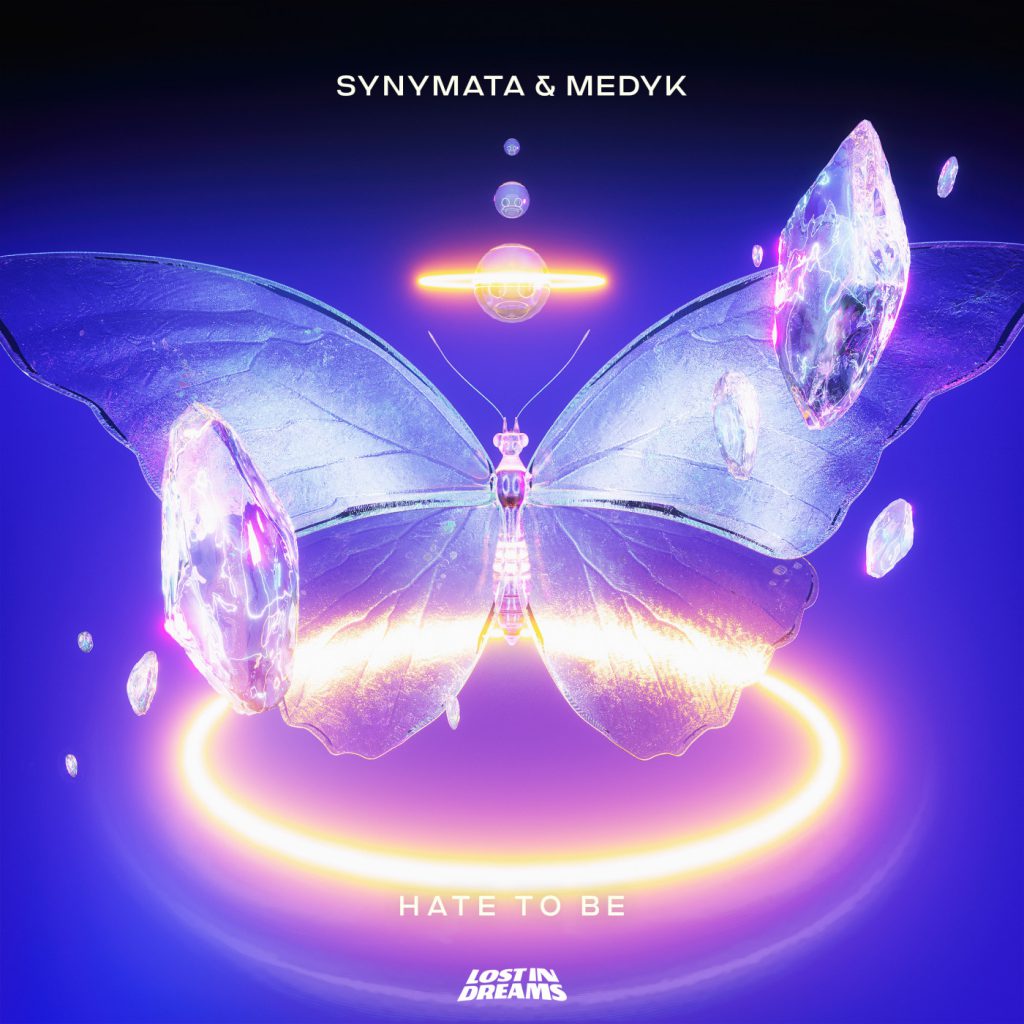 ---
Follow Synymata on Social Media:
Facebook | Twitter | Instagram | SoundCloud
Follow Medyk on Social Media: