Lauren Mia stunned with the gorgeous Eternal Existence EP and now she's added fresh takes from Made in Paris, Erly Tepshi, and more.
---
Lauren Mia is the artist to look to for music that brings a rejuvenated sense of vitality to the typically male-dominated genre of melodic house and techno. It's evident when listening to her tunes that her musical finesse comes straight from her soul, as every track carries the ability to stir up powerful emotions with just instrumentation alone. Earlier this year Lauren Mia dropped her two-track Eternal Existence EP features "One" and "Converge," both of which offer an arrangement of beautiful tones, unique notes, and chord combinations to form a free-flowing sonic mantra.
Now, to follow it up, Lauren Mia has released the Eternal Existence Remixes, and it's just as impressive as its predecessor. For the remixes, she enlisted fellow progressive house artists Clawz SG, Made in Paris, Erly Tepshi, Elif (TR), and Guzy to make her creation their own. The result is an introspective, emotive release where each remix is its own distinct unit yet serves as a vital counterpart to the others.
To start it off, Clawz SG opens the release with his remix of "One." A brooding buildup of ascending chord progressions rises steadily throughout the track, exploding into a symphony of panning synths by the end of its run. Made in Paris contributes a fantastic remix of the track as well, with a thumping techno backbeat rounded out by light keys that hit your ears like water droplets and reverberating bass undertones that fade in and out.
Erly Tepshi provides the first "Converge" remix, complete with a steady beat and massive, arpeggiating big room synths that pan between your ears. Elif (TR)'s rendition features a similar big room influence, but this time with a slower tempo that makes for more of a chilled out feel. Finally, Guzy's interpretation of the track closes out the remix EP with punching kicks and slapping snares to get you out of hypnosis and onto your feet once and for all.
Listen to Eternal Existence Remixes on Spotify or your preferred listening platform, and be sure to let us know which remix is your favorite in the comments!
Stream Lauren Mia – Eternal Existence Remixes on Spotify:
---
Lauren Mia – Eternal Existence Remixes – Tracklist:
One – Clawz SG Remix
One – Made in Paris Remix
Converge – Erly Tepshi Remix
Converge – Elif (TR) Remix
Converge – Guzy Remix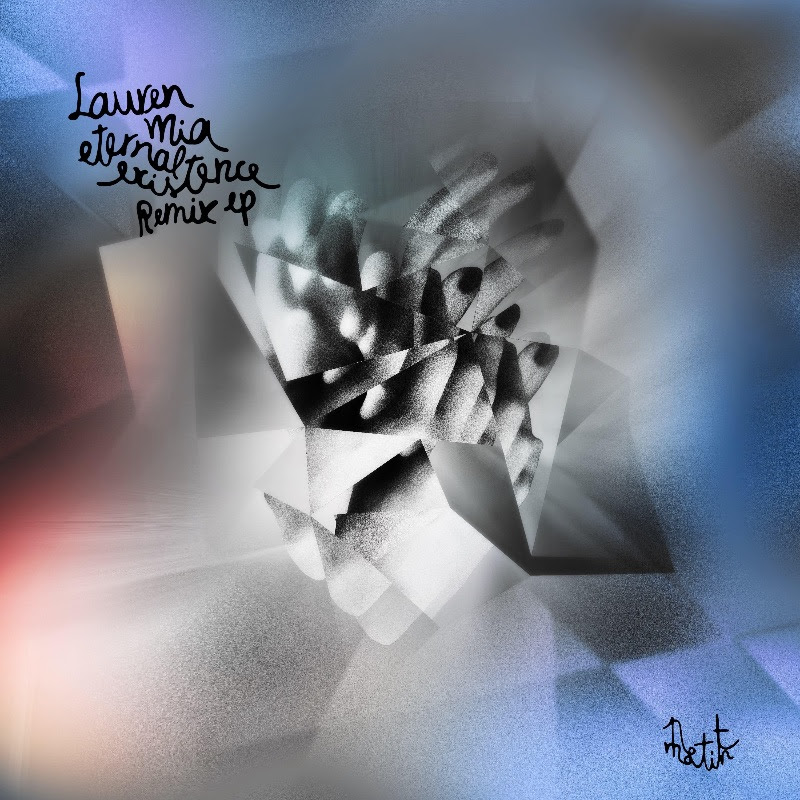 ---
Follow Lauren Mia on Social Media:
Website | Facebook | Twitter | Instagram | SoundCloud | YouTube